Backyard Oklahoma Wedding
Sienna + Eric
These two started their forever at the home where the bride grew up & it was nothing short of magic. Every detail + every feeling filled my heart with so much joy it could have burst. Sienna & Eric are high school sweethearts & their love is so pure, fun, & freaking hilarious! Seriously, these two had me rolling all day long. I also may have invited myself to all of Sienna's families family functions because I felt like I was just part of their crew all day.
Sienna wore her grandmothers wedding dress & it is honestly my most favorite wedding dress I have ever laid my eyes on. Her grandmother wore it on her wedding 60 years prior, her aunt wore it on her wedding day, & her mother also wore it on hers. Not only is this dress incredibly timeless & classic, but it is so incredibly special.
This wedding will go down as one of my favorite weddings I have ever been apart of. Congratulations Sienna & Eric! I love your love so much. Thank you for choosing me.
I hope you all enjoy!
Follow the adventures on Instagram - @josie.england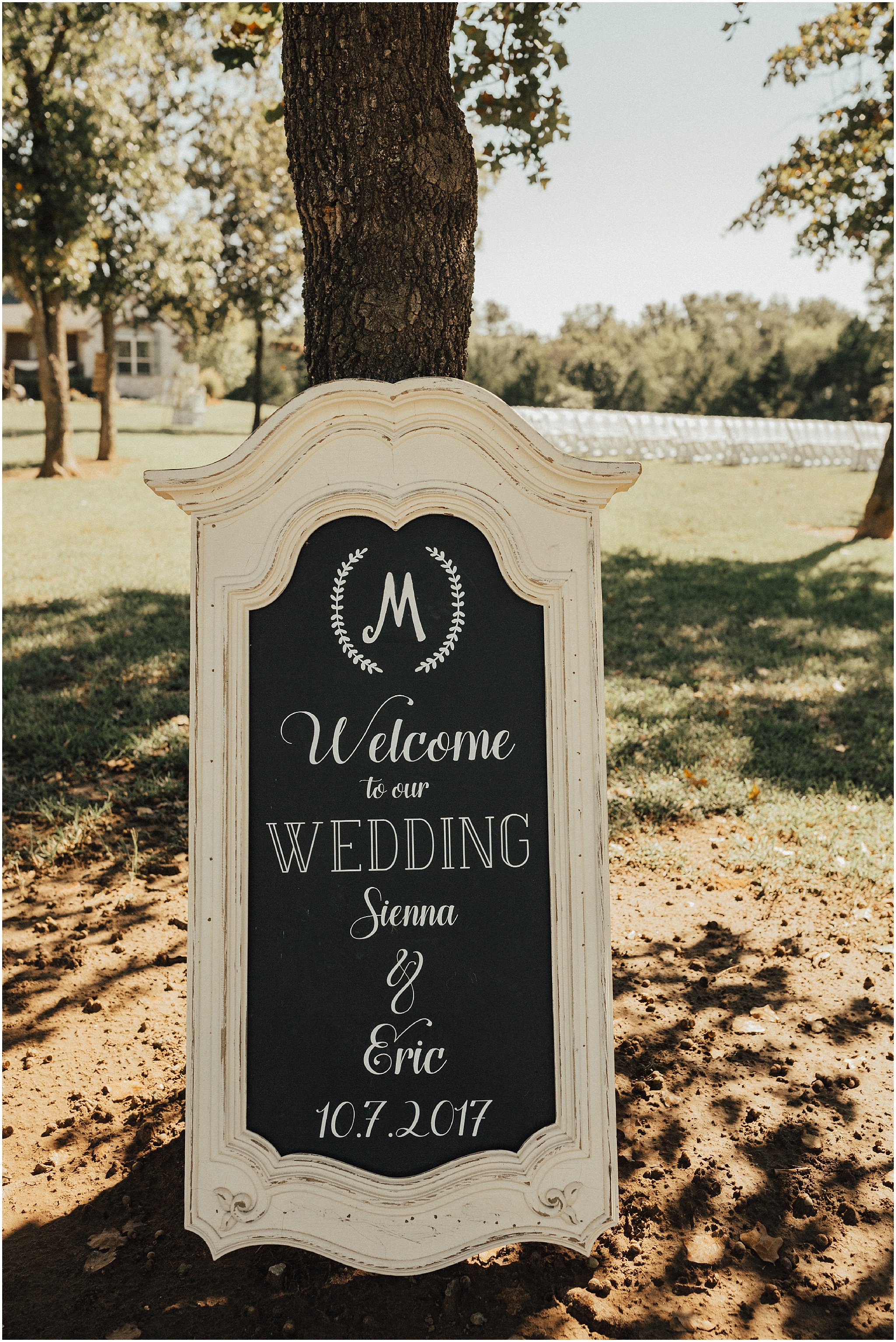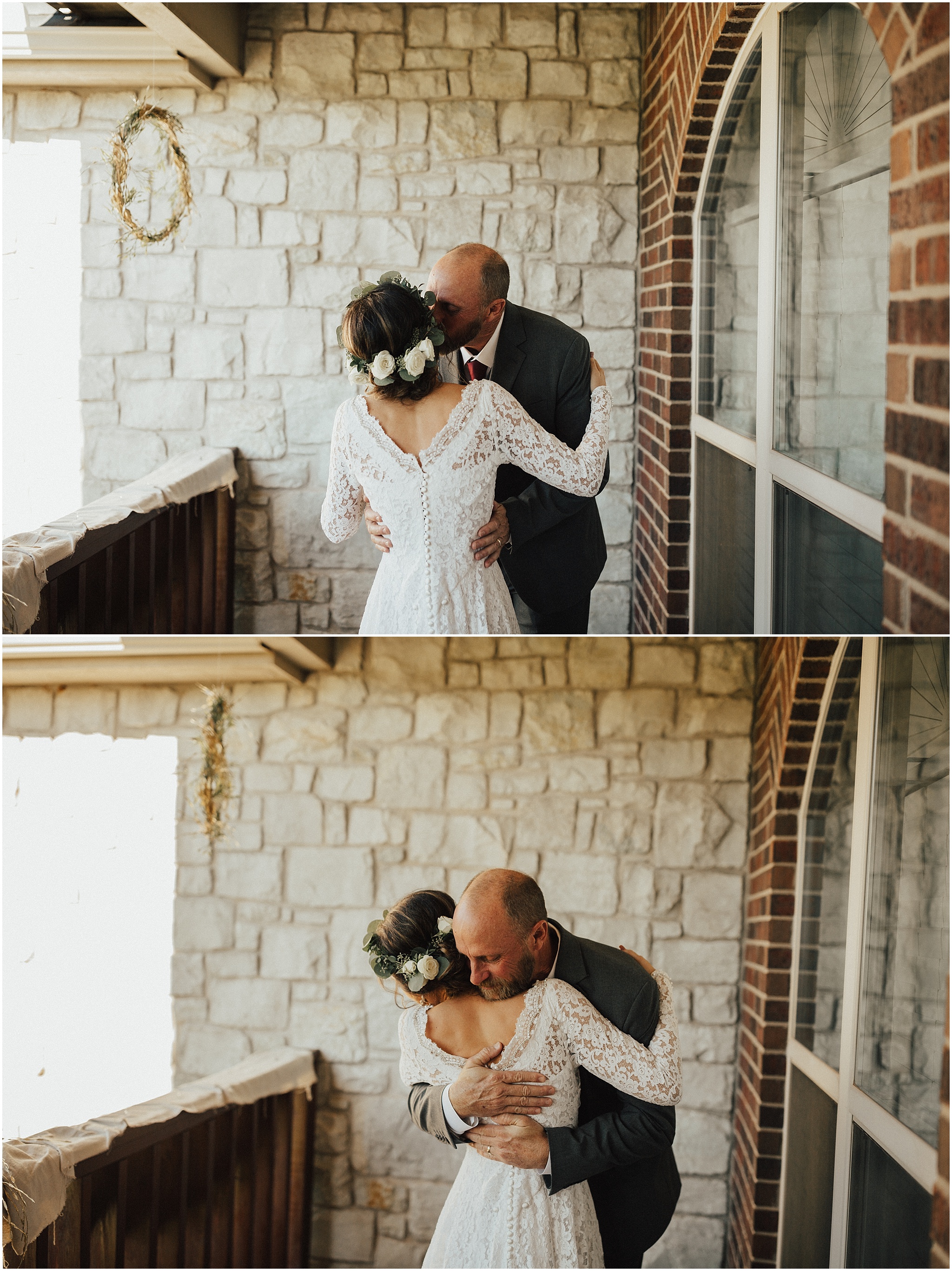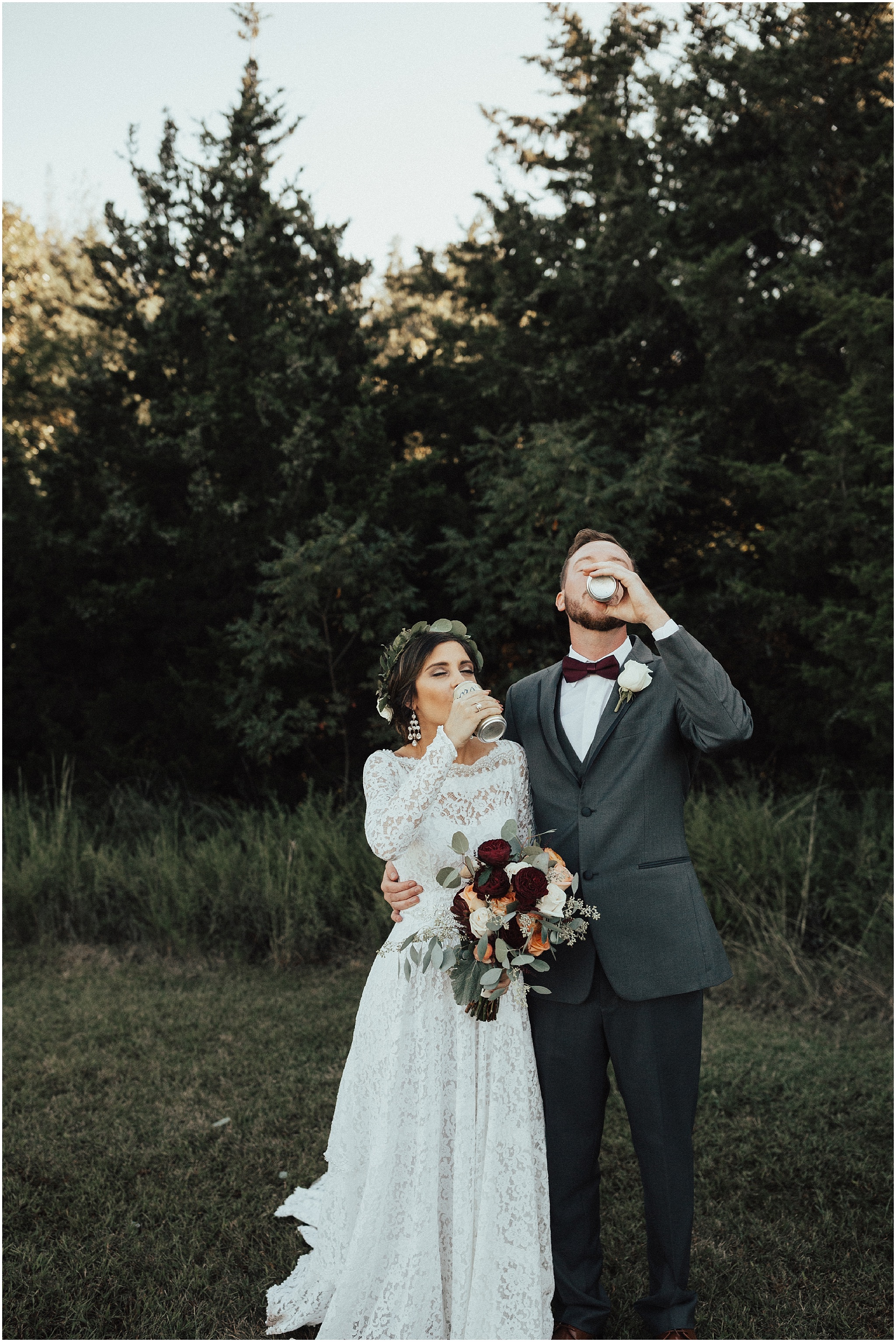 Weddings
Josie England
Oklahoma wedding photographer, Oklahoma wedding, Backyard Wedding, intimate wedding photographer, Intimate backyard wedding, Boho, boho wedding, boho bride, grandmothers wedding dress, Fall wedding, Fall southern wedding, Colorado photographer, Colorado Wedding Photographer, California wedding photographer, Arizona wedding photographer, Oregon Wedding Photographer, Adventurous Wedding Photographer, Hawaii Wedding Photographer, Texas wedding photographer, Southern Weddings, Nashville Wedding Photographer, Utah wedding photographer, Explore to create, New Mexico wedding photographer, Vintage backyard wedding, vintage wedding dress, left post
Comment