Engagement Session on the Oklahoma/Kansas Boarder
A little over a week ago these two drove down from Kansas City to hang out with me...I mean take their engagement photos haha! & they are ranked pretty high up there with a couple of my favorite people + on of my very favorite sessions. To say that I'm obsessed with them would be a colossal understatement.
When they arrived to my house here in northwest Oklahoma, they came baring a cactus plant & a 12 pack of Michelob Ultra -- I mean, they get me! We greeted each other with hugs; it was our first time meeting, but it felt like they were a couple of old friends visiting for the night -- the best kind of client-friends.
We chatted for a couple hours & then we went exploring around the area I call home. After we arrived back at my house, my husband had steaks hot off the grill (photography husband of the year...or forever).
Honestly....I just cannot put these two into words...I do better putting them into photos + video; their love for one another speaks for itself below.
Hannah & Jon, thank you so much for just being yourselves & for making the journey down here!
xx
Follow the adventures on Instagram! ---> @josie.england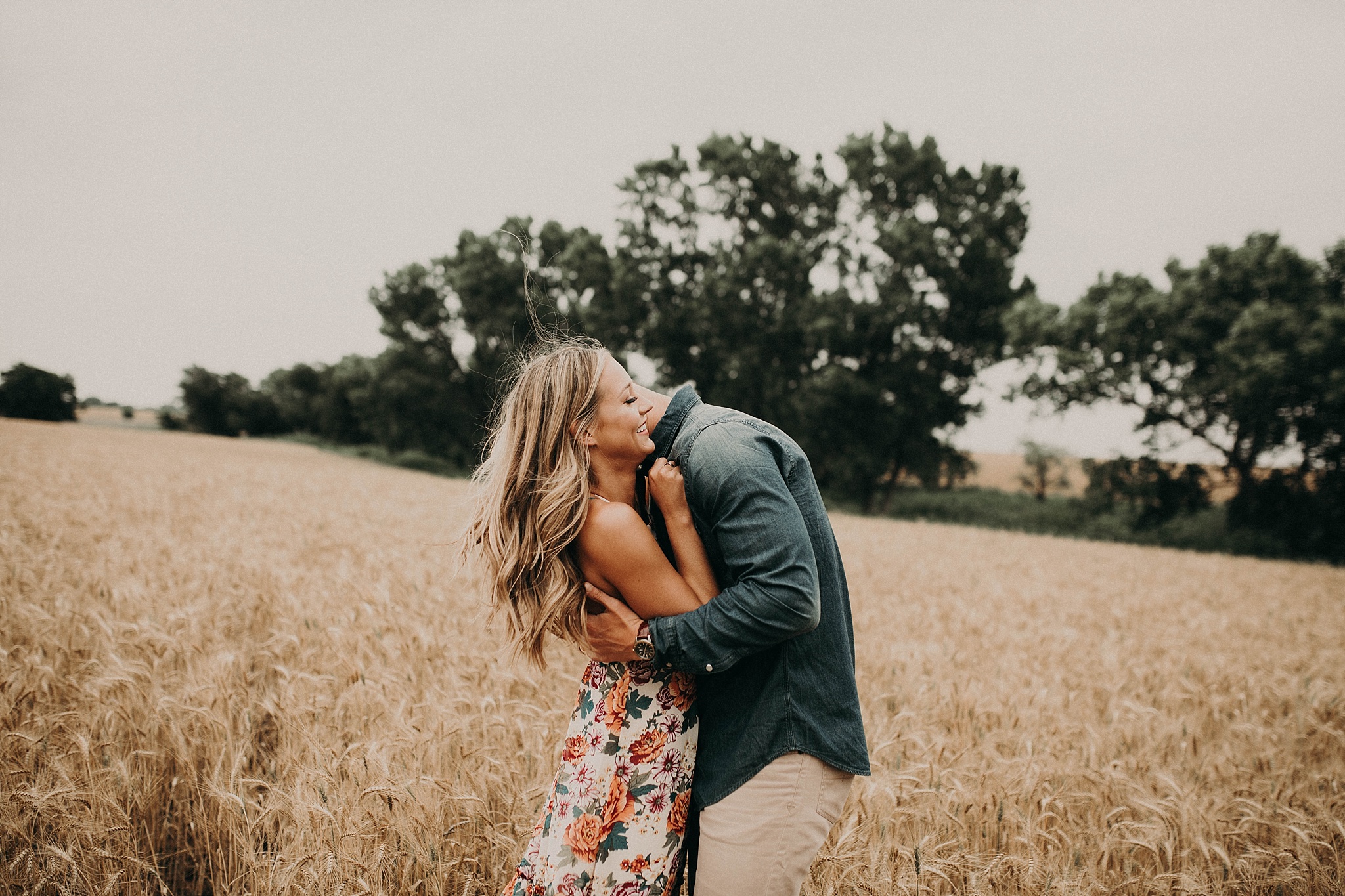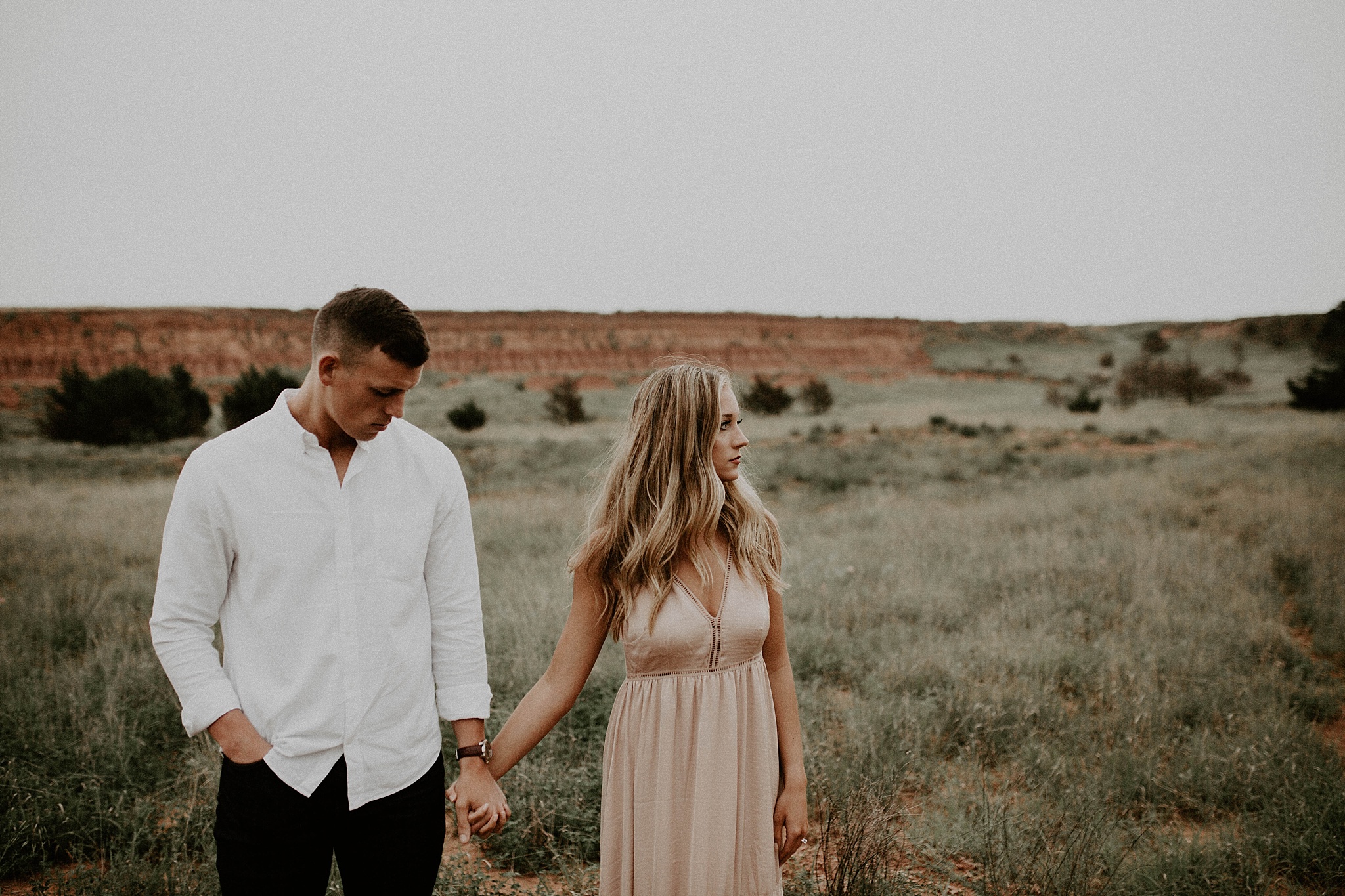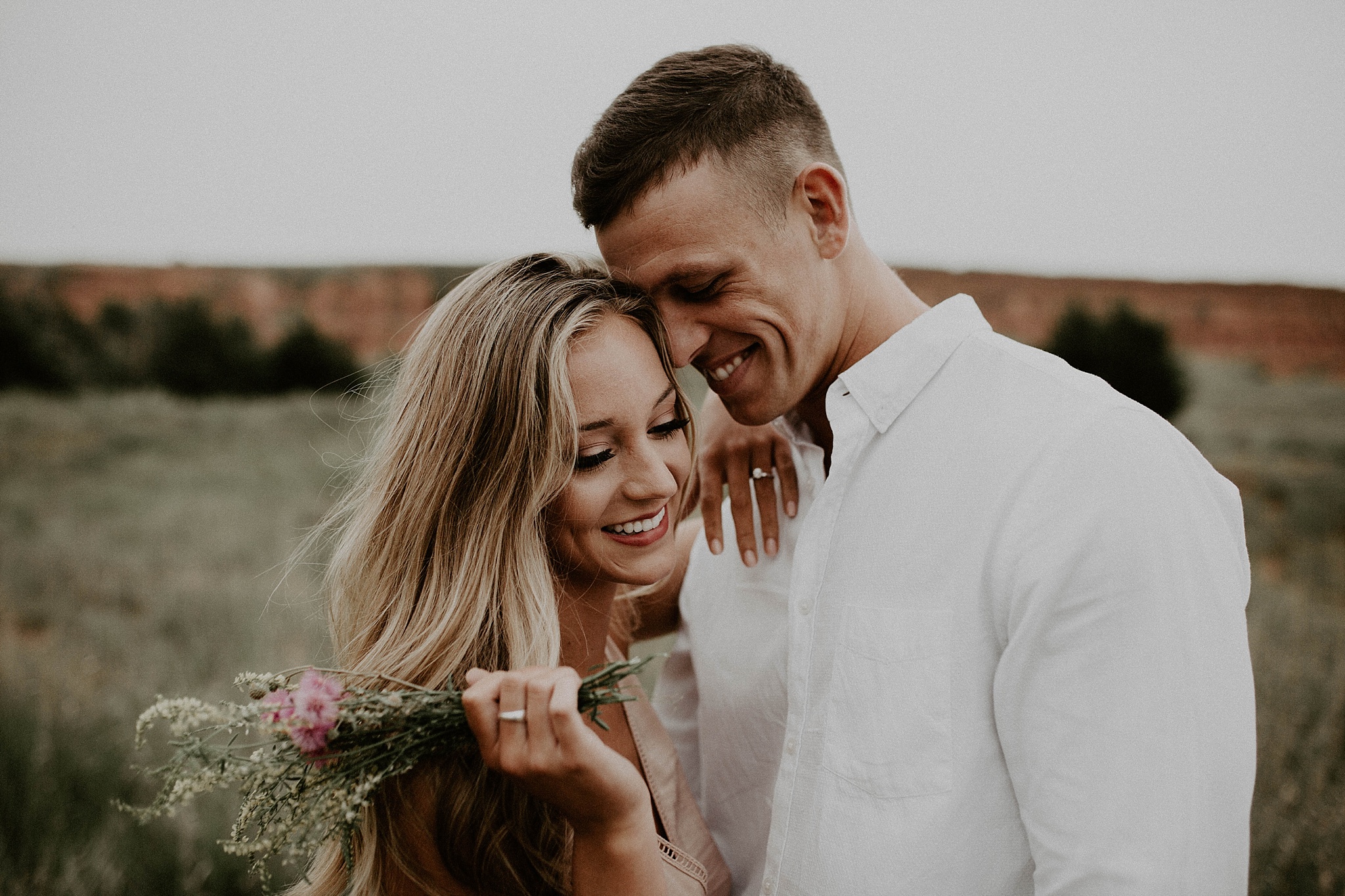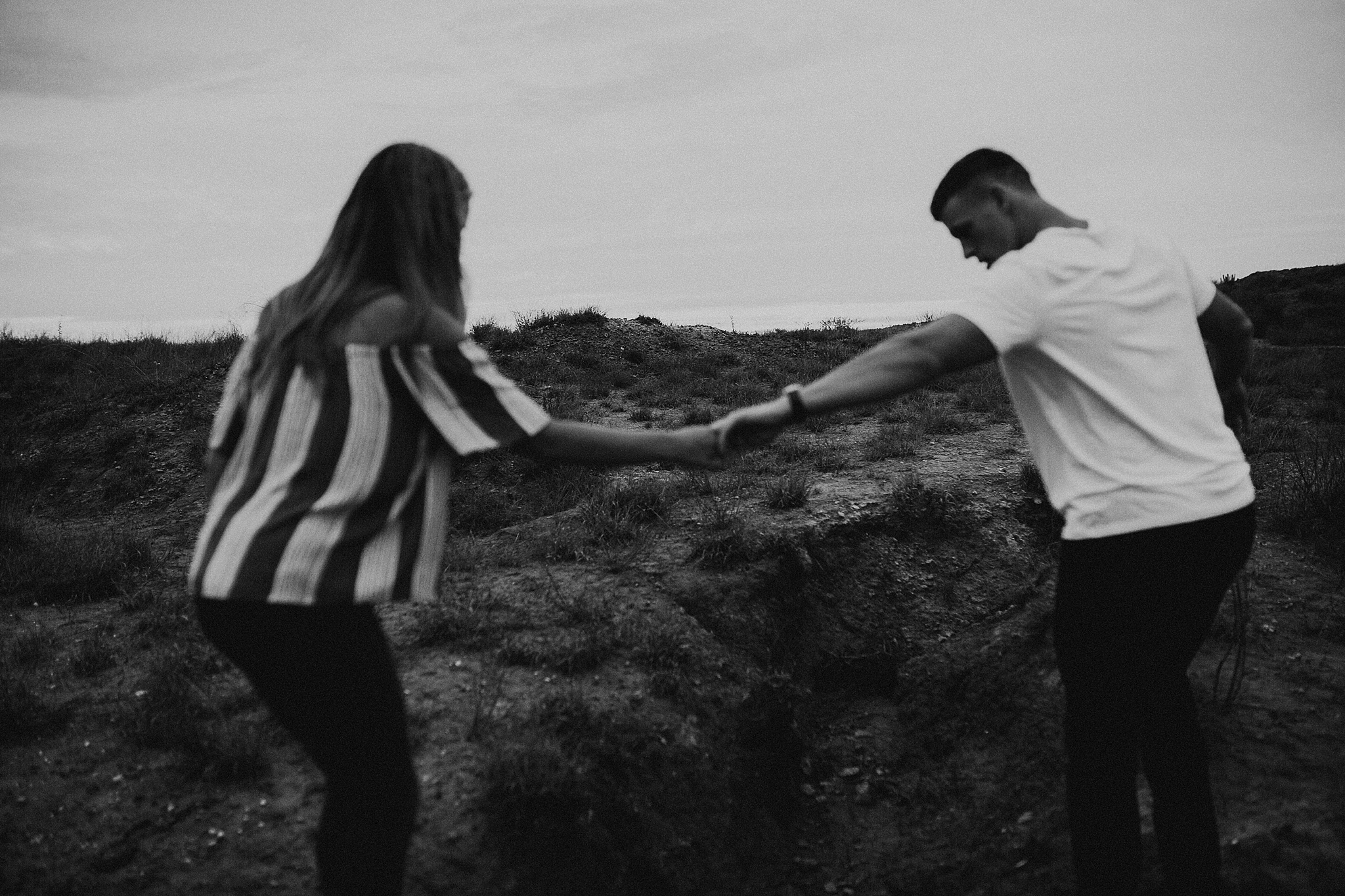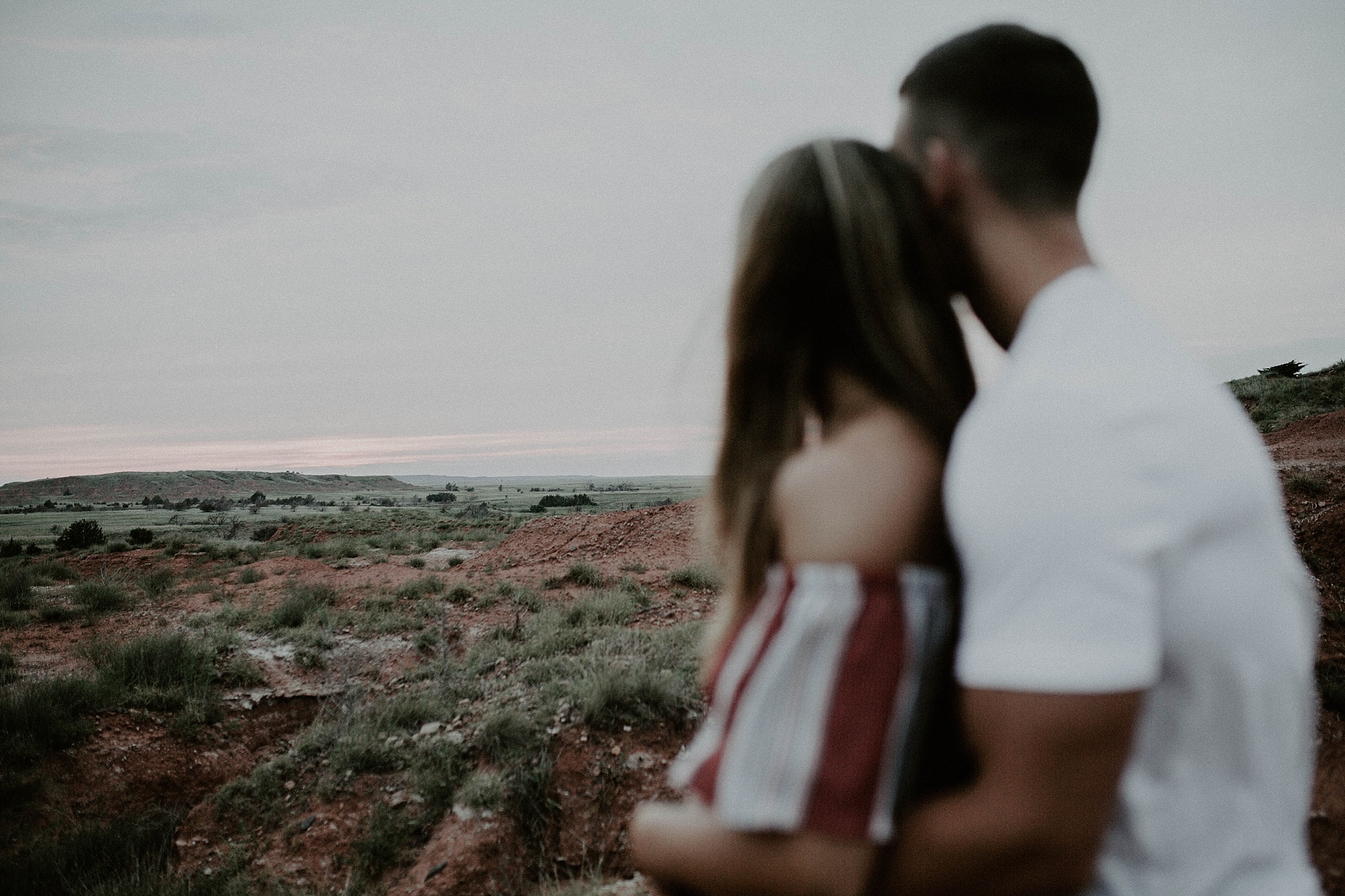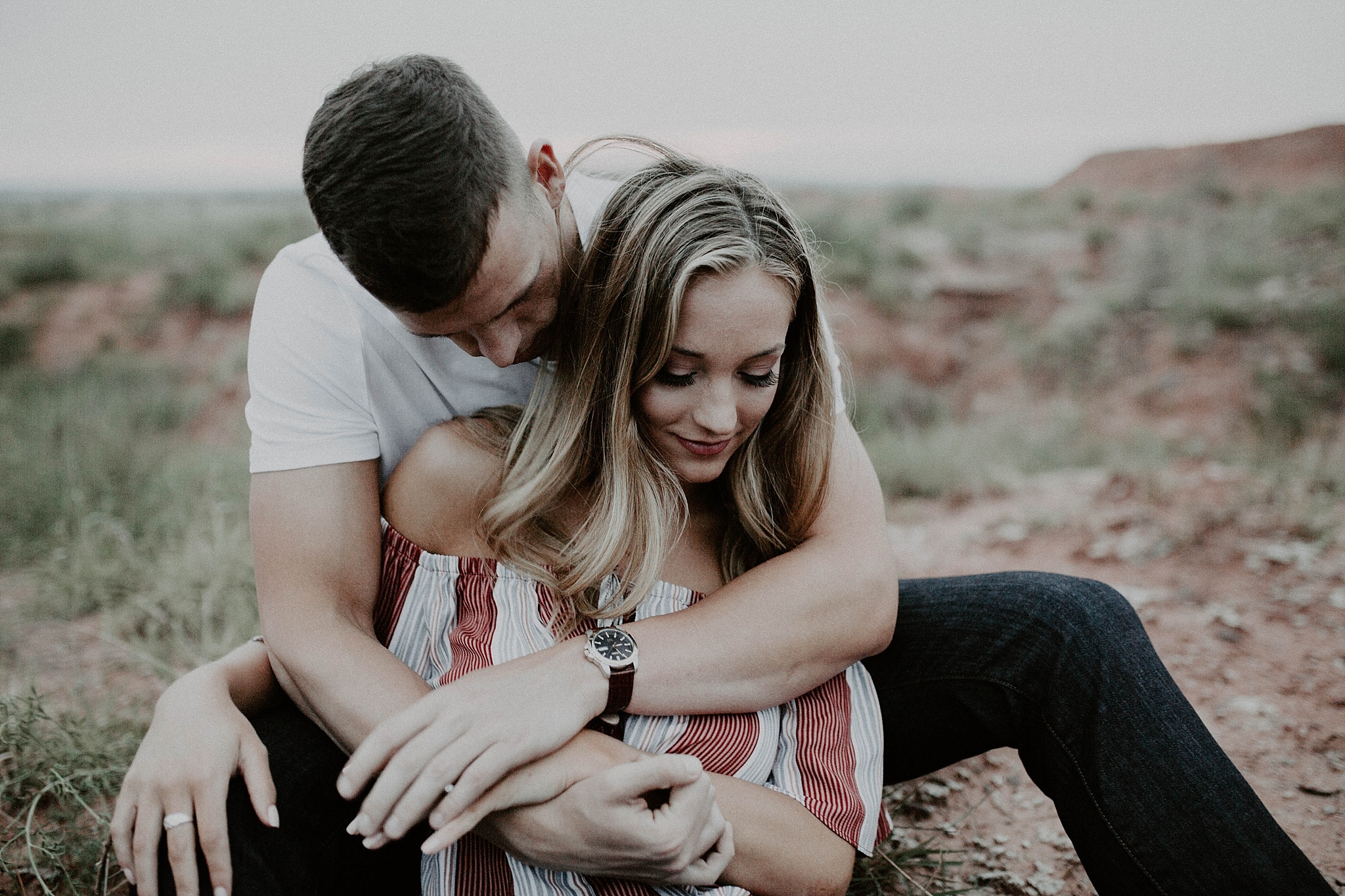 Engagements, Couples
Josie England
adventurous engagement session, adventurous photographer, adventurous wedding photographer, Colorado wedding photographer, Colorado engagement session, Oklahoma wedding photographer, Elopement photographer, Elopement photos, Destination wedding photographer, Utah wedding photographer, Arizona wedding photographer, California wedding photographer, Traveling wedding photographer, Arizona engagement session, Kansas wedding photographer, Wedding videoagrphy, Engagement video, Boho bride, Boho engagement session, Boho engagement style, Boho couple, Boho wedding
Comment