Desert Evening Engagements
Katie + Derek
Cave Creek, Arizona
In February I had the best time meeting up with Katie & Derek in one of my favorite states — Arizona. We laughed, bonded over horses & beer, & we had the best evening.
In September I shot their beautiful ranch wedding in Colorado, so stay tuned for that future blog!
Katie & Derek, I love you guys! I'm so happy photography made me two wonderful forever friends!
Follow the adventures on Instagram - @josie.england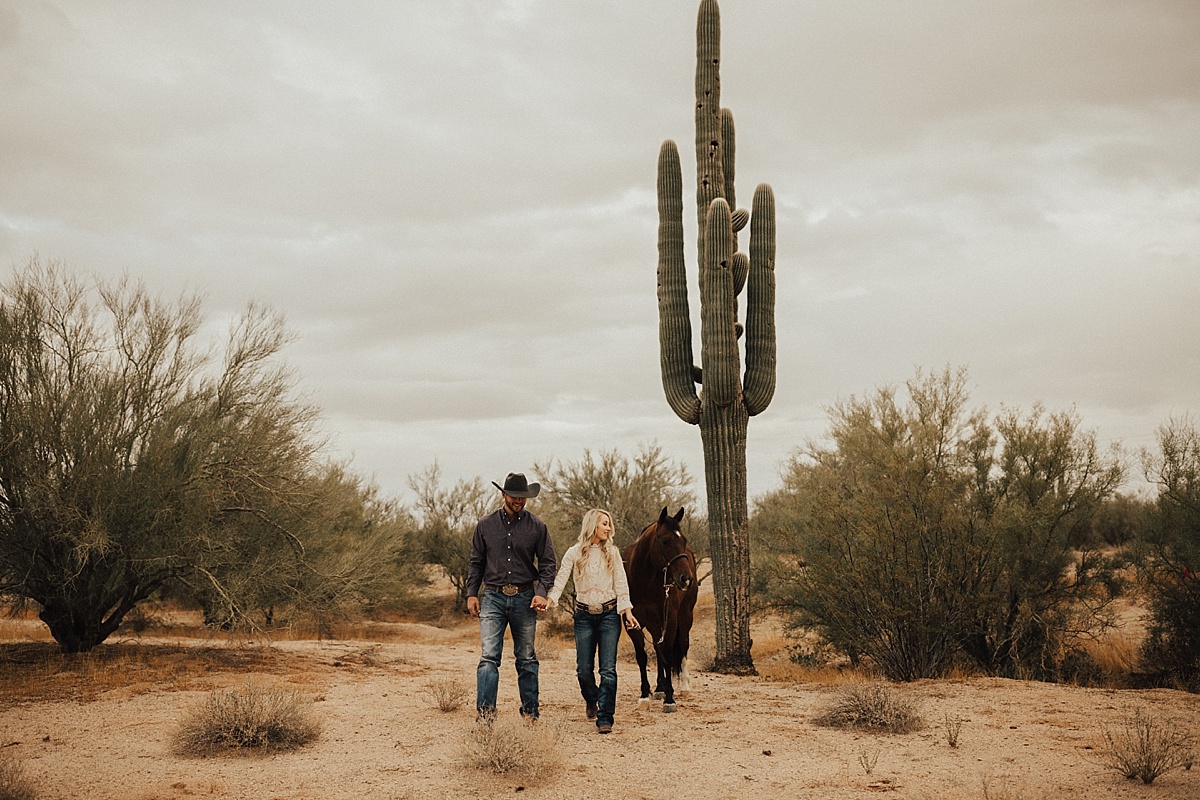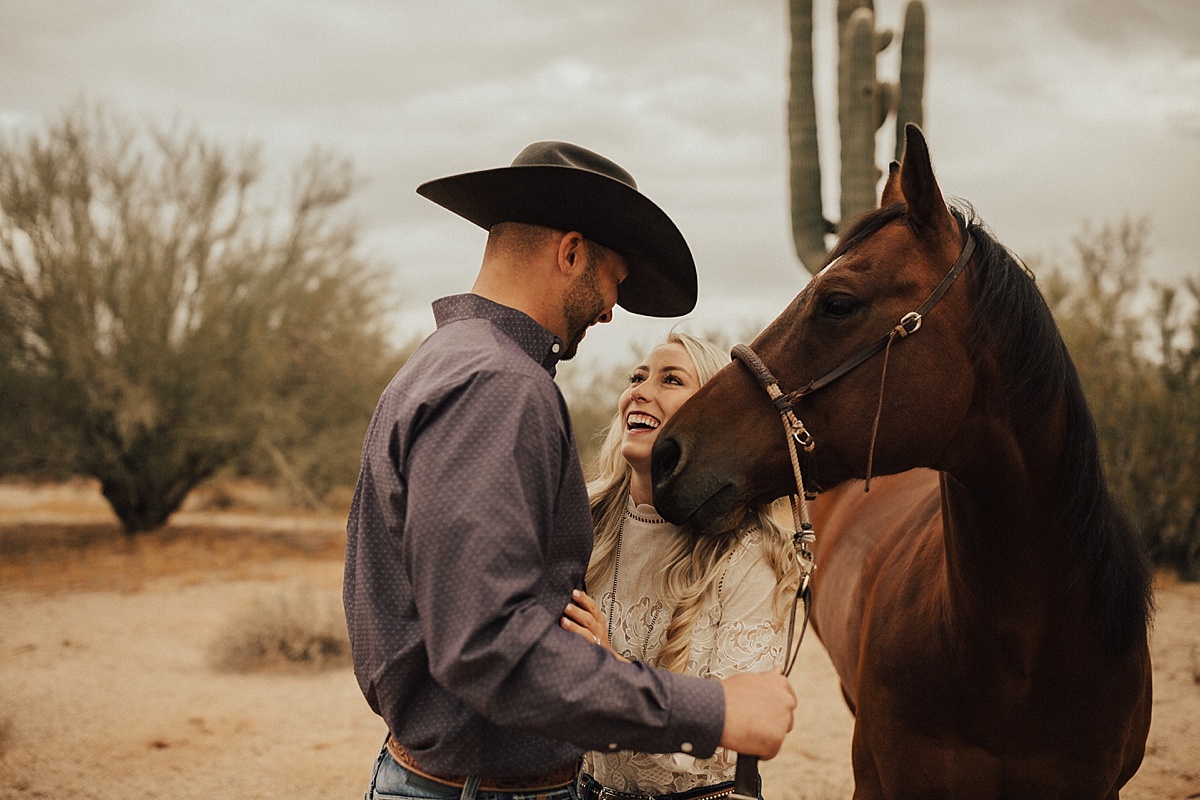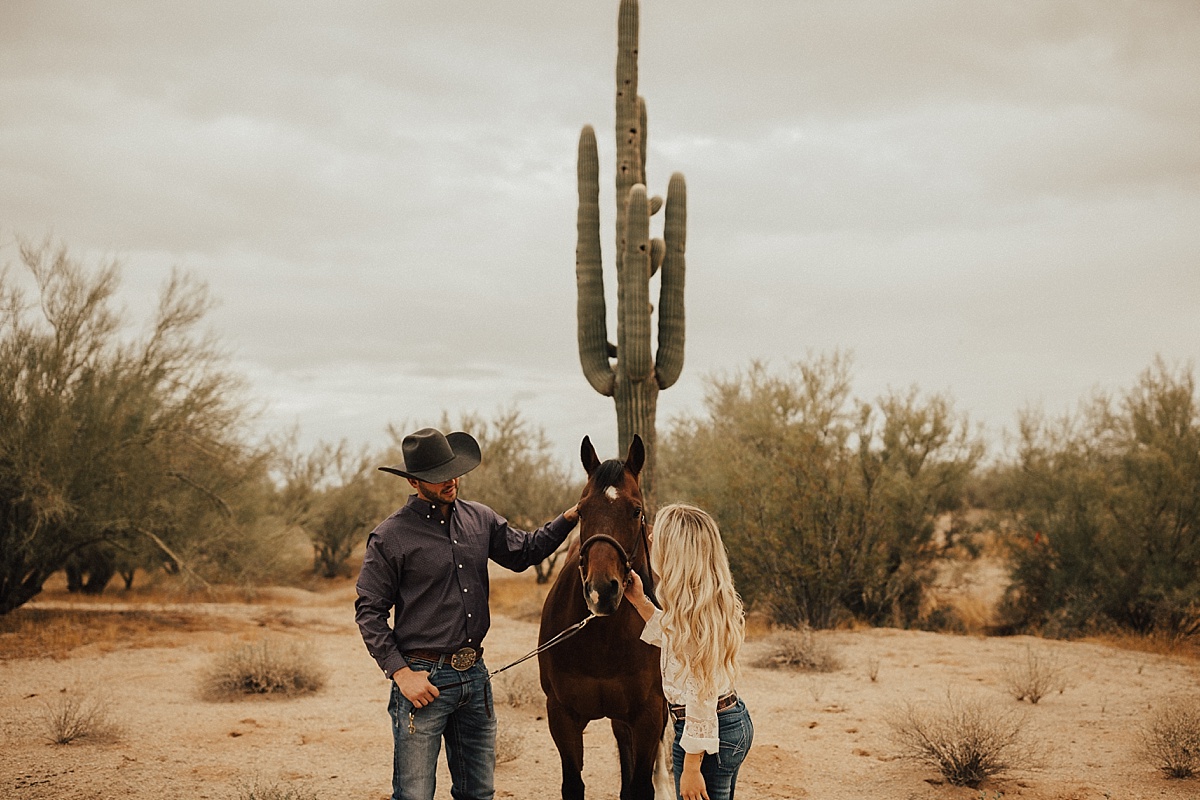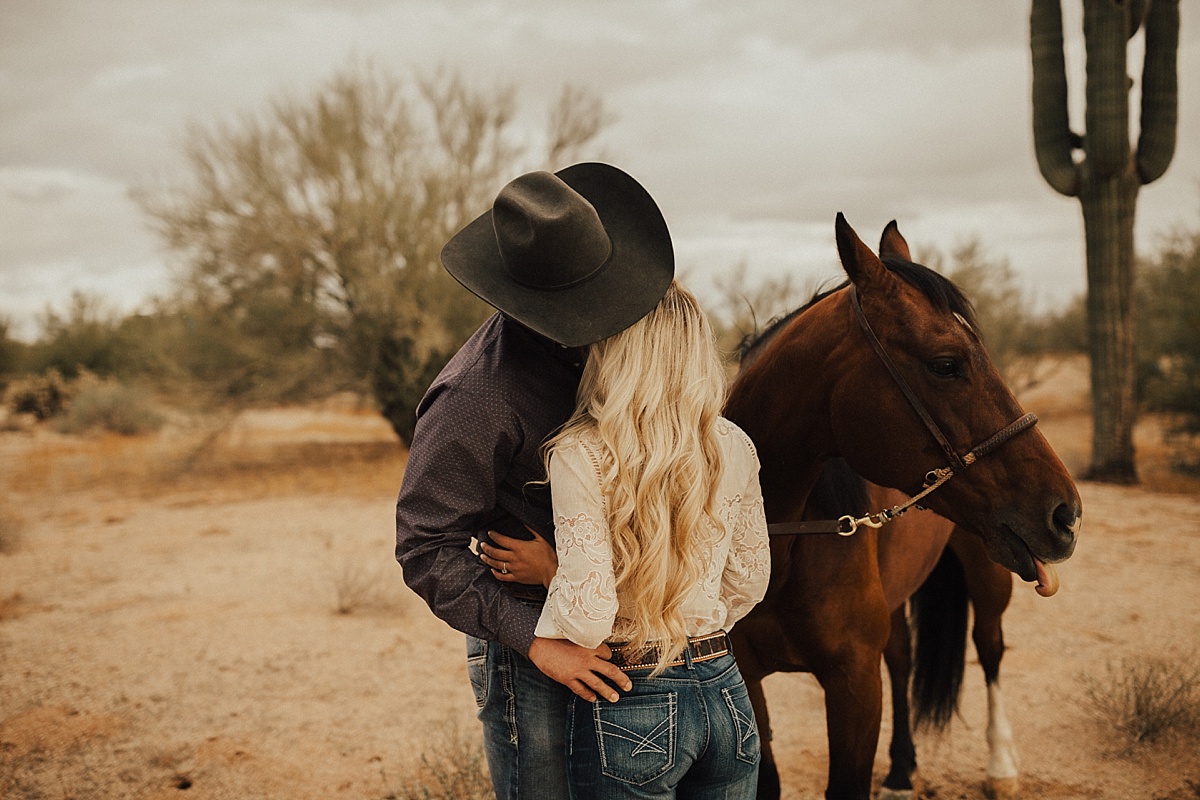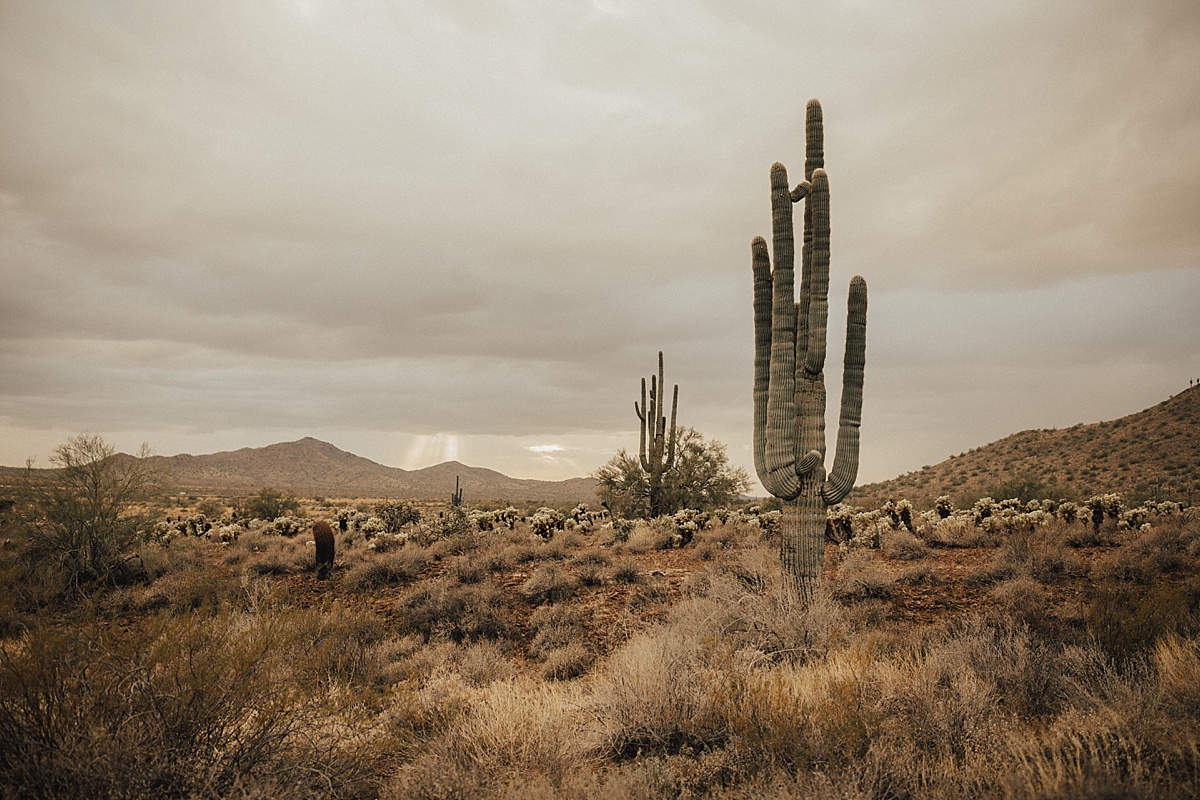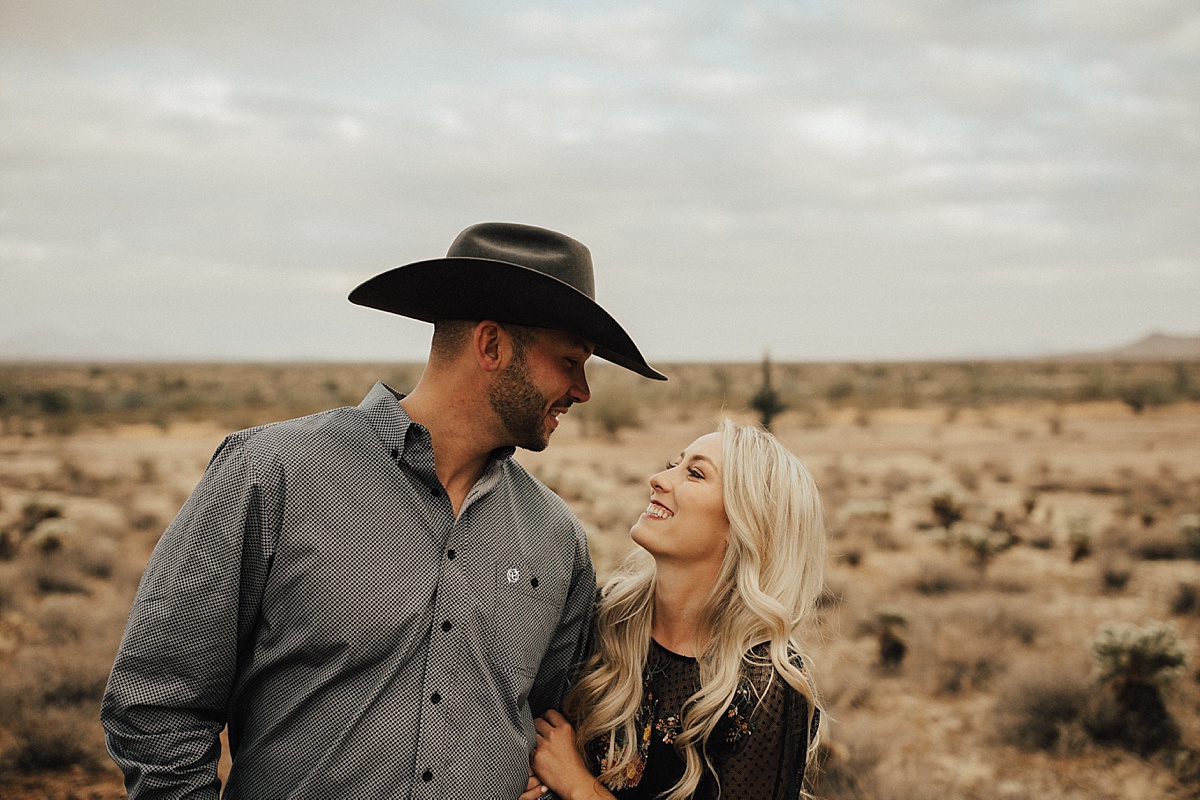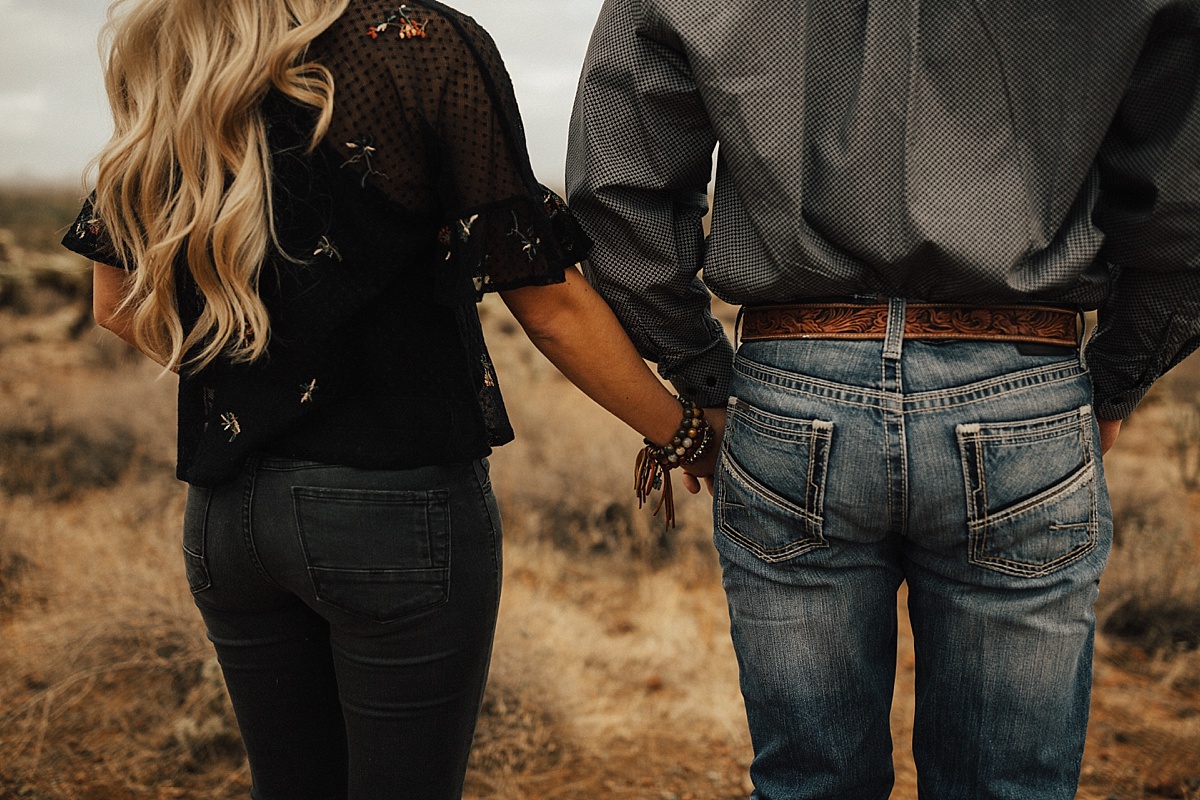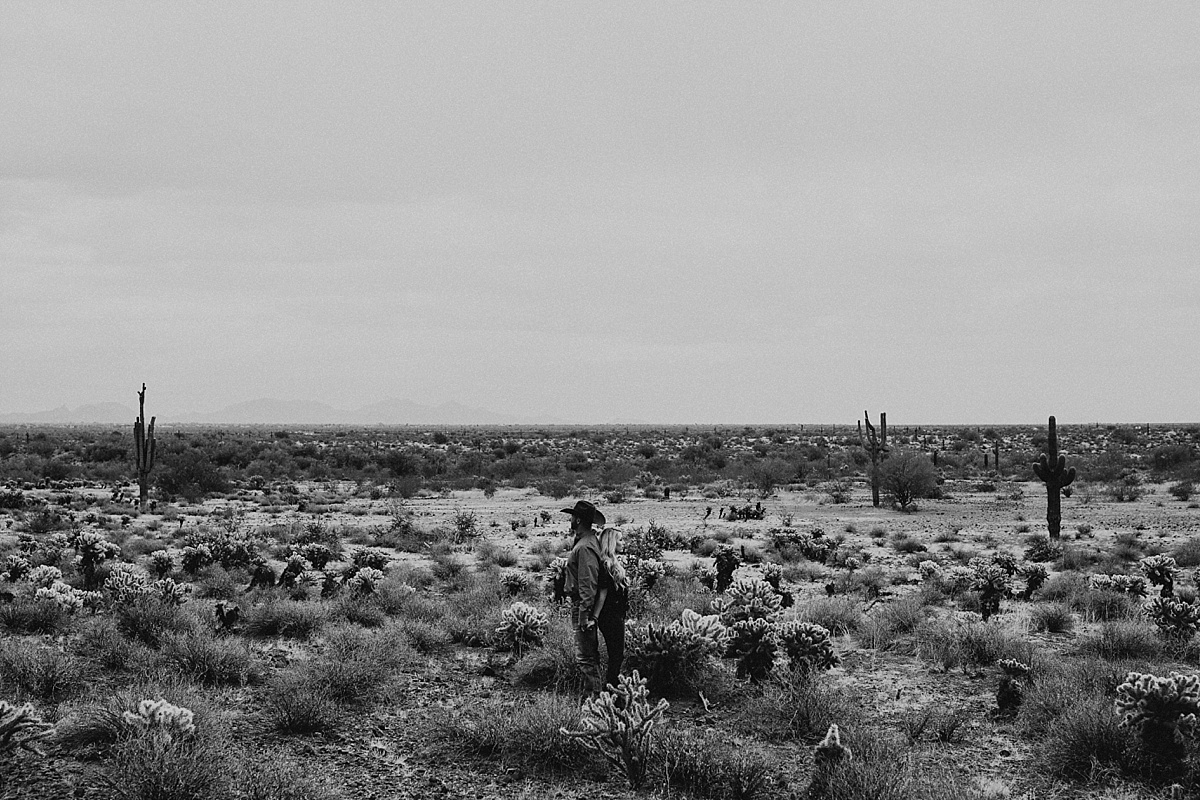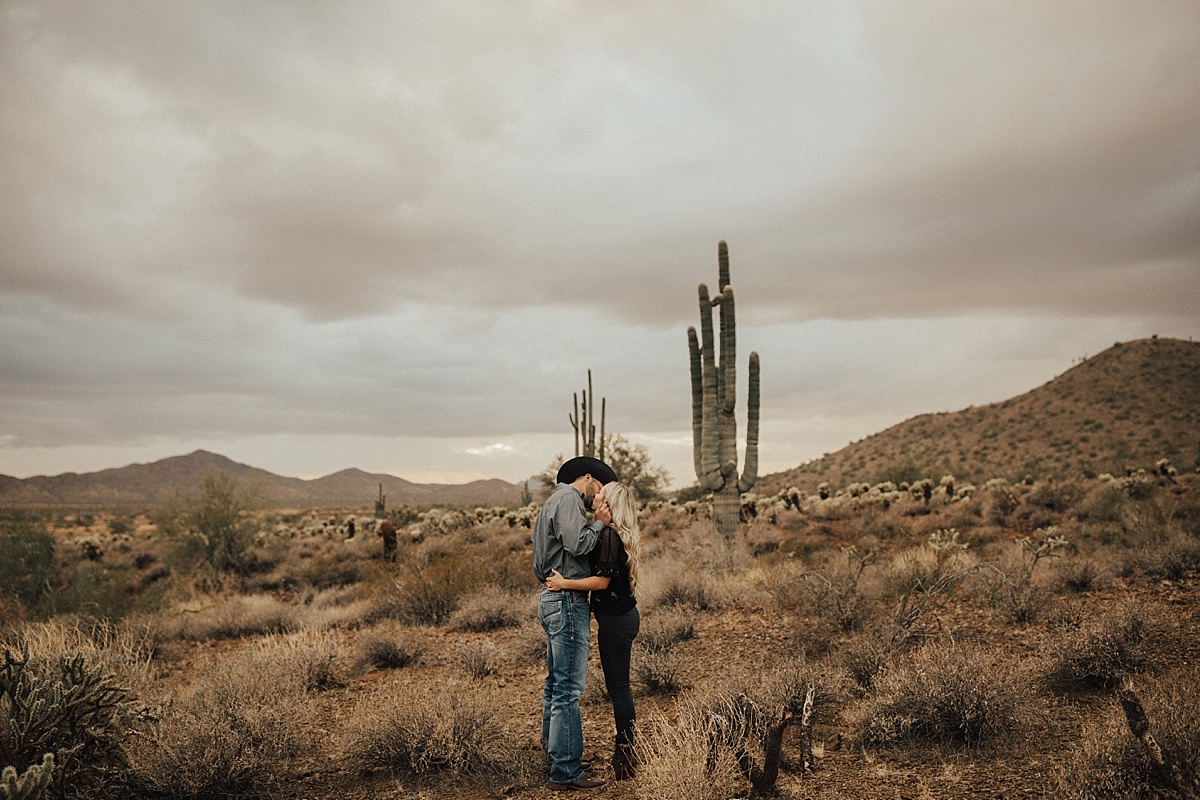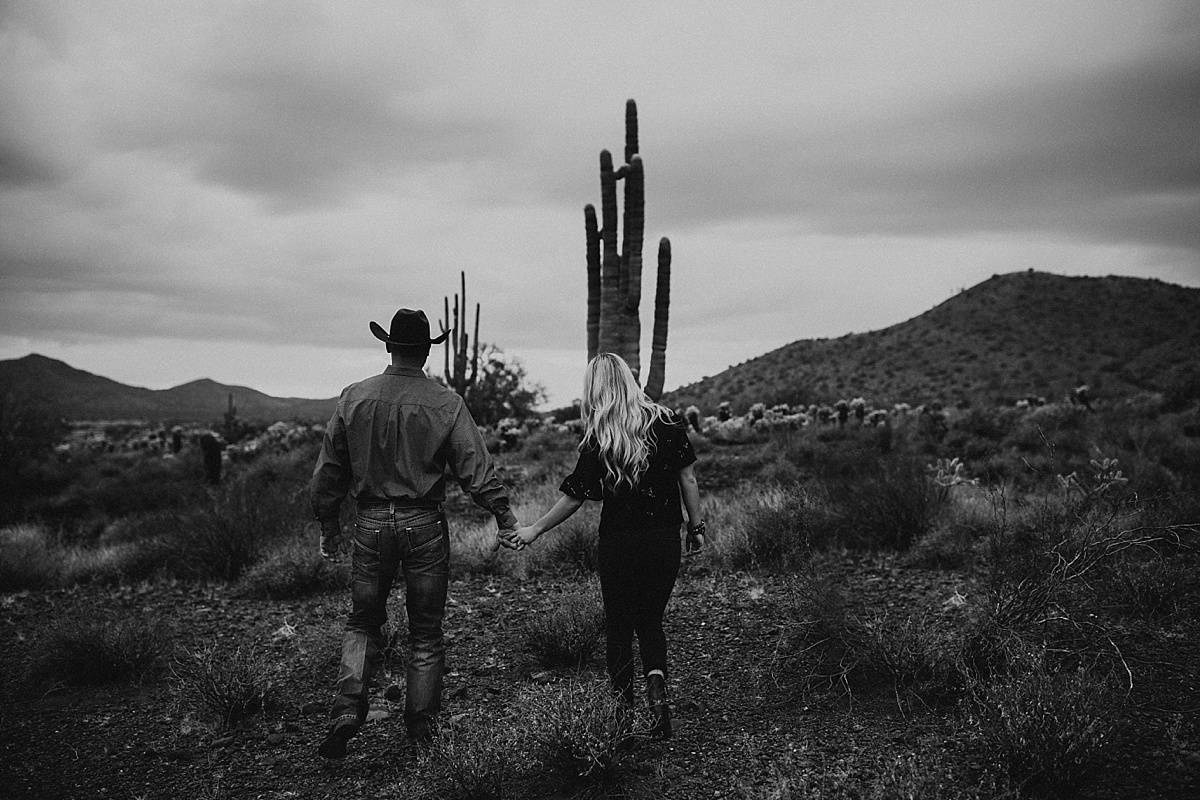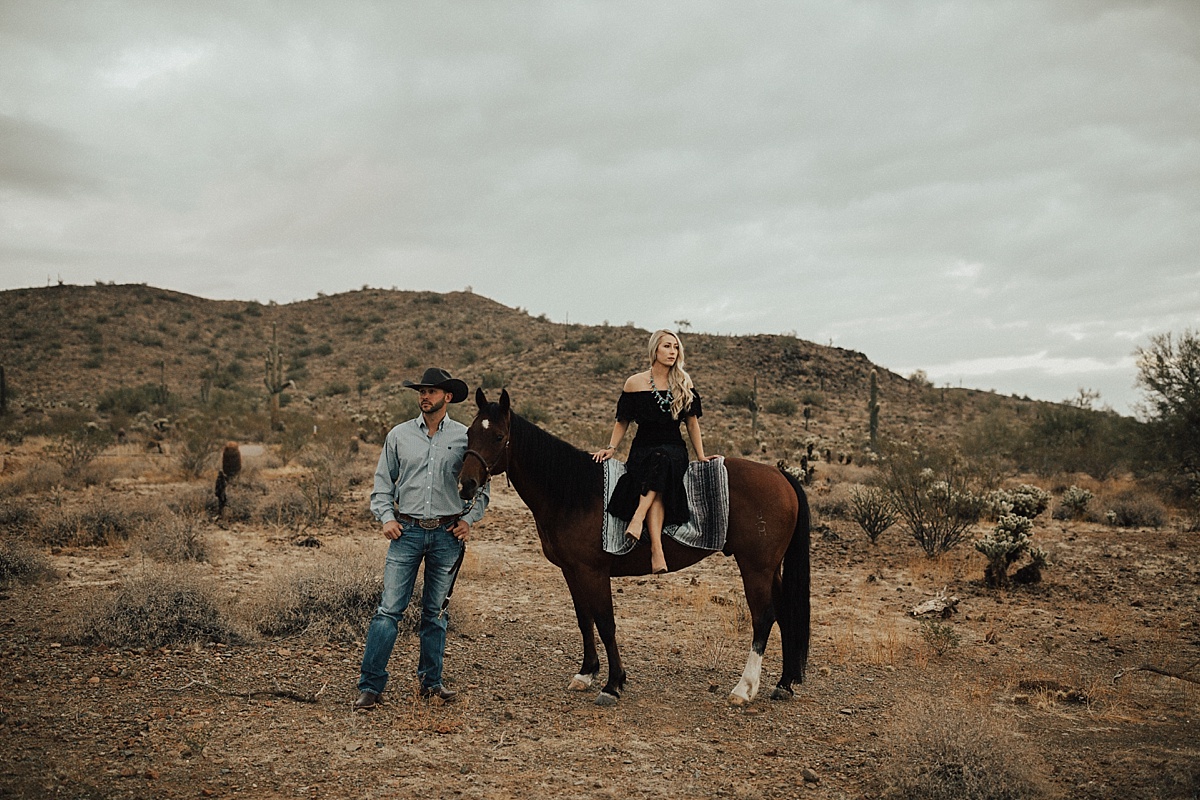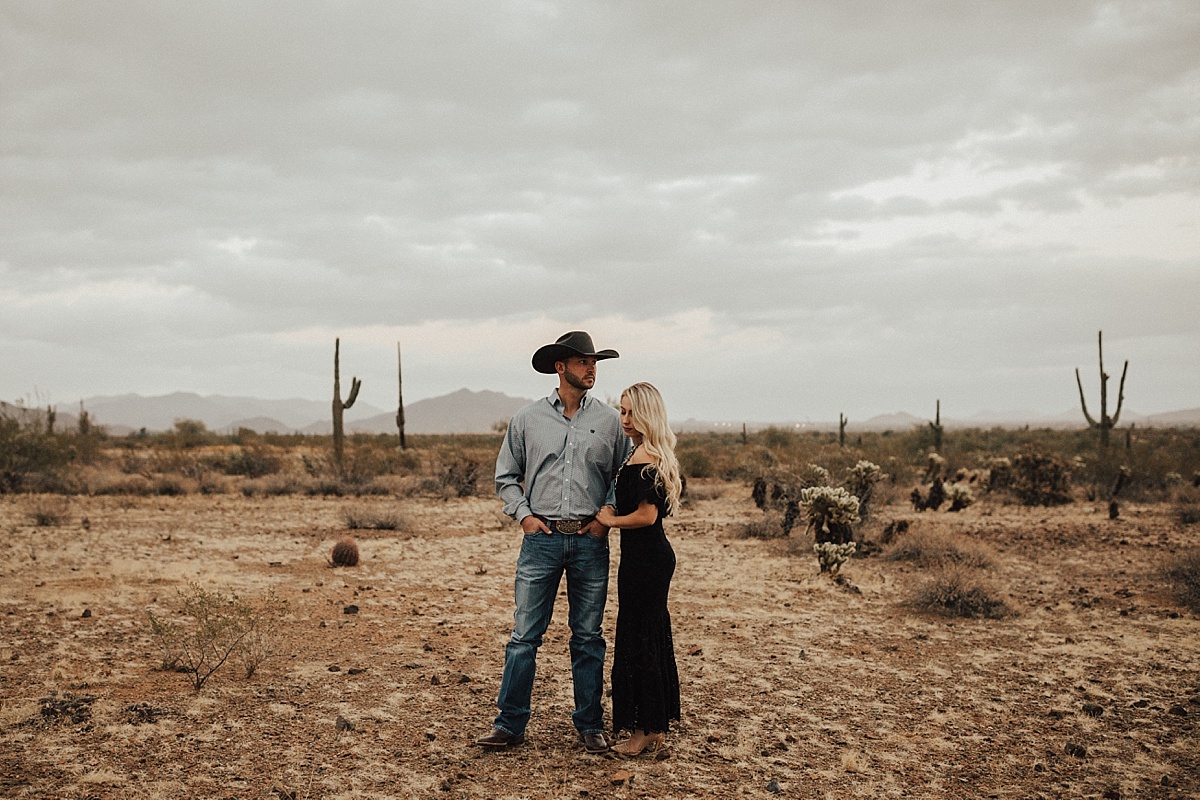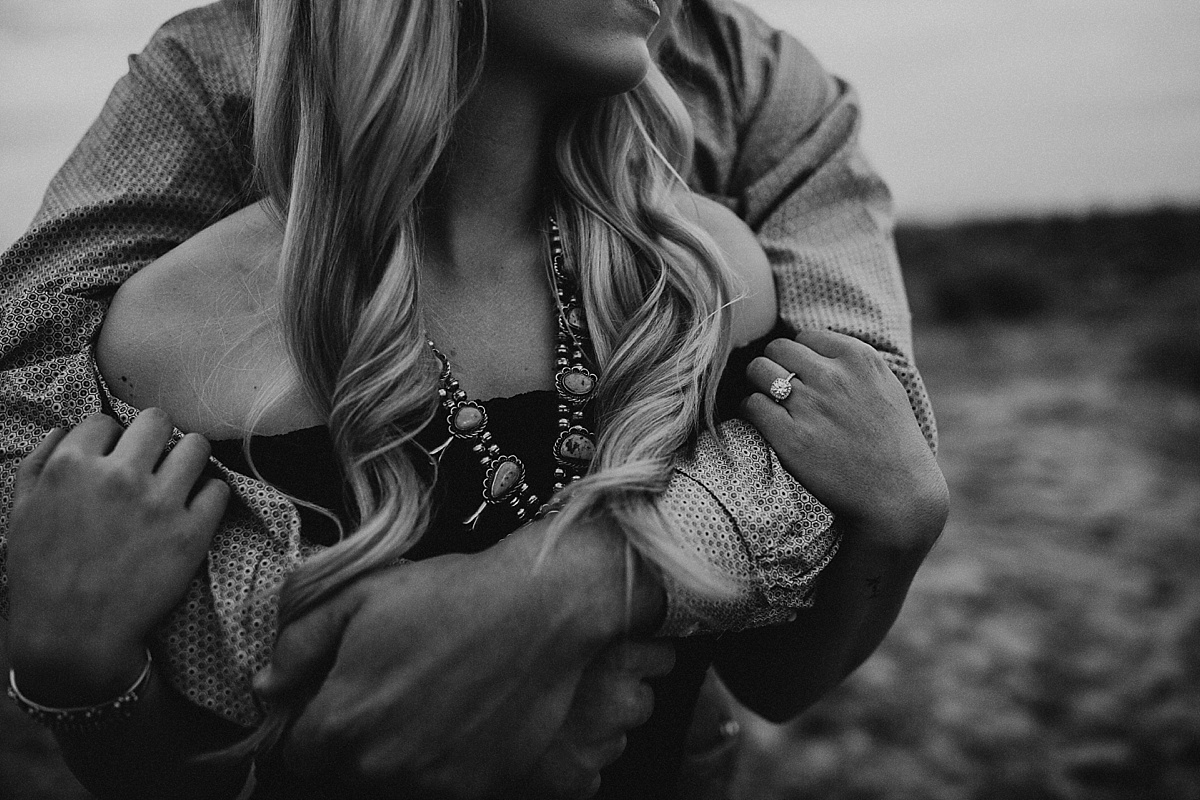 Engagements
Josie England
Cave Creek Arizona Engagement photos, Cave Creek Arizona Wedding, western engagement photos, western wedding, Phoenix Arizona Engagement Photos, Deser, desert wedding, adventurous engagement session, Sedona wedding, Sedona wedding photographer, Sedona engagement photos, left post
Comment