Downtown Kansas City Wedding
Vick + Rob
Let me first start out by saying, Vick & Rob served pizza at their wedding reception & for that, I will forever be grateful haha!
In all seriousness, I knew I was obsessed with these two the moment after we had our first initial FaceTime meeting. Vick & Rob both have those personalities that you are automatically drawn to & you just fall in love with them! Which was completely obvious on their wedding day. They were surrounded by people that love them so incredibly much. Being in that environment moved me several times. It was a day that was focused around Christ & their immense amount of love for one another.
These two didn't want to do anything posed -- we maybe spent a total of 10 minutes throughout the entire day getting some directed shots, but the rest were candid, real, raw, emotional, & I was in the moment with them for all of it.
I also want to point out that Robert wrote in a journal everyday for a year. He wrote down every moment & every memory shared with Victoria. That was Rob's gift to Vick on their wedding day. At one point Vick turned the page & a piece of paper fell out of the journal & it was documentation of the day Rob bought Vick's engagement ring. Vick read a few journal entries right before the ceremony & finished with the last entry Rob wrote on the morning of their wedding. *cue me ugly crying behind my camera*
I can never thank these two enough for choosing me to be apart of the start of their forever.
Vick & Rob -- I love you guys so much!! Lets grab a beer when I'm back in Kansas City. Okay? Okay. See ya'll soon!
PS. documentary wedding day photography may be my new favorite way to shoot!
xx
Follow the adventures on Instagram - @josie.england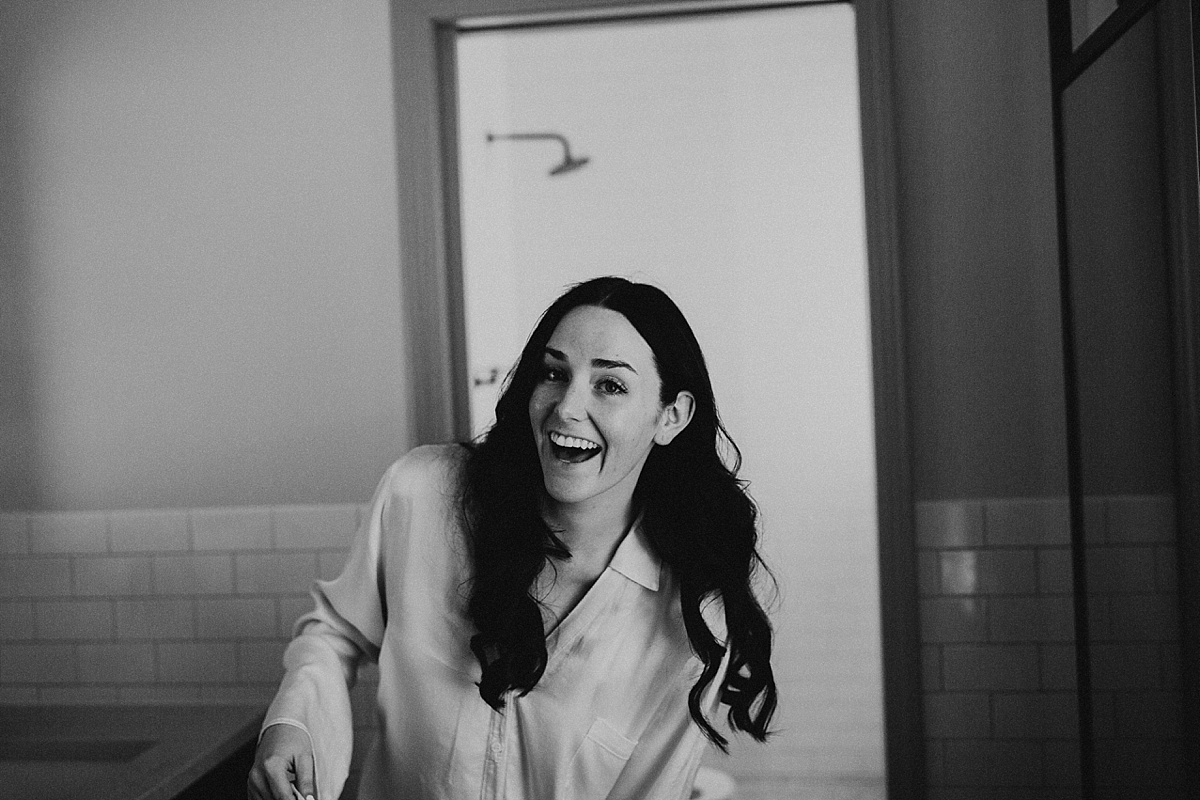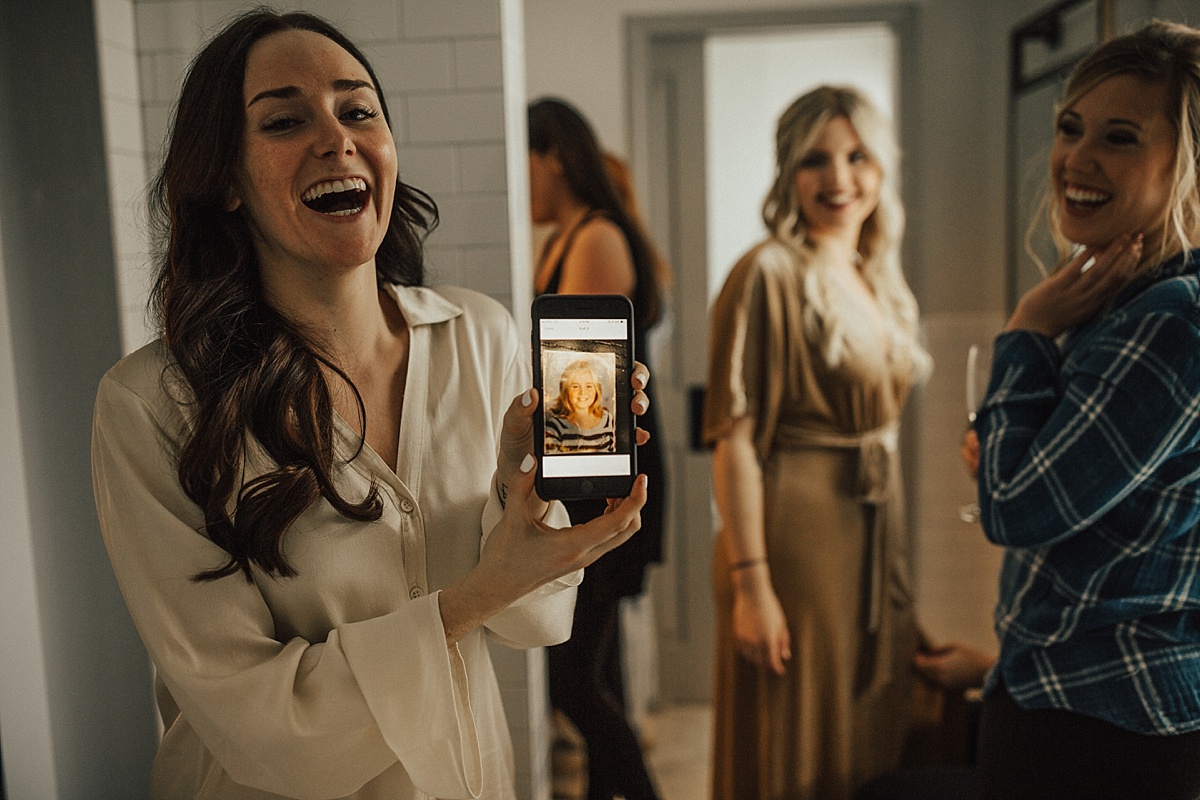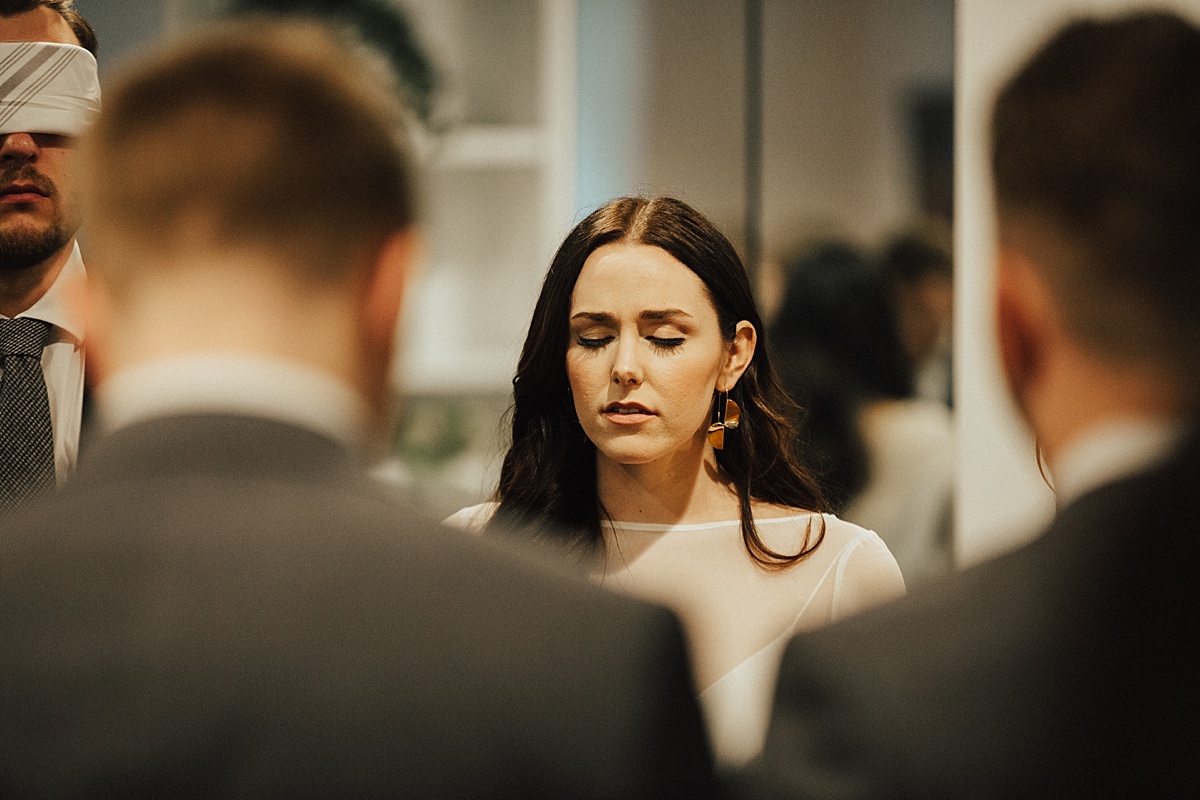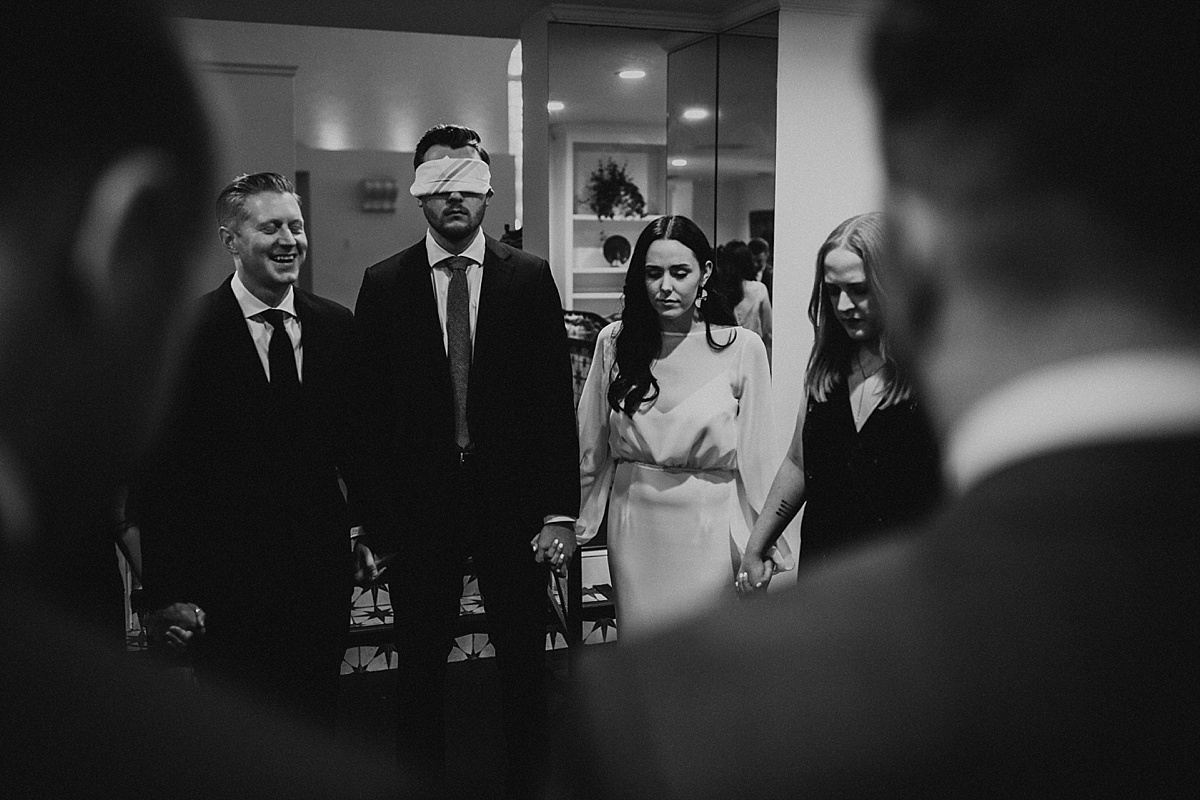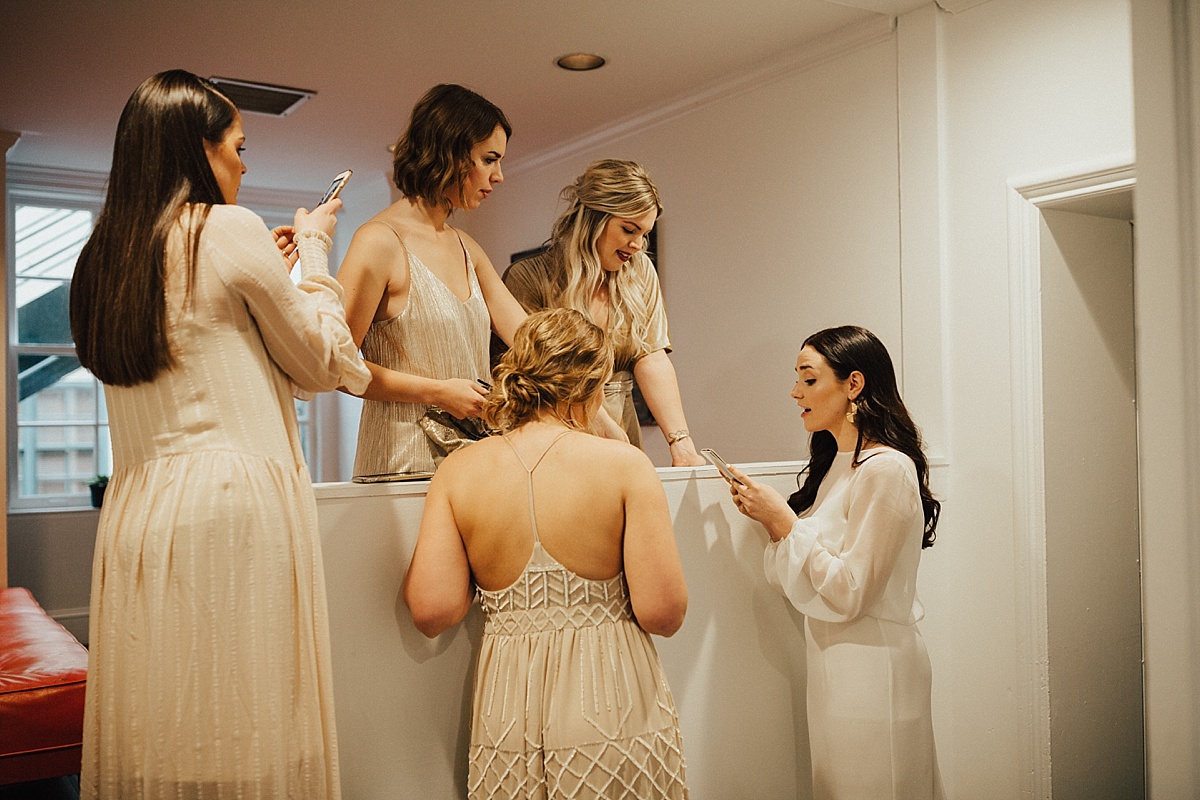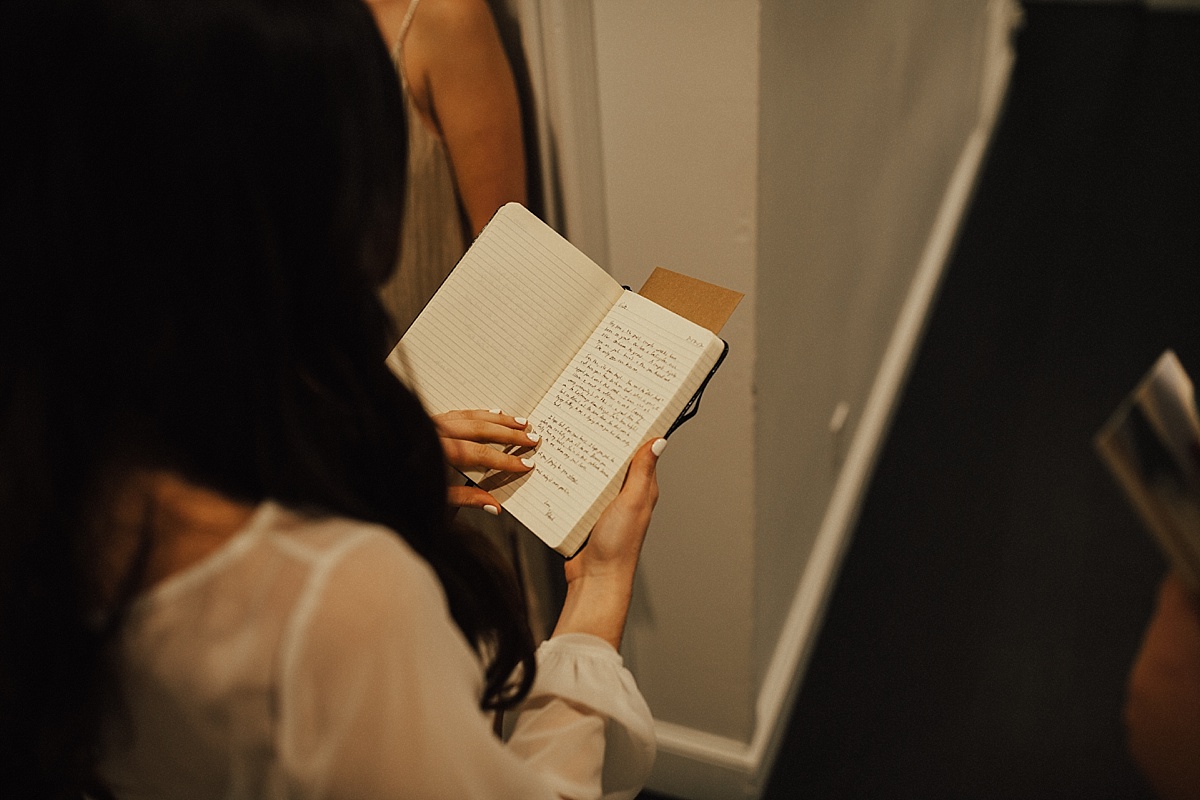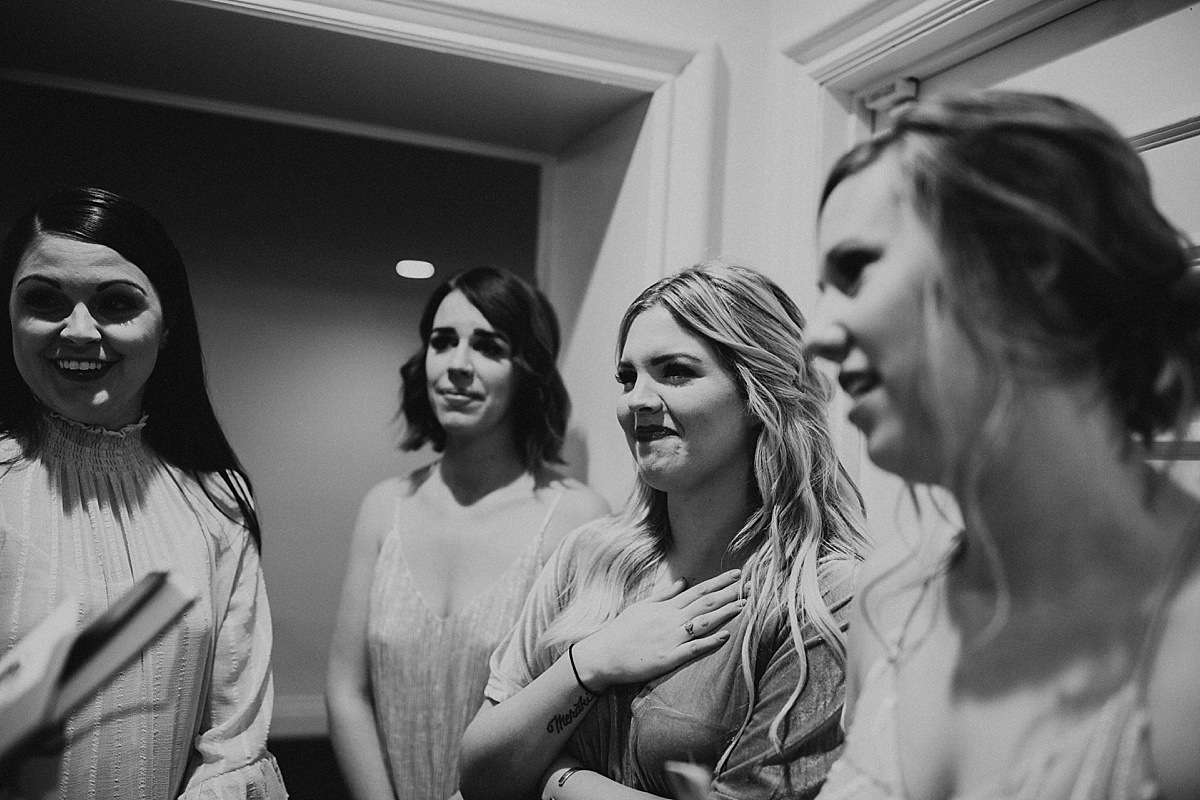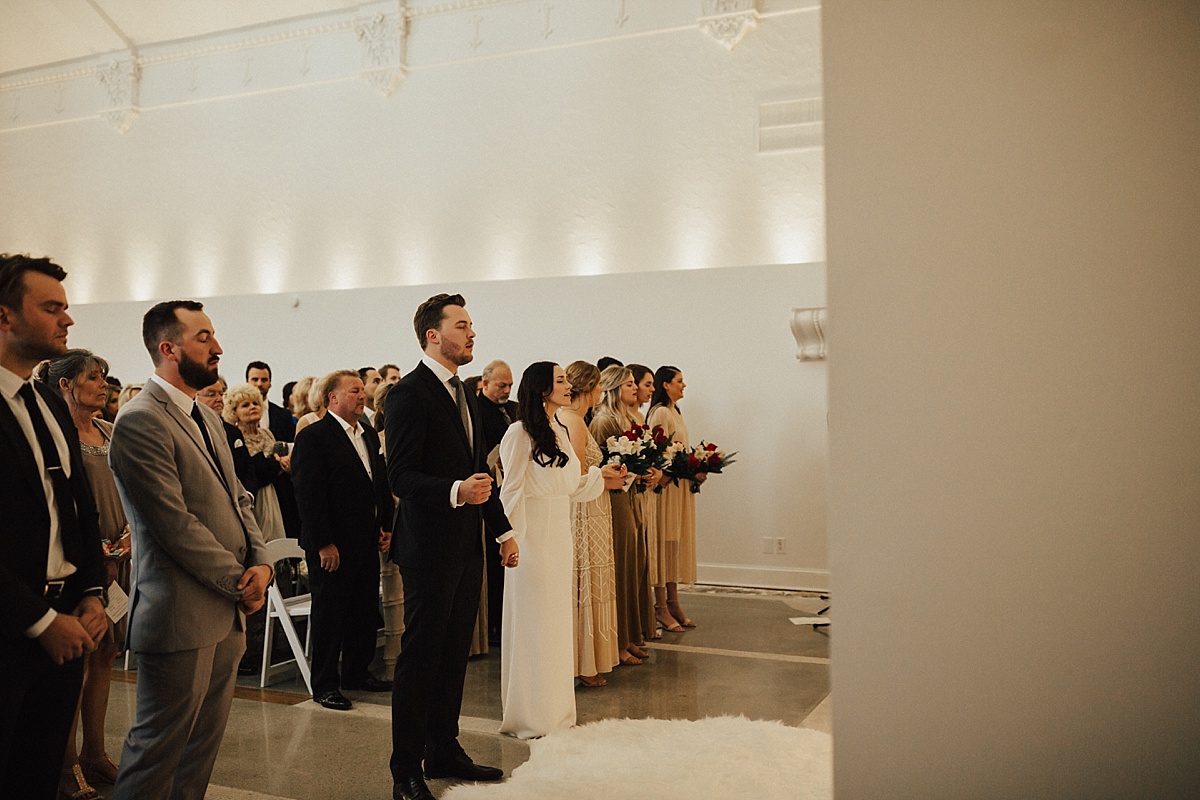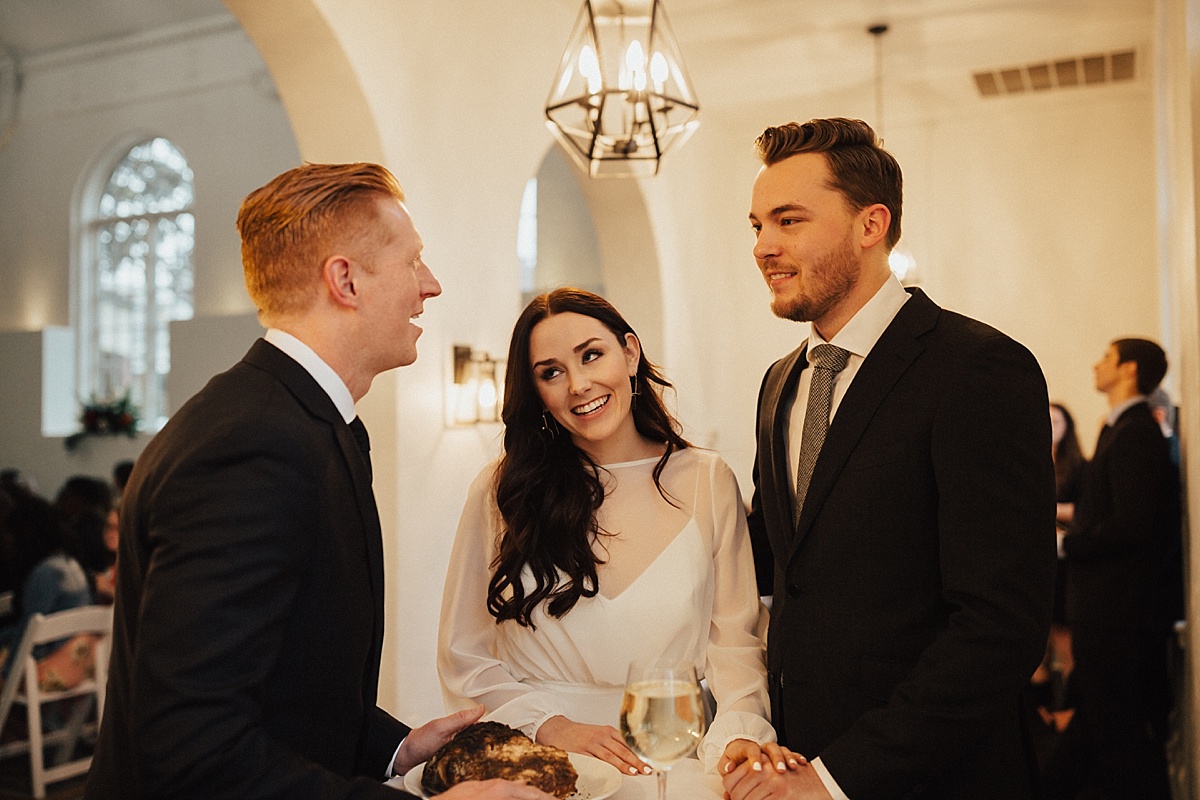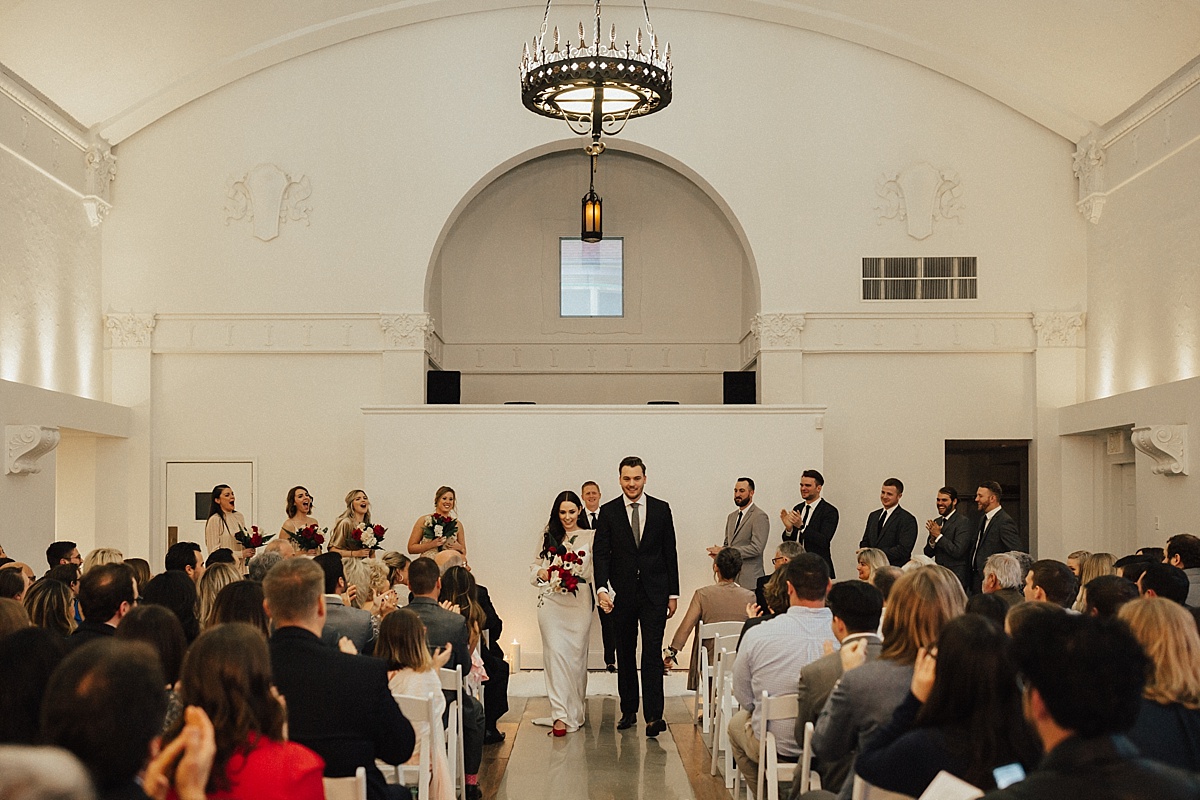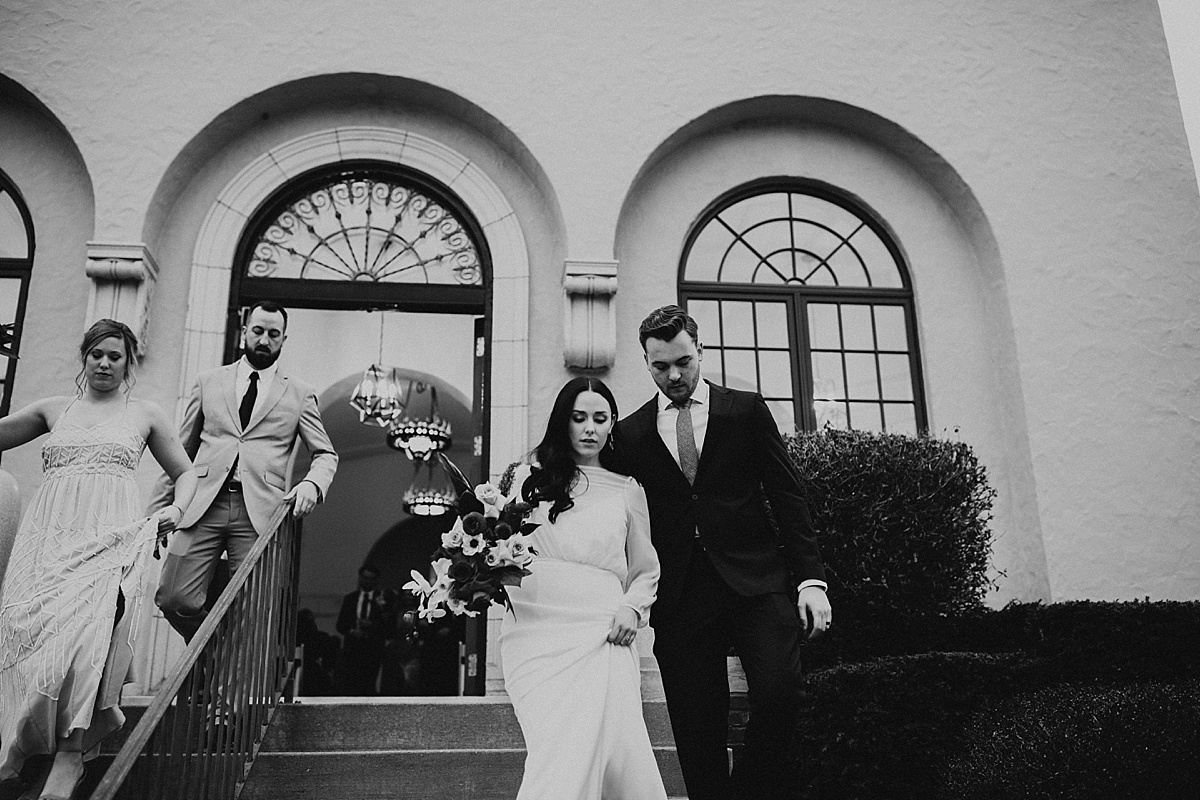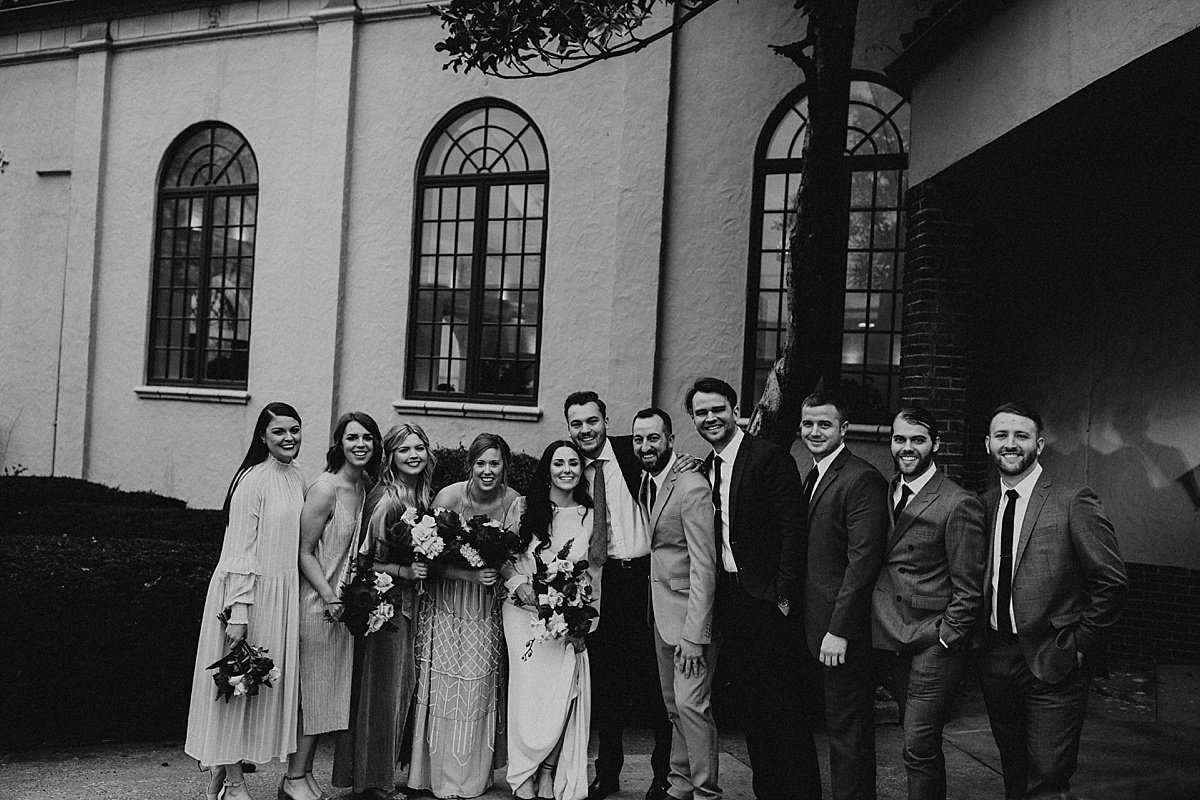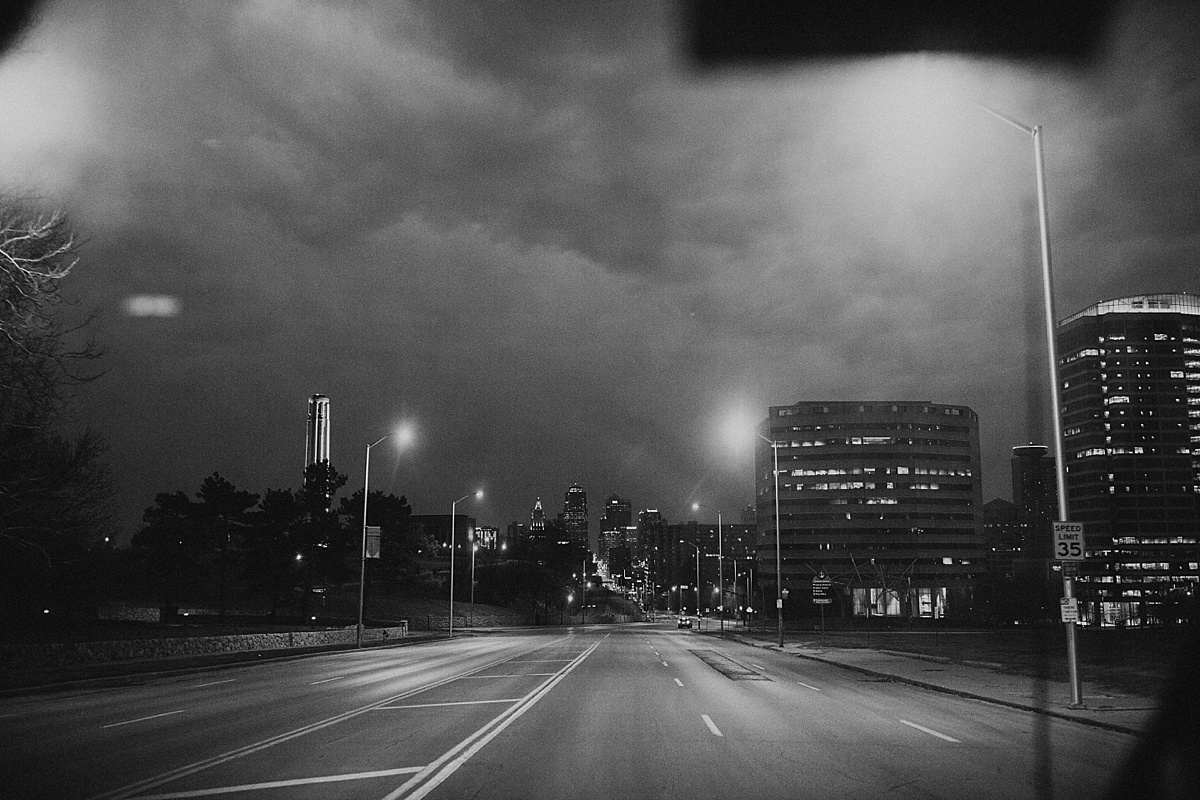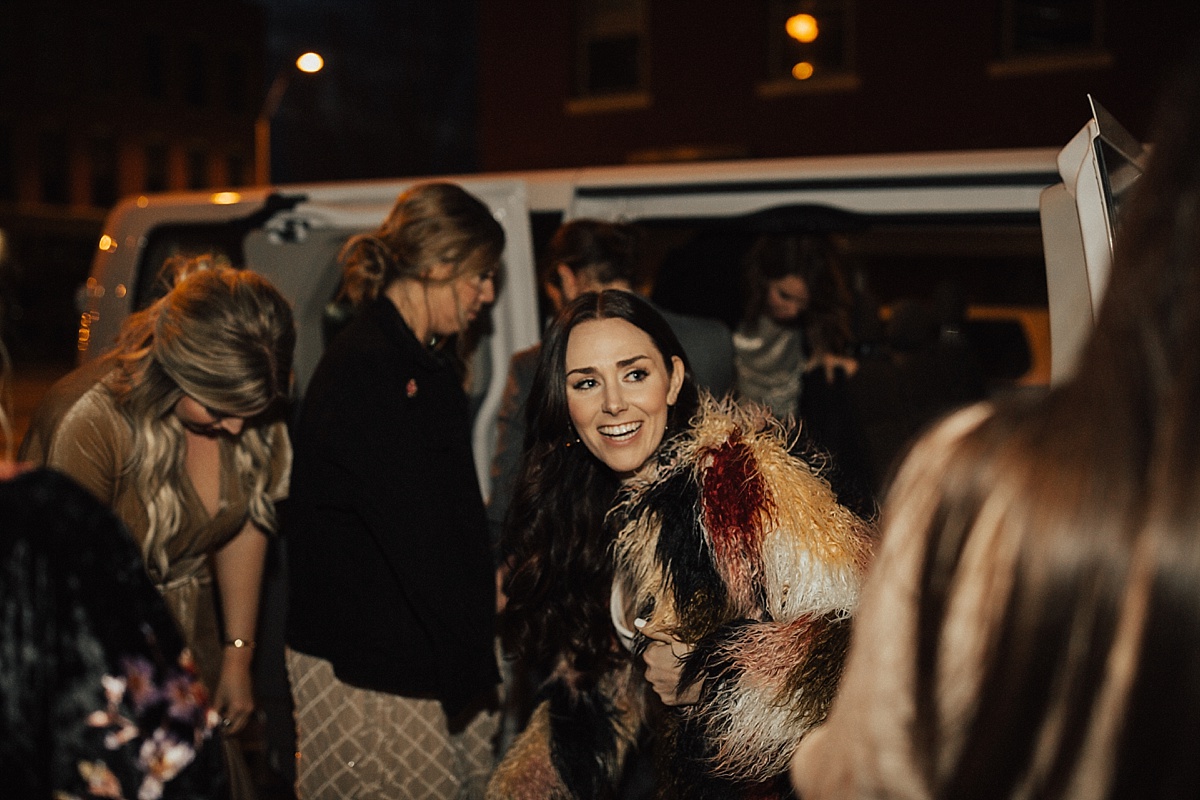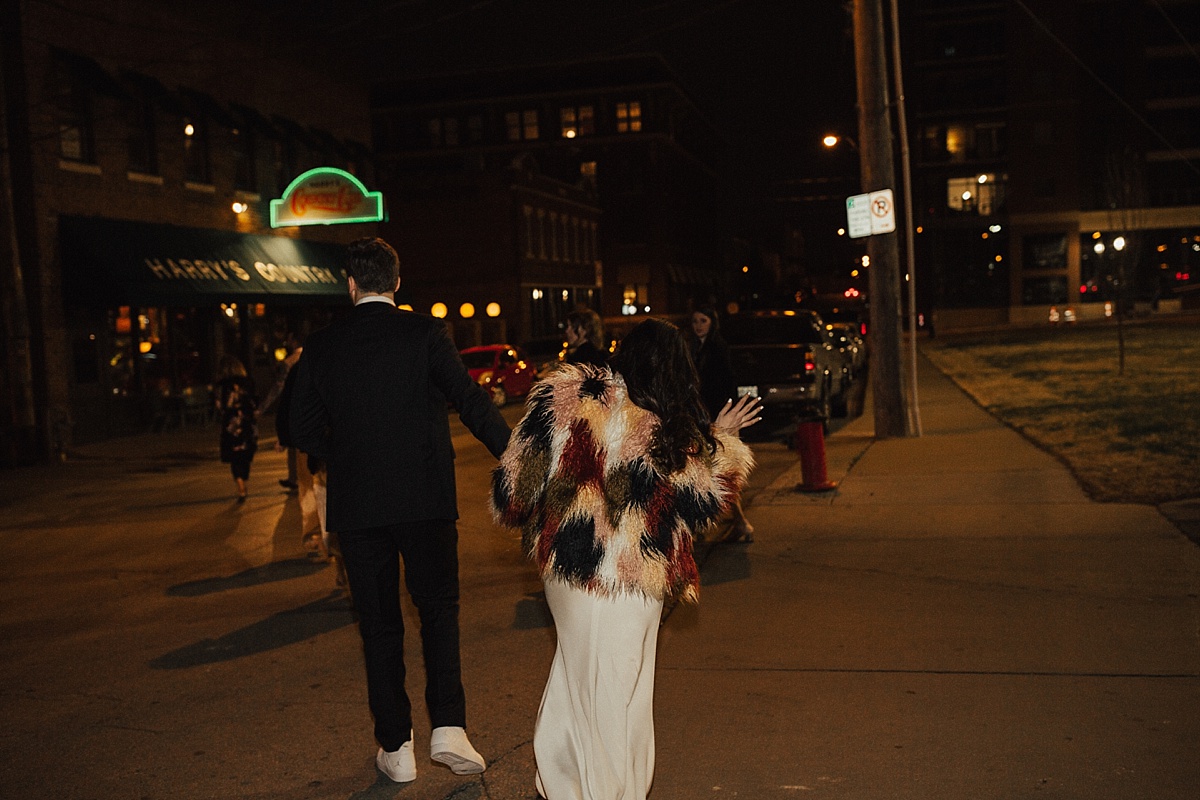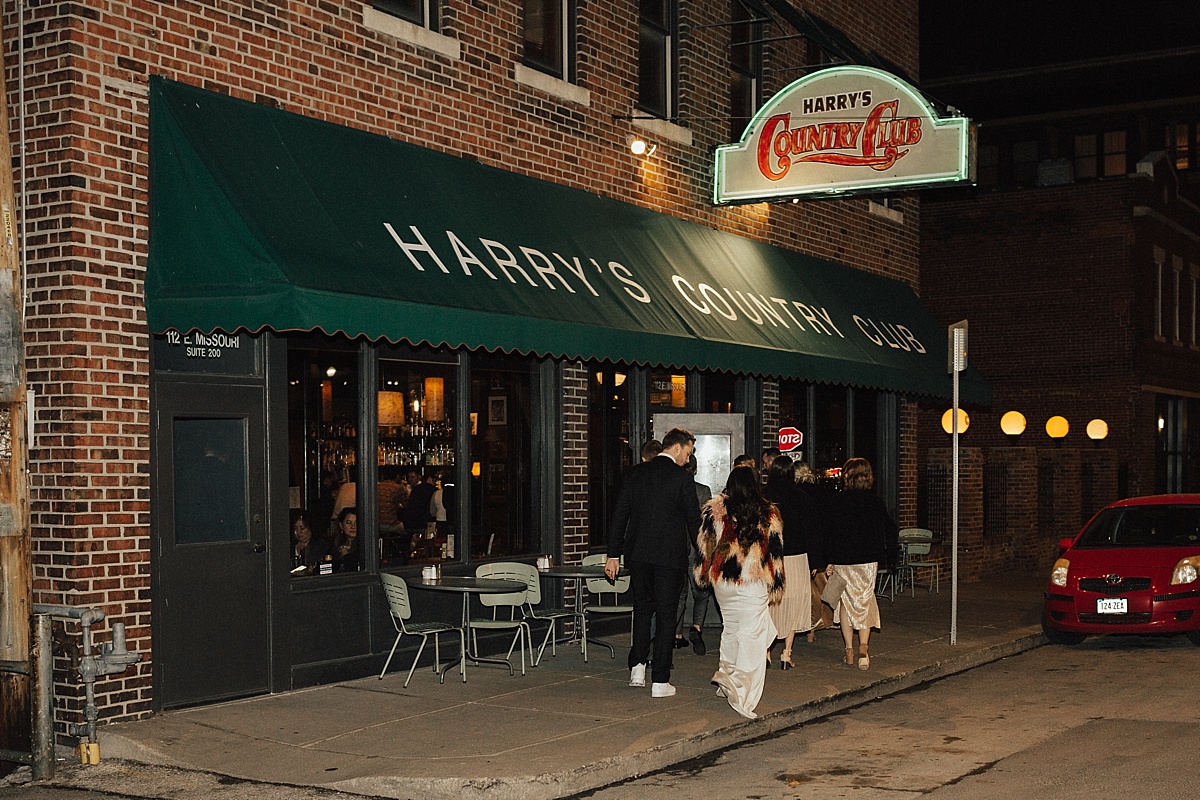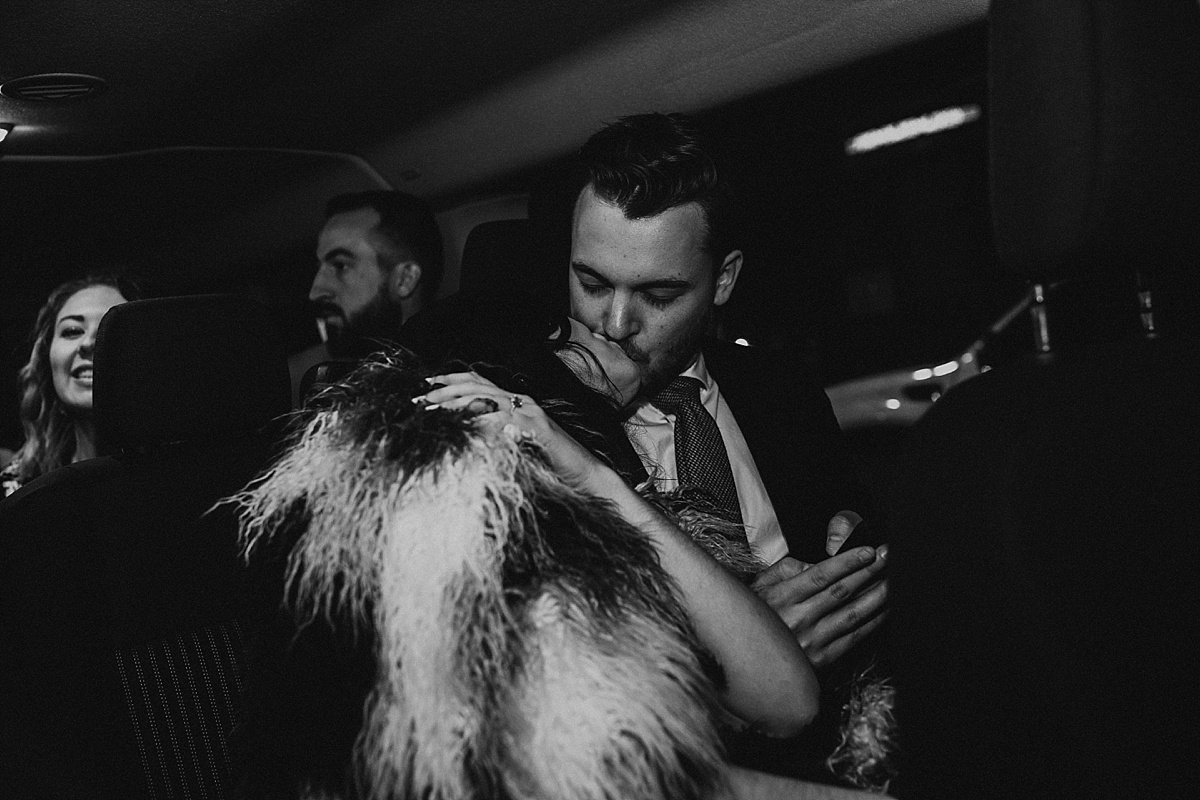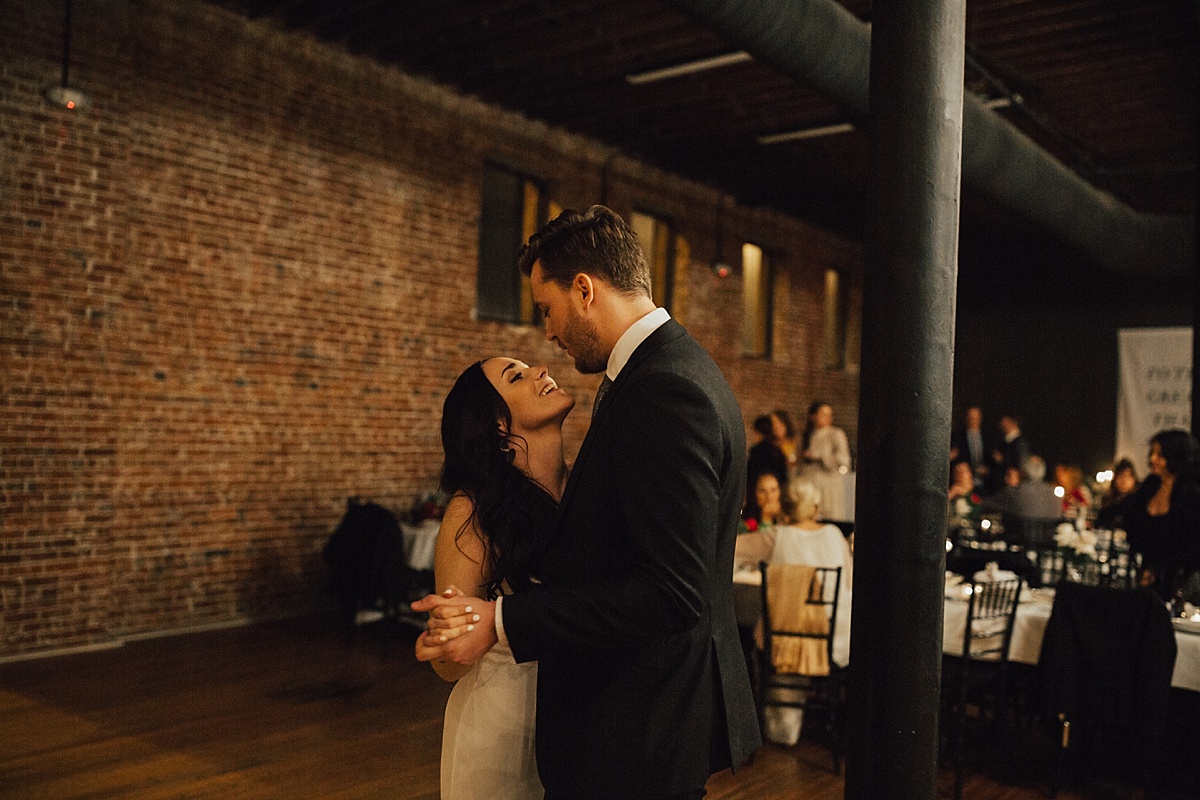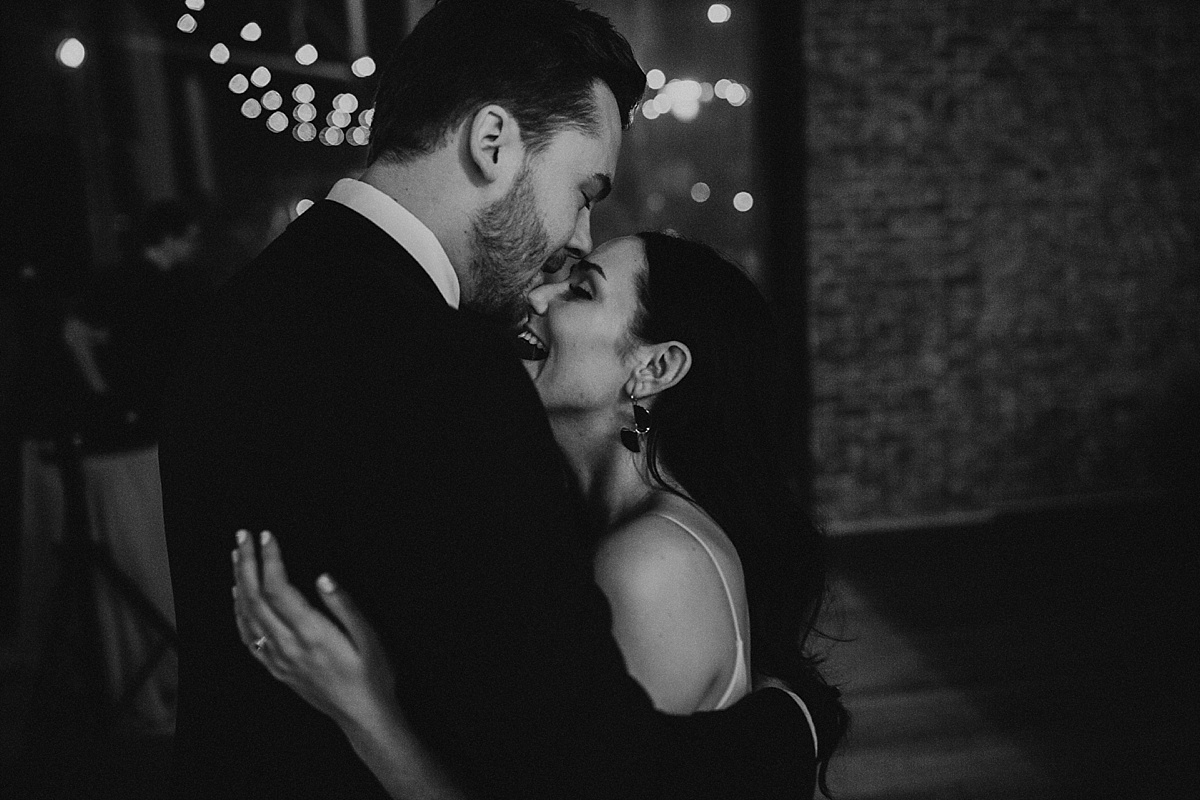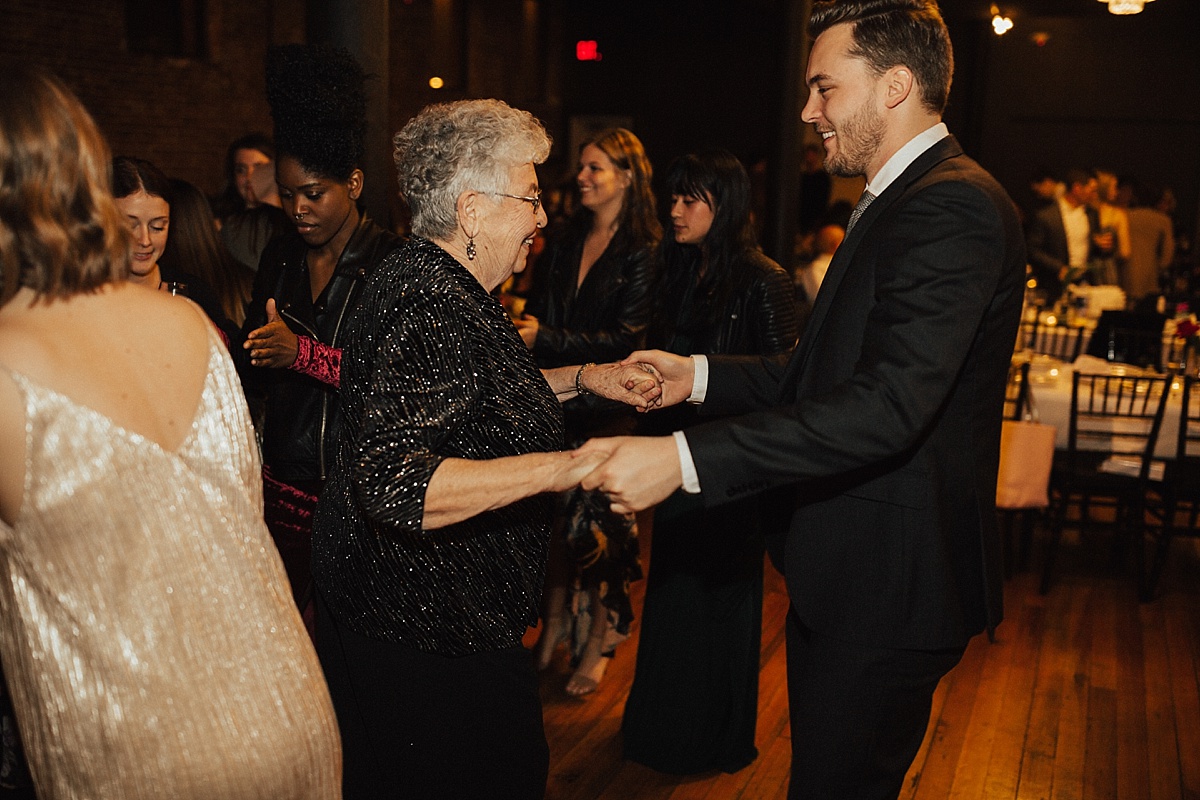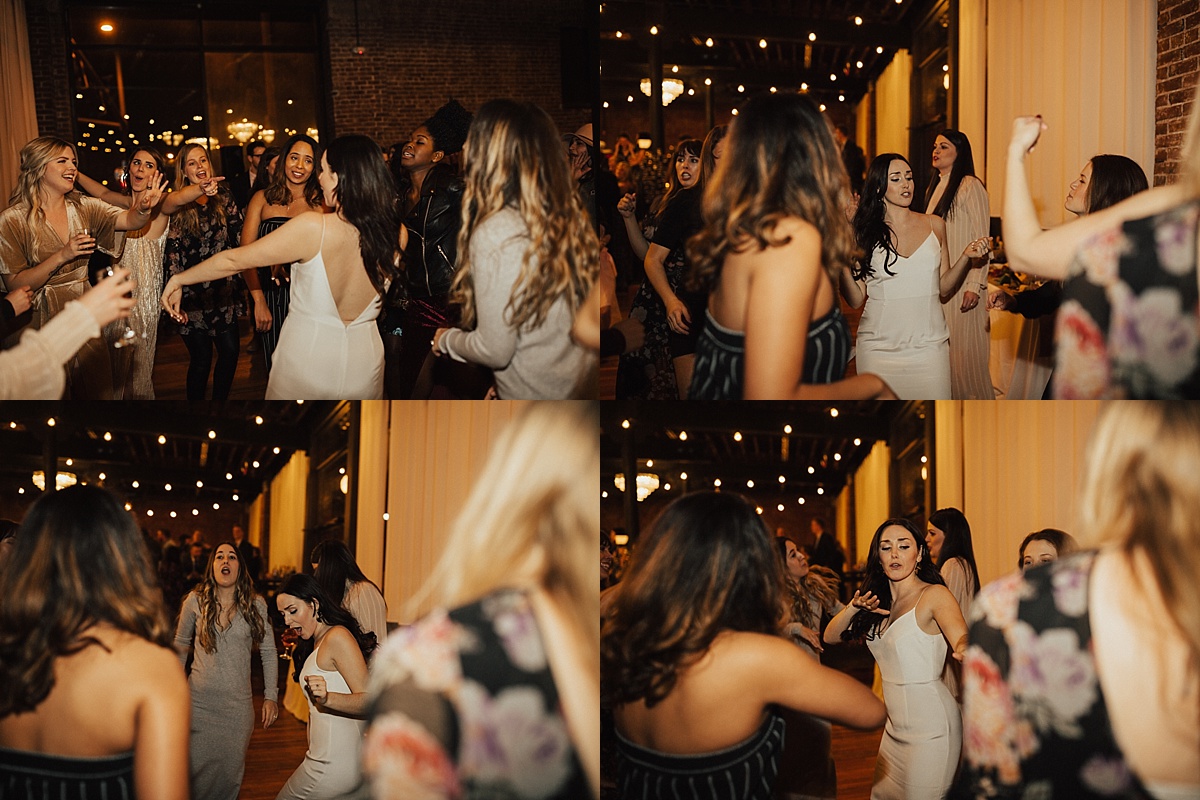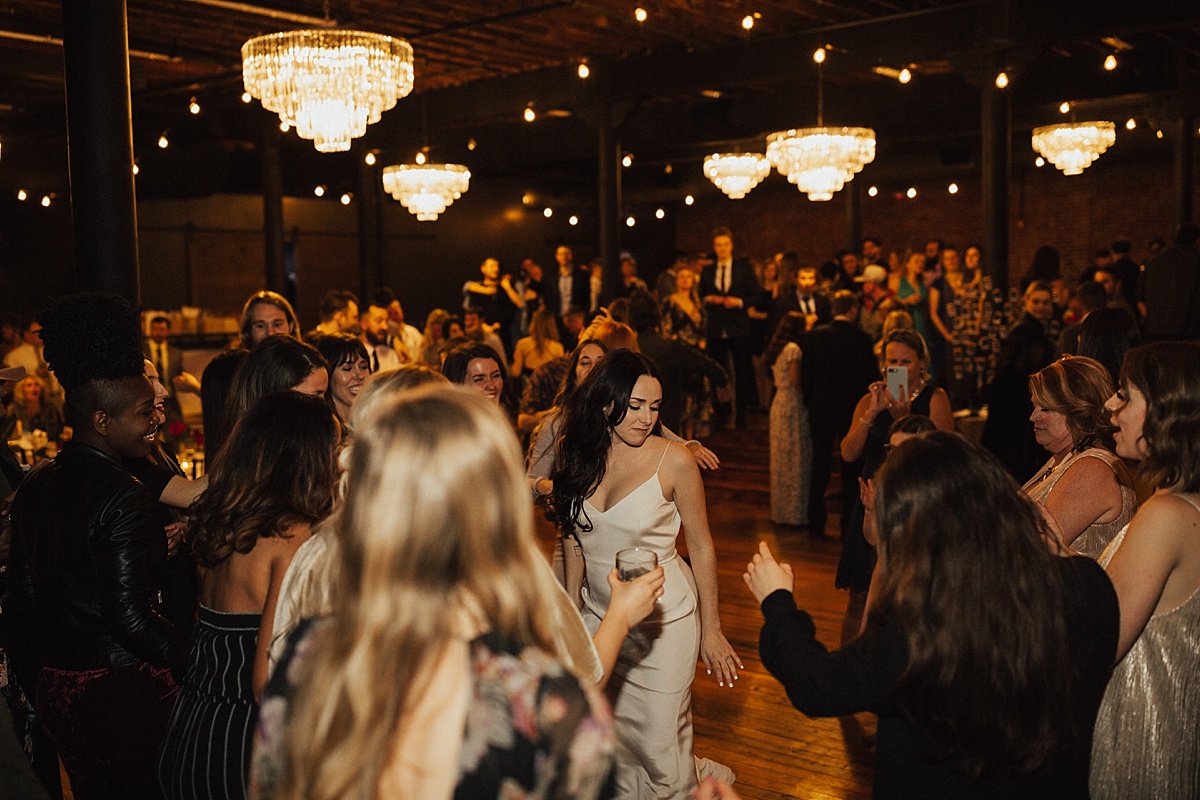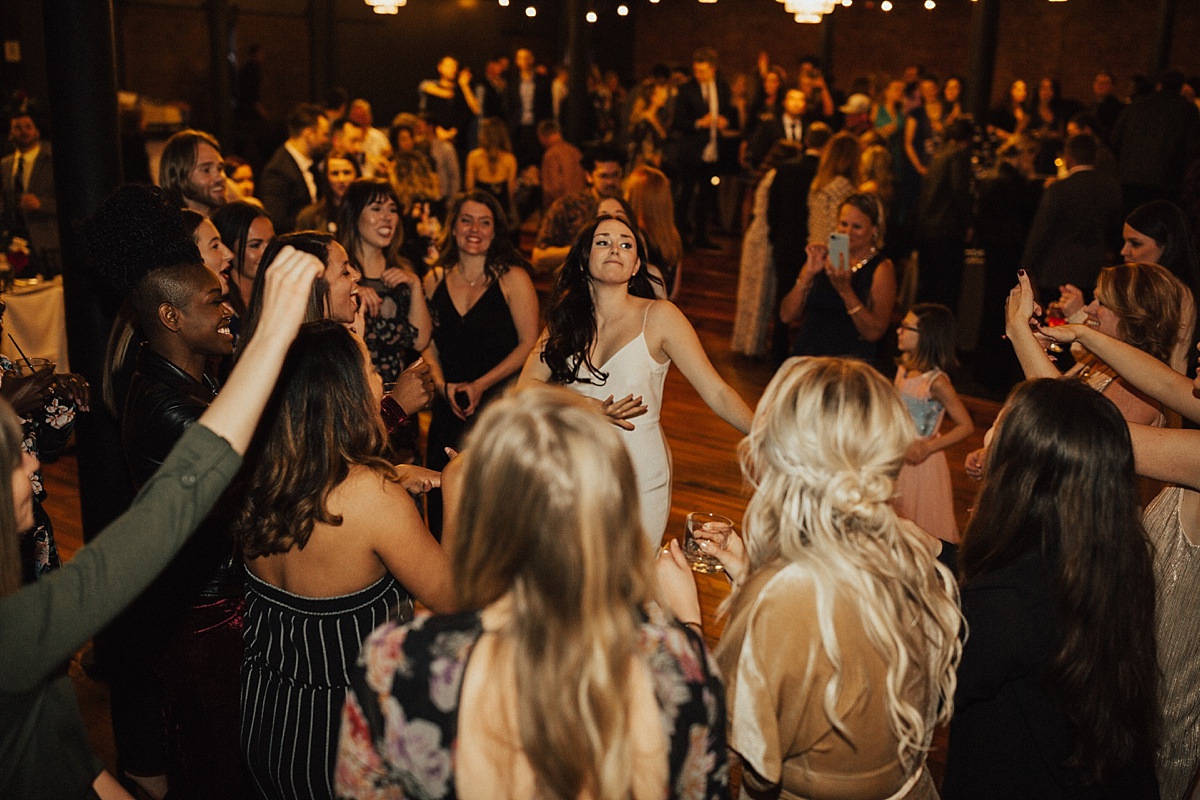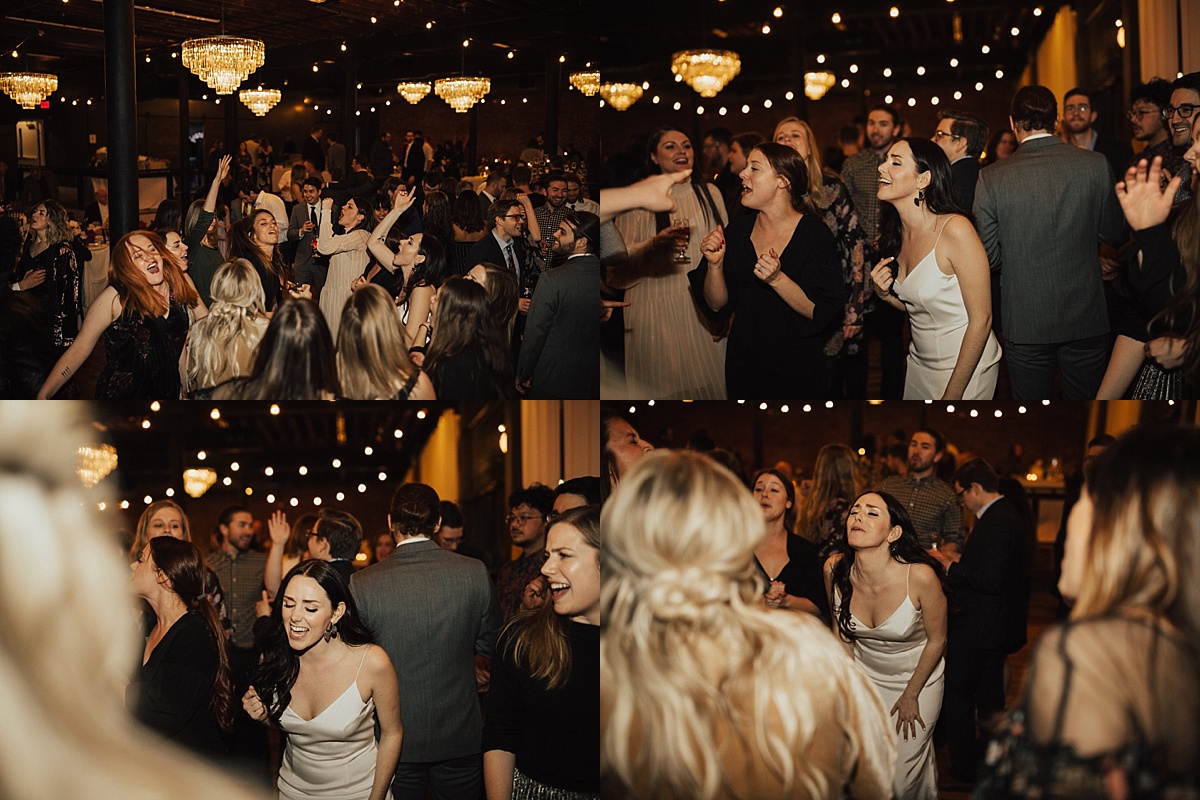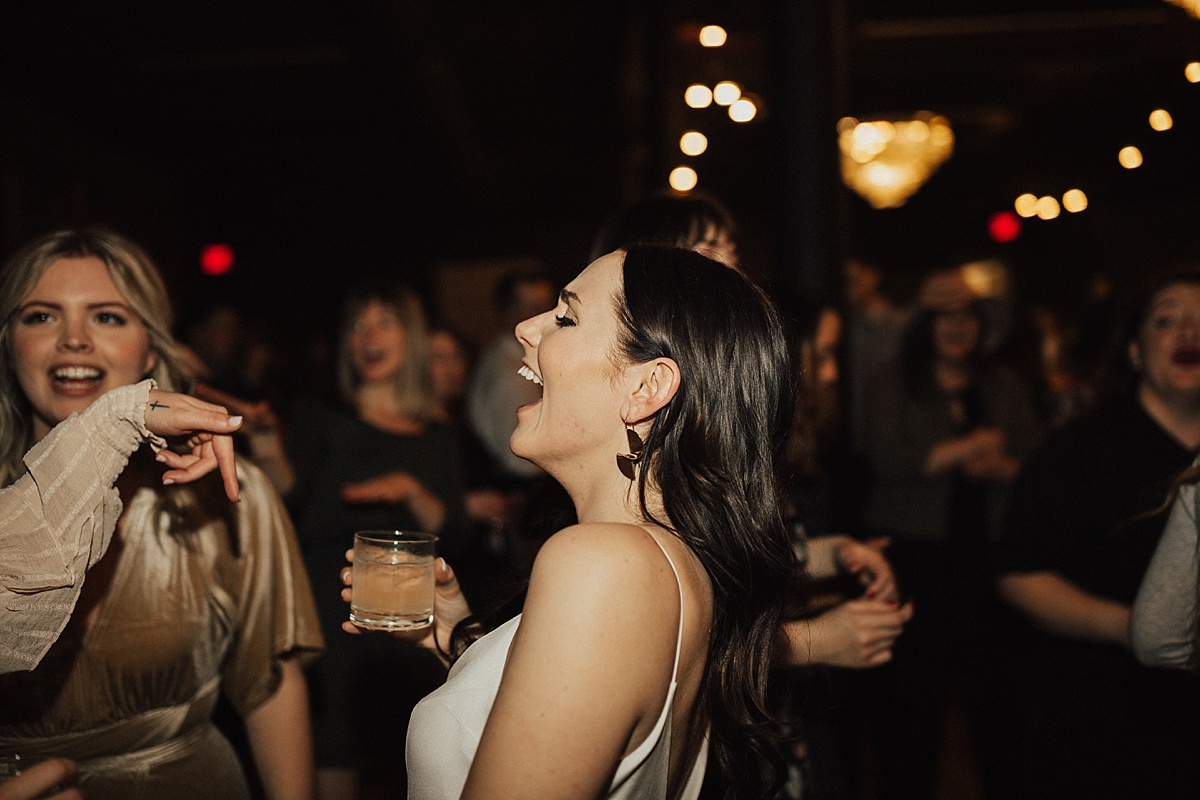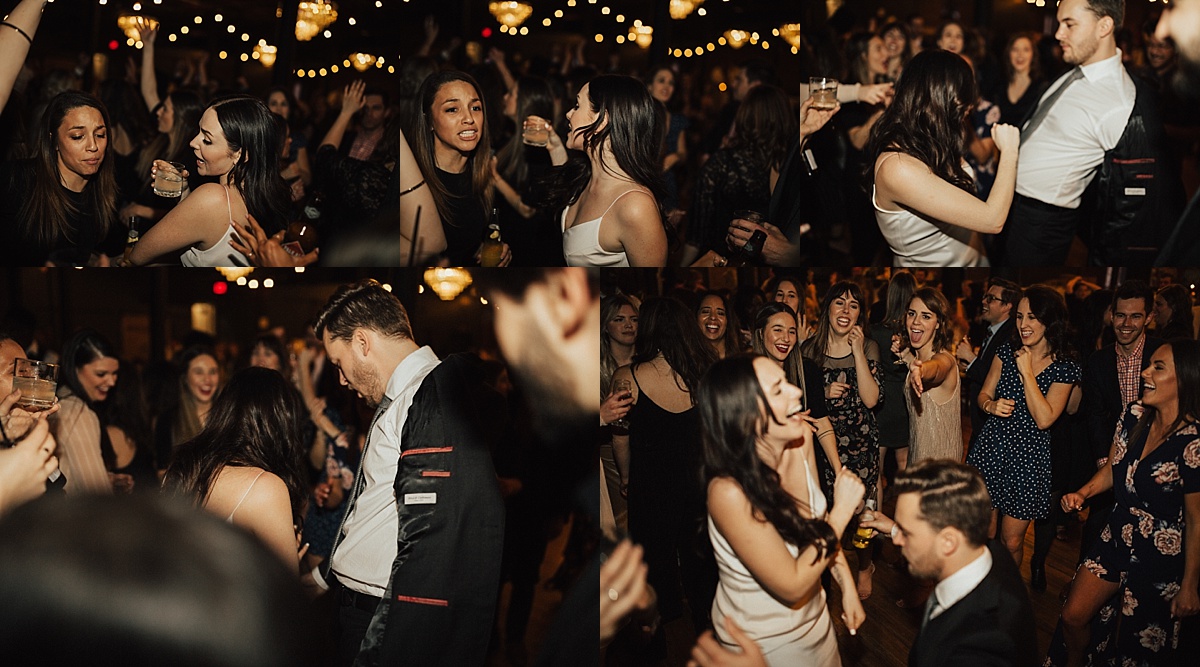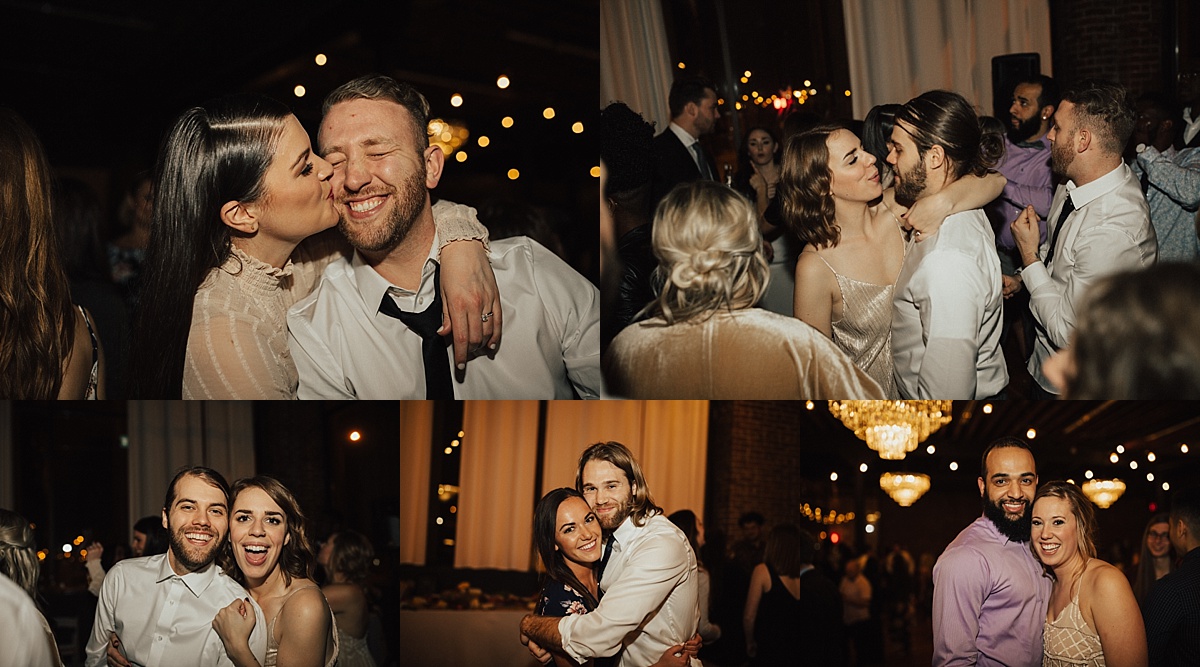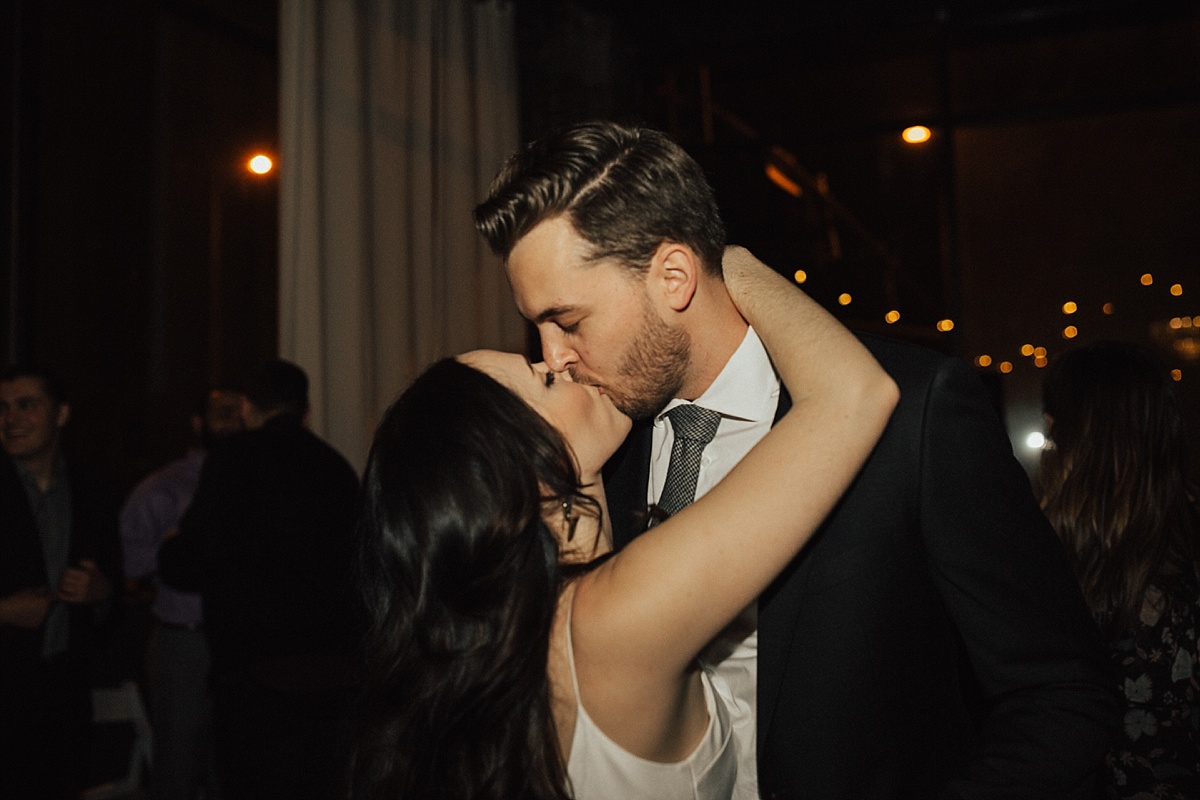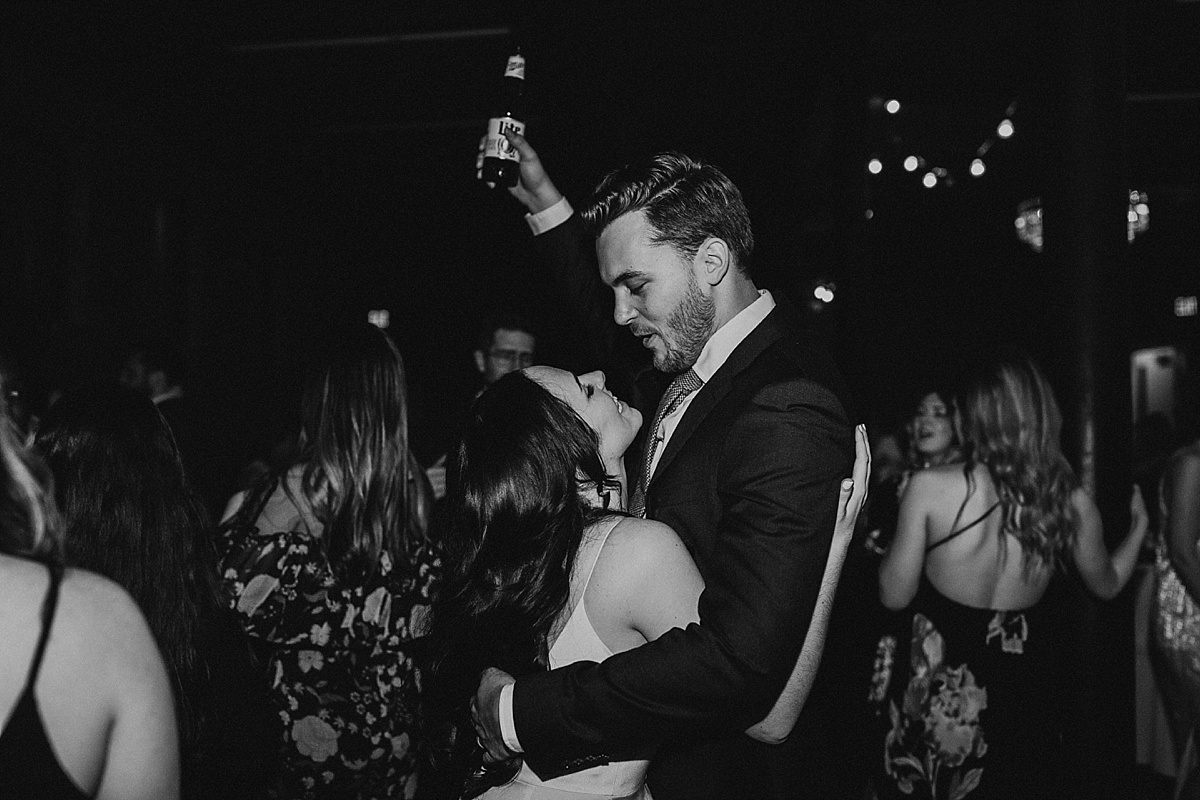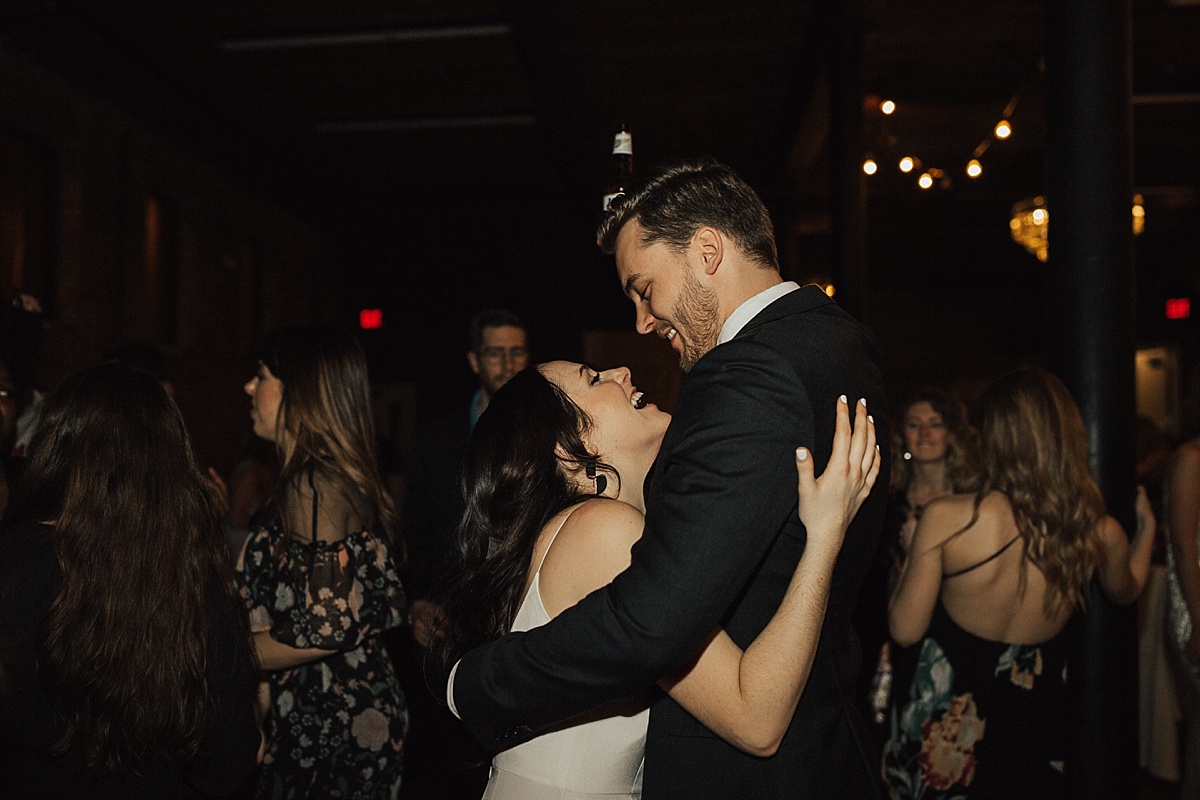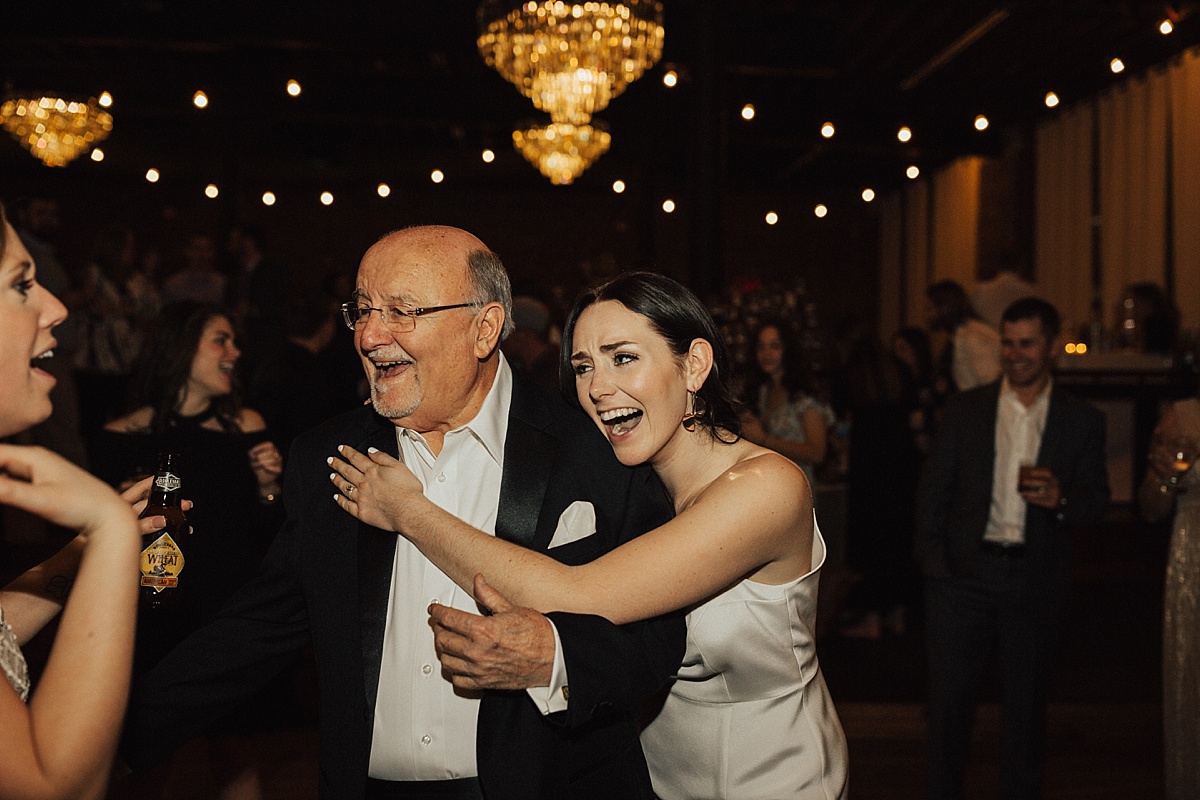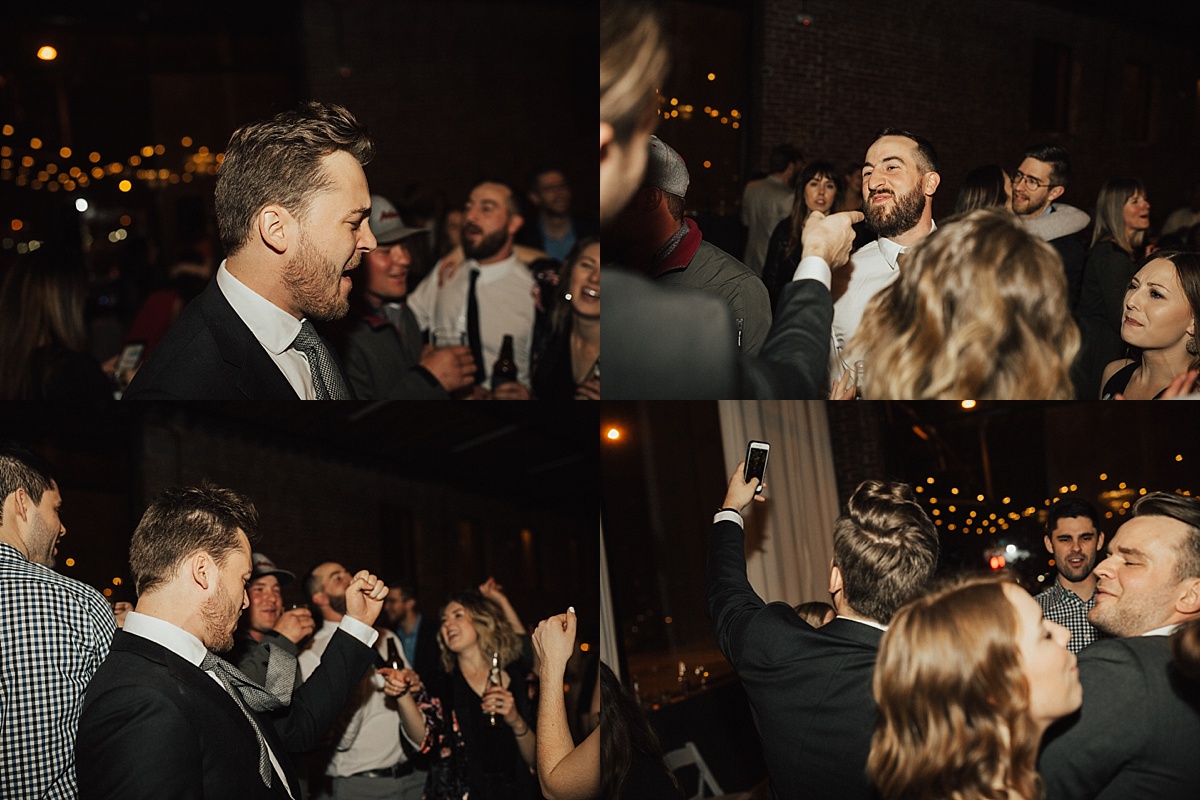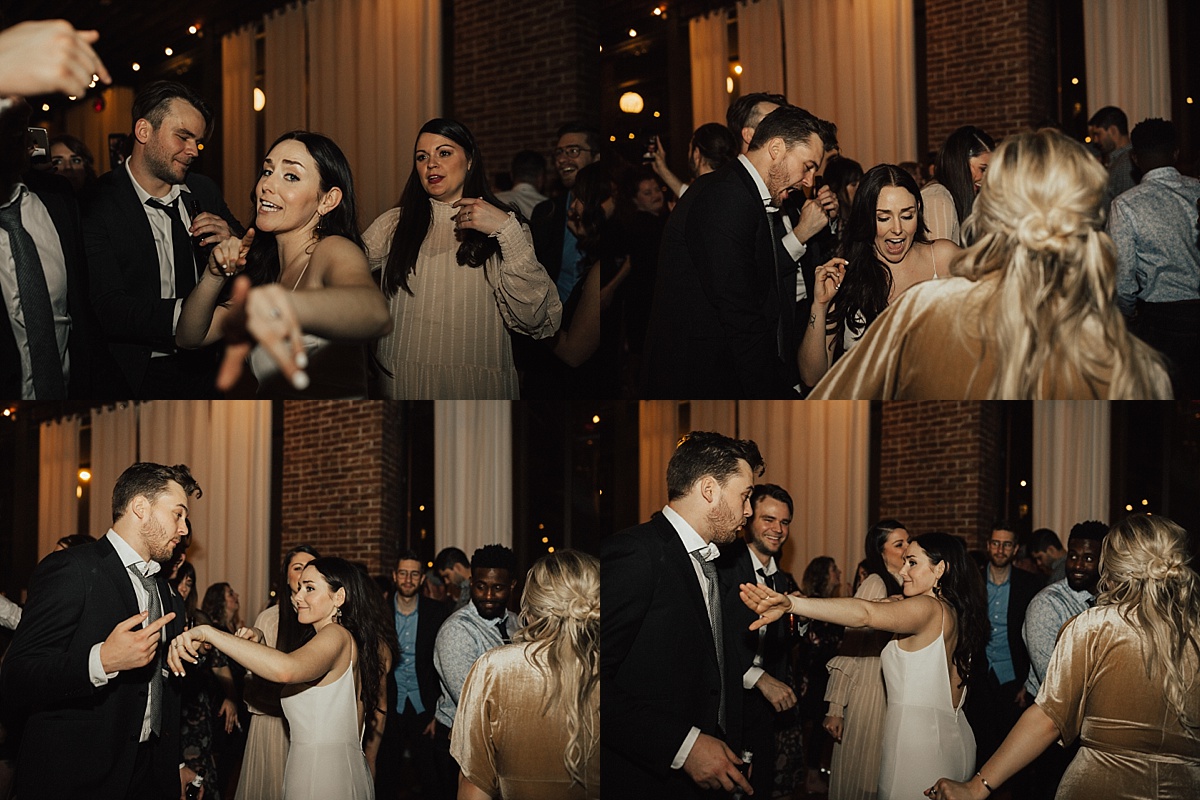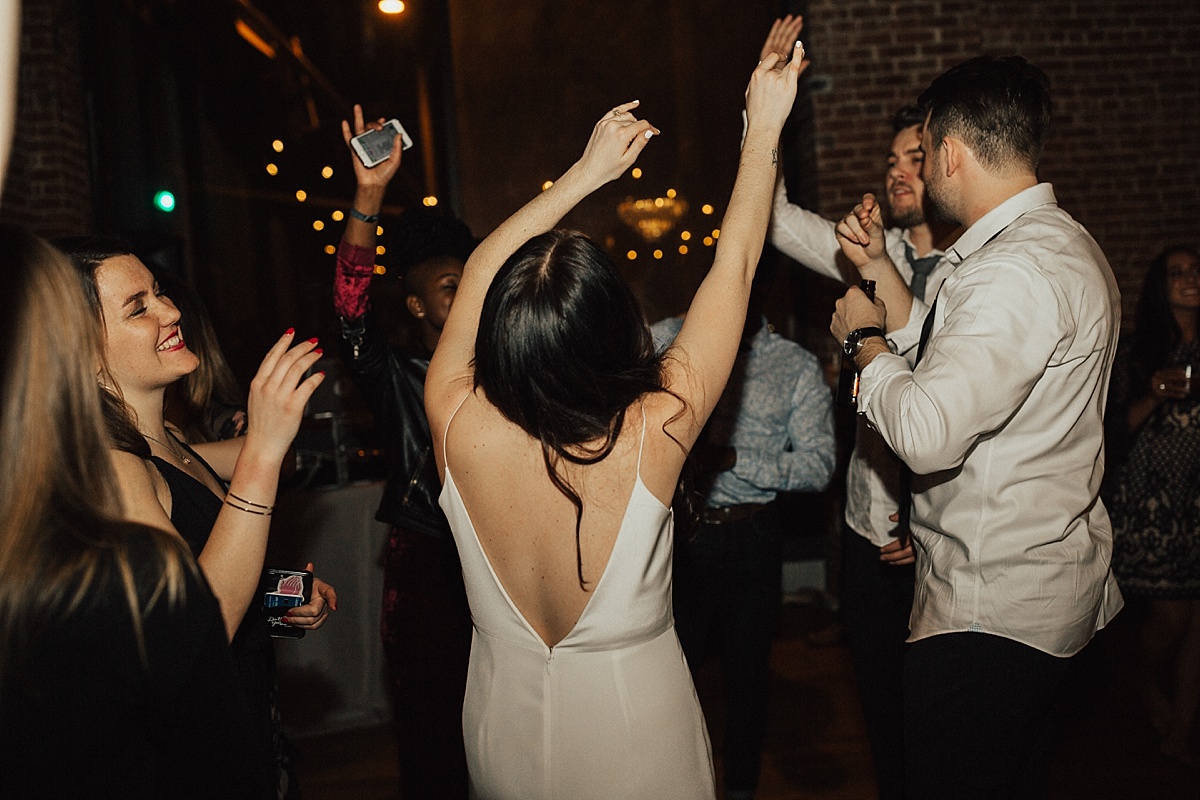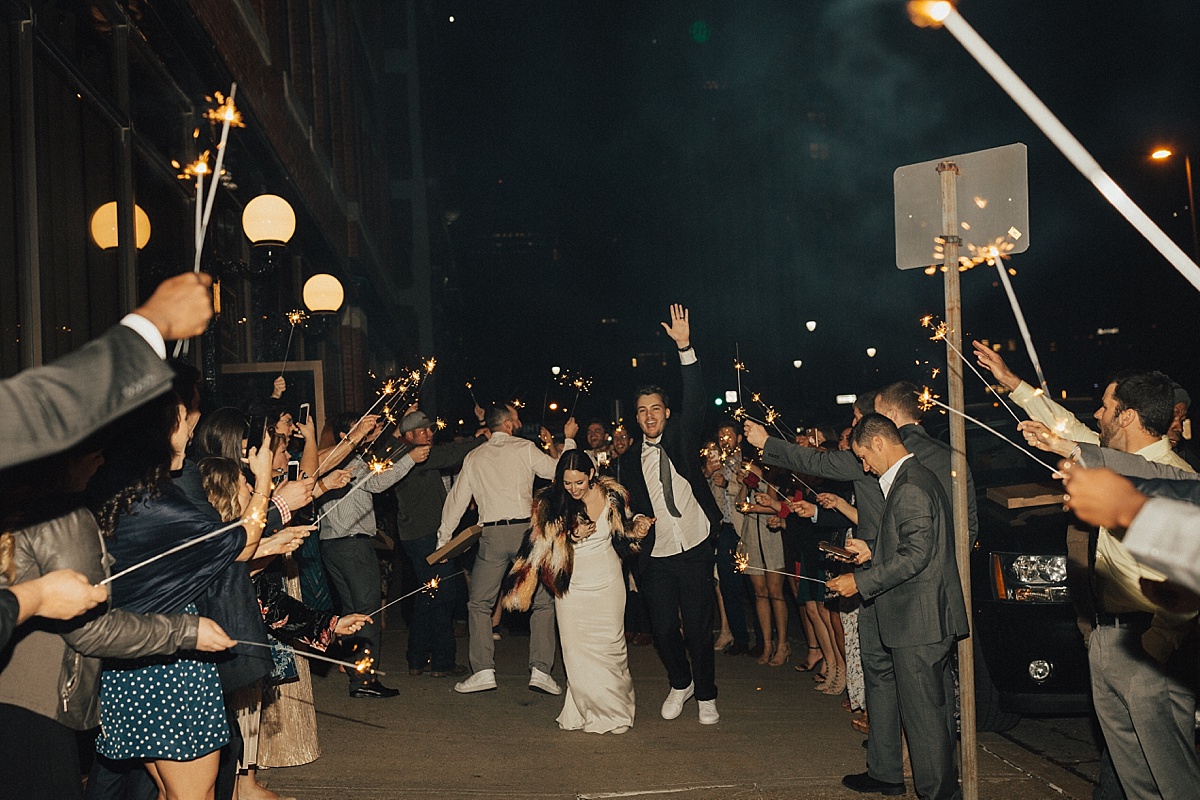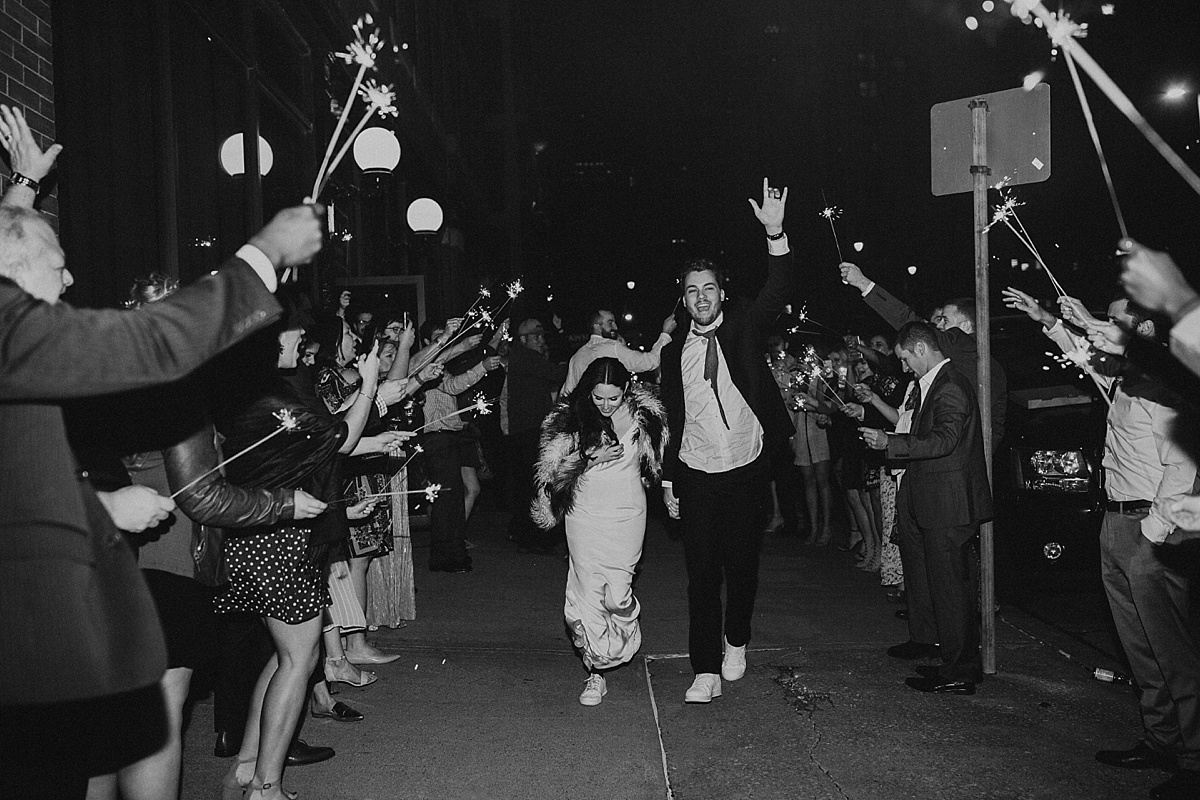 Weddings
Josie England
Kansas City Wedding, Kansas City Wedding Photographer, Downtown Kansas City Wedding, BHLDN bride, Boho, boho bride, modern bride, modern wedding, modern wedding photographer, mid century modern wedding, Adventurous Wedding Photographer, Palm Springs wedding, Palm Springs wedding photographer, Palm Springs wedding style, Missouri Wedding, Kansas City bride, left post
3 Comments