Downtown Kansas City Wedding
Emily + Dylan
I need to clear my throat before I begin because there are simply zero words to describe how incredible it was to be apart of this amazing time in Emily + Dylan's life....SO where to start!?
First off, I'd like start out by saying that these two drove from Kansas City to meet me in Colorado for their engagement photos! LIKE WHAT?! How spontaneous these two are & their urge for adventure made my heart almost burst with joy.
After their engagements, I could not wait for their wedding just so I could hang out with them again. These two have the most infectious personalities & they love so incredibly hard; it cannot go unnoticed by anyone in a room with them.
Emily + Dylan's wedding vision came to life in the most incredibly-beautiful way & I cannot express how blessed I am that they chose me to capture it.
I love these two so dang much!
Enjoy!
xx
Follow the adventures on Instagram : @josie.england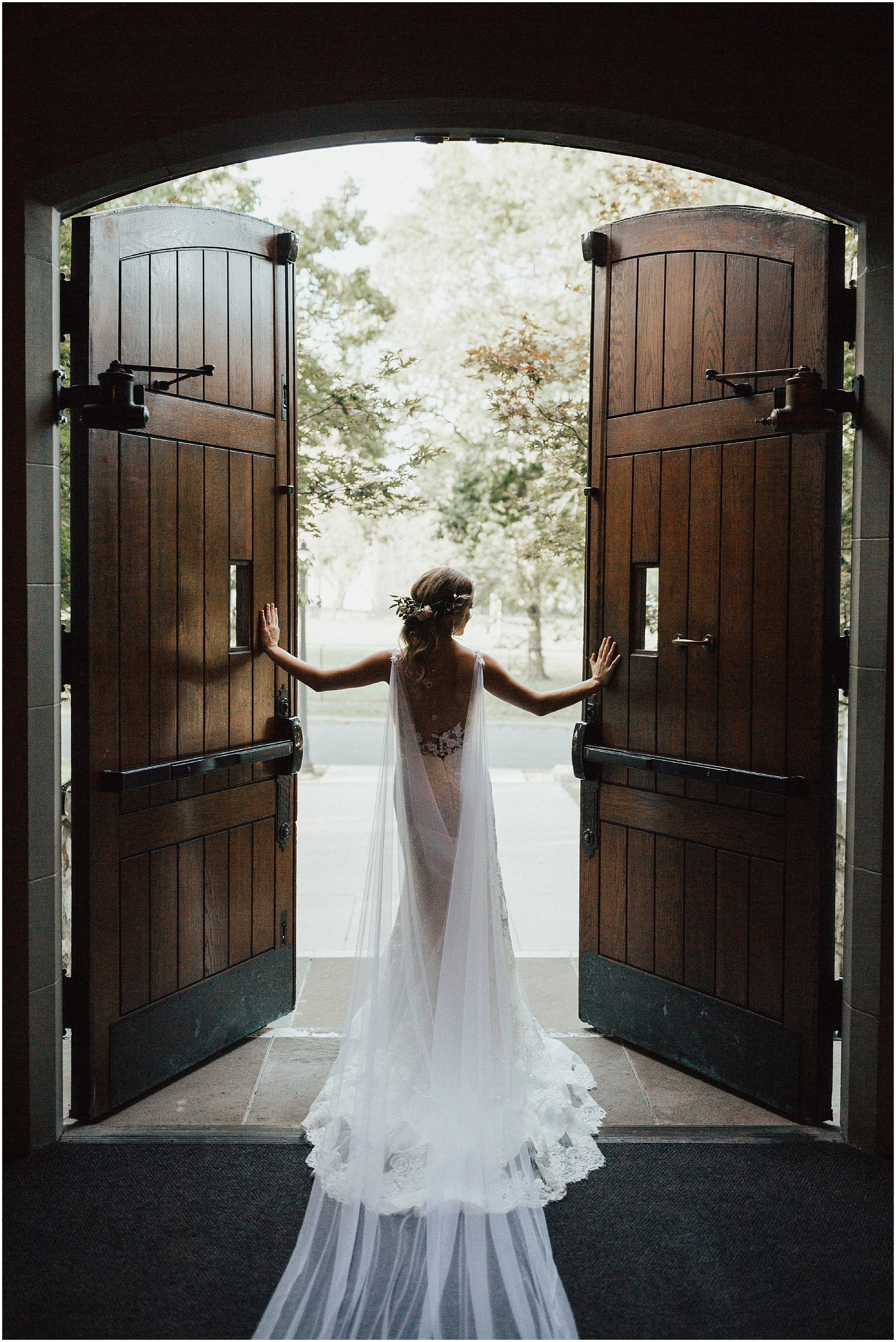 This random nice man was in the park with these snake & Emily flagged him over so she could take photos with them....cue me internally freaking out, but ya know, I was there to capture everything. Haha! Brave bride award!
Vendors
Wedding Coordinator : Summer Taylor Reception venue : Heritage Event Spaces - Brookside Gardens Dress : Ida's Bridal Alterations : Lucia's Sarto Bridal Cape : Champagne & Grit - champagneandgrit.com Suits : BLK Tux Ties : Tiebar Cake : Vegan Bakery Mud Pie Trolly : Crossroads Tours Food : Brancatos
Weddings
Josie England
Kansas City Wedding, Kansas wedding photographer, Downtown Kansas City Wedding, Adventurous Wedding Photographer, Colorado photographer, Colorado wedding photographer, Arizona wedding photographer, California wedding photographer, Explore to create, bridal cape, Loose Park Kansas City, Hawaii Wedding Photographer, boho wedding, boho bride, gypsy bride