Texas Wedding at the Junk Gypsy Property
Kadie & Darren had the most beautiful wedding day in Round Top, Texas in October!
I had the privilege of shooing the very first wedding on the Junk Gypsy Property + stay at the Wander Inn for the weekend. IT WAS A DREAM.
The entire weekend I felt like I was party of their wonderful family. I laughed so hard throughout this wedding day, my stomach started it to hurt. Kadie & Darren are two of the most fun people I have ever been around & I feel so lucky to be able to call them friends. They love so hard & they party even harder ;) also known as, keys to make me walk away from a wedding smiling ear to ear.
Kadie & Darren, thank you to the moon & back for choosing me to capture the start of your amazing future together. I love you both so much!
A huge huge shout out to my photography-best friend -- Sydney Davidson for second shooting for me & for being the worlds best sidekick around.
Follow the adventures on Instagram : @josie.england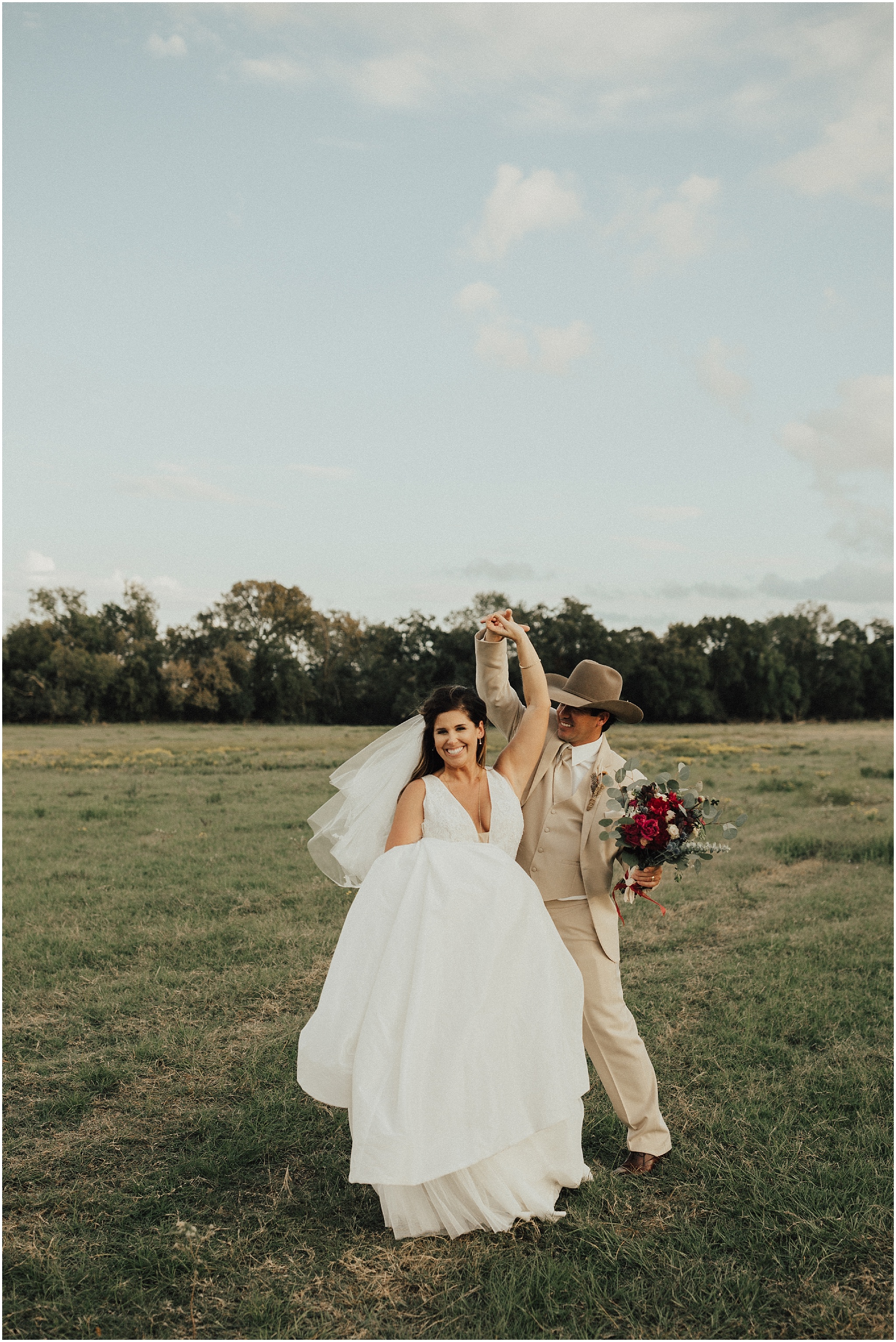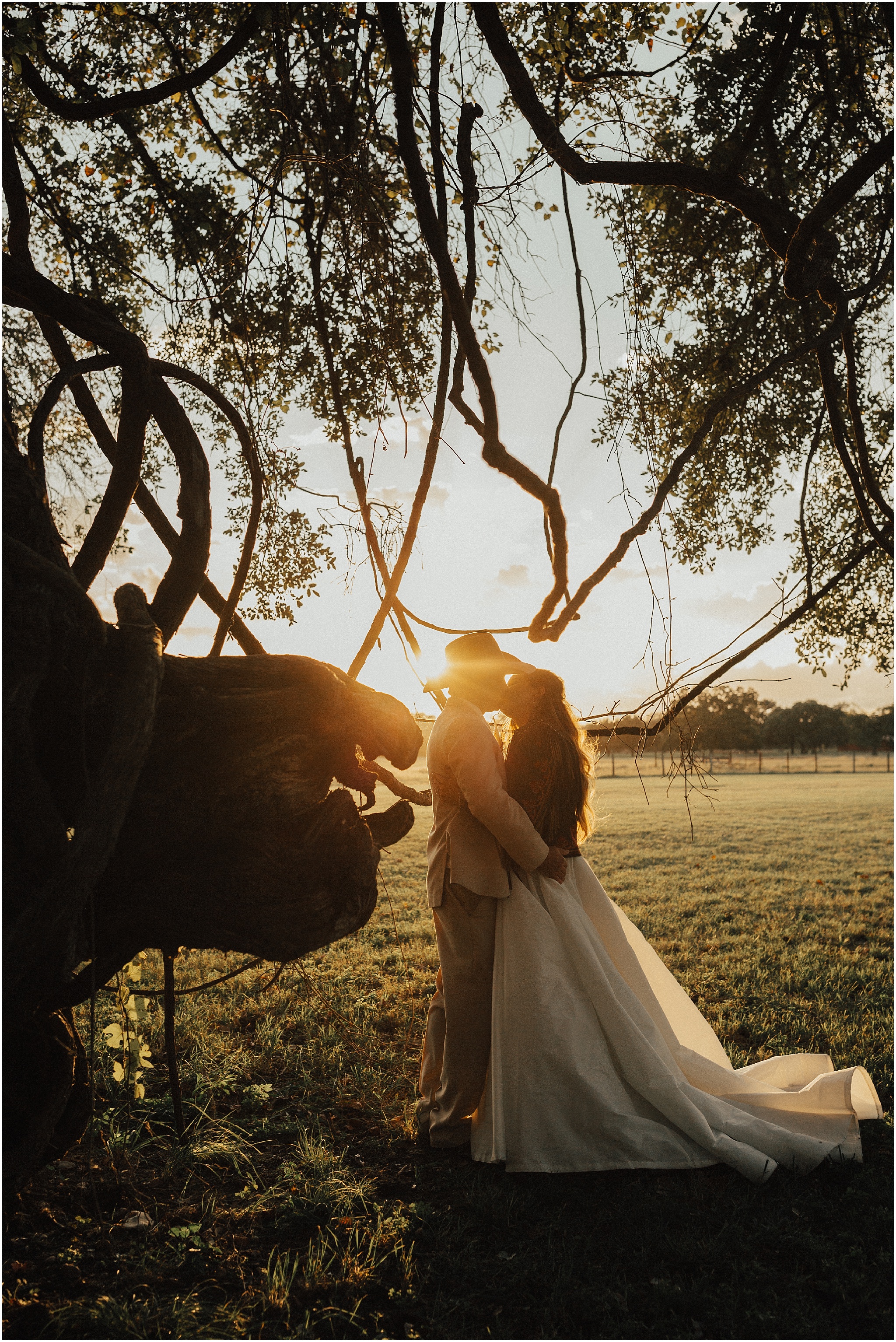 Weddings
Josie England
Junk Gypsy, Junk Gypsy Wedding, Wander Inn, Round Top, Round Top Texas, Texas, Texas wedding photographer, Josie England Photography, Josie England, Round Top Texas Wedding, Colorado wedding photographer, Colorado photographer, California wedding photographer, Hawaii Wedding Photographer, Arizona wedding photographer, West, Cowboy Texas wedding, cowboy wedding, Oregon Wedding Photographer, Southern Weddings, Fall wedding, Fall southern wedding, Southwest Wedding
Comment