Northwest Oklahoma Engagements
Holly + Trenton
I had so much fun with these two a couple weeks ago! They may be a couple of the prettiest people I've ver seen. Which reminds me -- Holly, could you forward your hair regime to me? Prettiest hair award goes to this beauty.
We were explored around Northwest Oklahoma, shared about 149753 laughs, & we just all around had such a fun night. They even gifted me with a 12 pack of Michelob Ultra -- they know my love language.
These two have that perfectly effortless type of love. You can tell how obsessed they are with one another...also known as, my favorite kind of couple.
Holly & Trenton, thank you so much for choosing me to document this special time in your life. I love you guys!
xx
Follow the adventures on Instagram : josie.england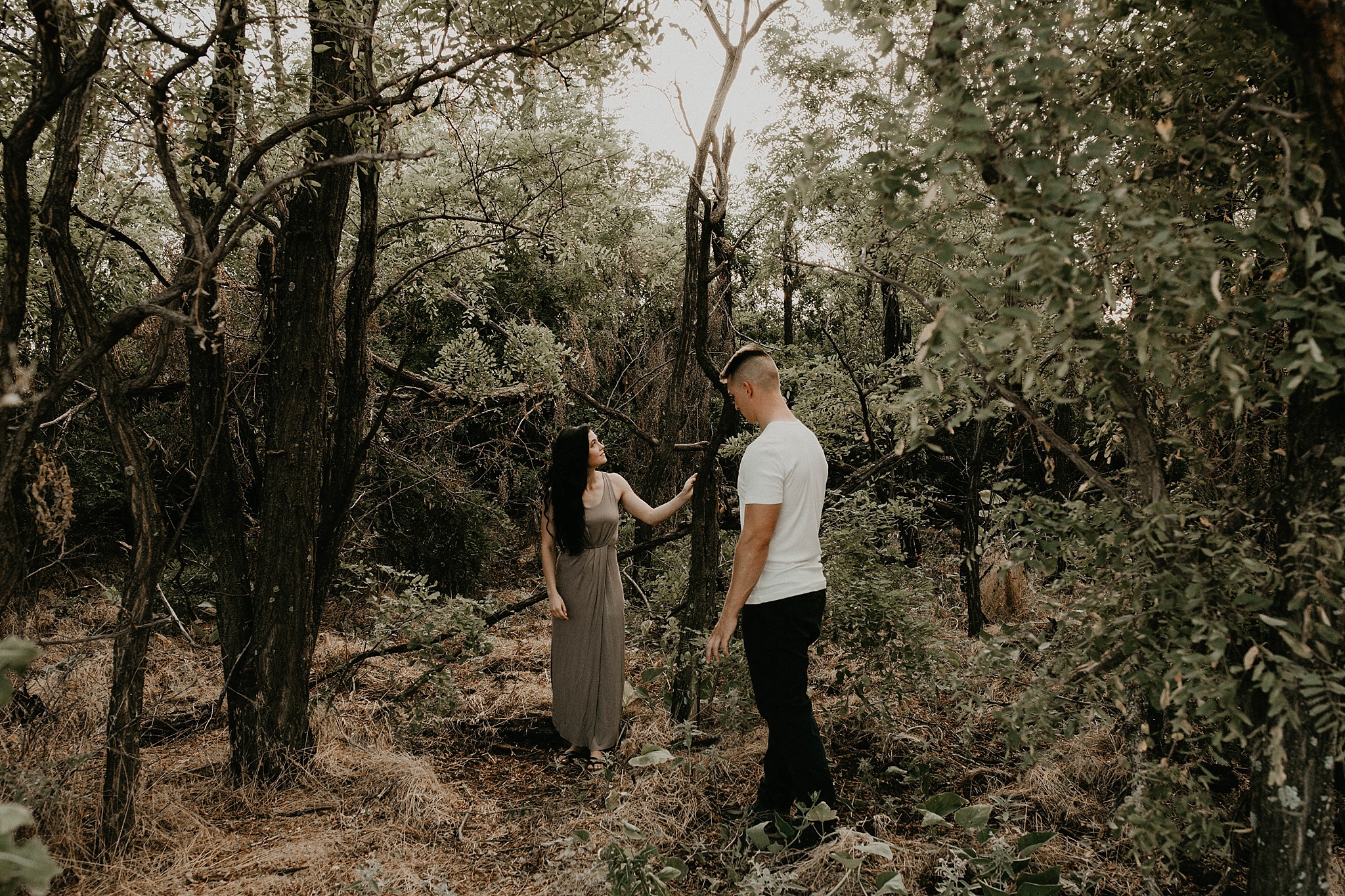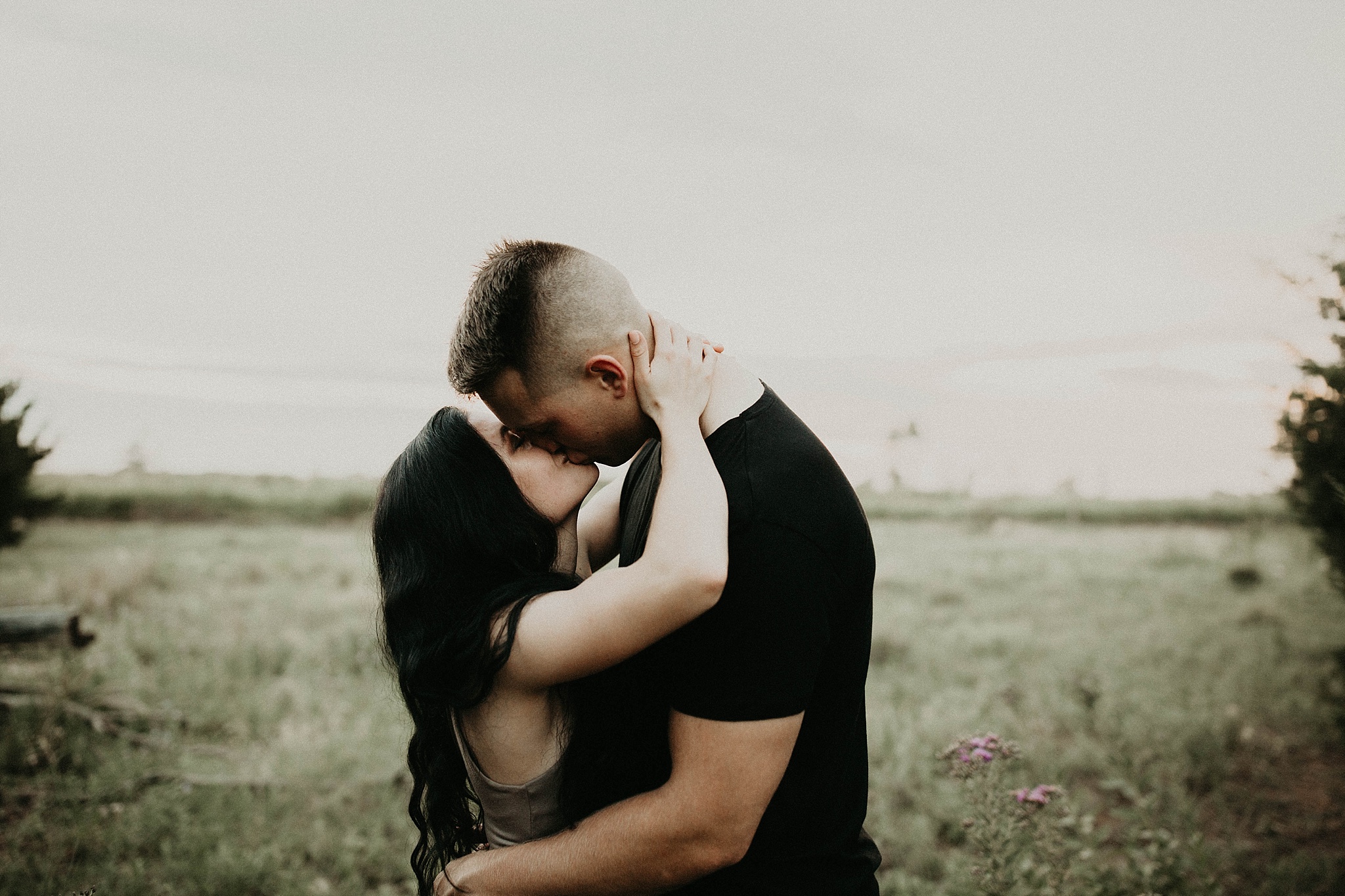 Engagements
Josie England
Josie England Photography, Oklahoma wedding, Oklahoma wedding photographer, Colorado engagement session, Colorado photographer, Colorado Wedding Photographer, couples photography, California wedding photographer, Rocky Mountain National Park, Boho couple, boho bride, boho wedding, Boho engagement session, Boho engagement style, gypsy bride, Arizona engagement session, Arizona wedding photographer, adventurous engagement session, adventurous photographer, Adventurous Wedding Photographer, Kansas wedding photographer, Kansas City Wedding, hiking, Engagement photography, Elopement photographer, Elopement photos, Explore to create
Comment