Ranch Wedding in Lone Jack, Missouri
Kirbee + Clay
I feel like it was yesterday Kirbee & I were running around high school rodeos annoying our older siblings & last month I shot her dream wedding at the Ransomed Heart Ranch in Lone Jack, Missouri. I love my job so incredibly much because it has reconnected me the absolute best people.
These two love so hard & it was so special for me to see that while they were surrounded by such genuine, supportive, & amazing friends + family.
Here are some highlights from their day! Much of their wedding was in tribute to their best friend who lost his life a couple years ago. Notice the red feathers in the hats.
Kribee & Clay, I am so dang happy for you two I know that Lance was looking down on this day & he was smiling so big. I love you guys!!
xx
#LiveLikeLance
Be sure to follow the adventures on Instagram :: @josie.england
Venue : Ransomed Heart Ranch
Floral : Elizabeth McKenzie Florals
Dress : Something White Bridal Boutique
Cake : Kate's Cakes
Catering : Royal Smoke BBQ
Bartending : Top Shelf Bartending
DJ Services : BFAME KC - Jason Falen
Leather Work : Cyn Johnson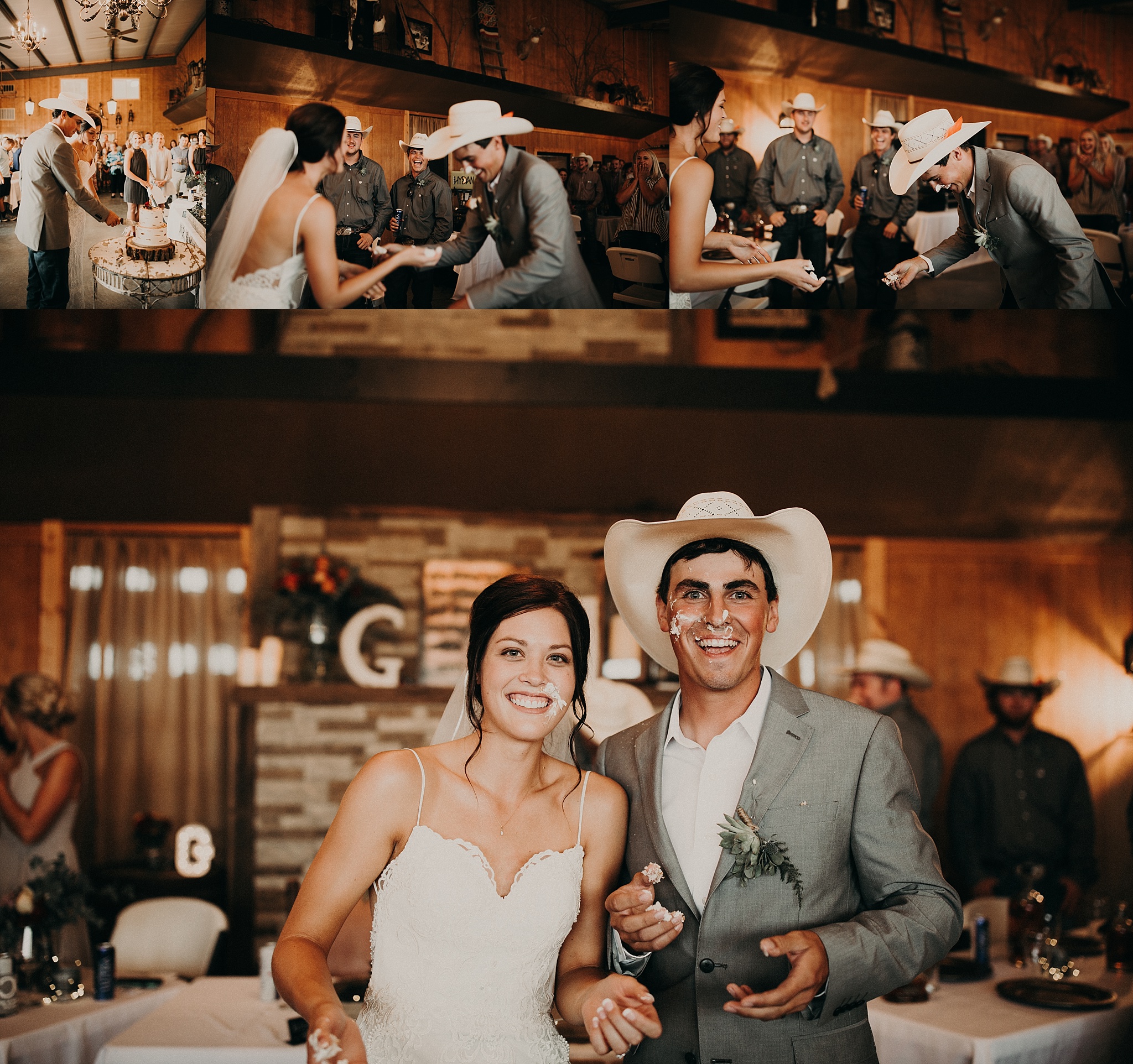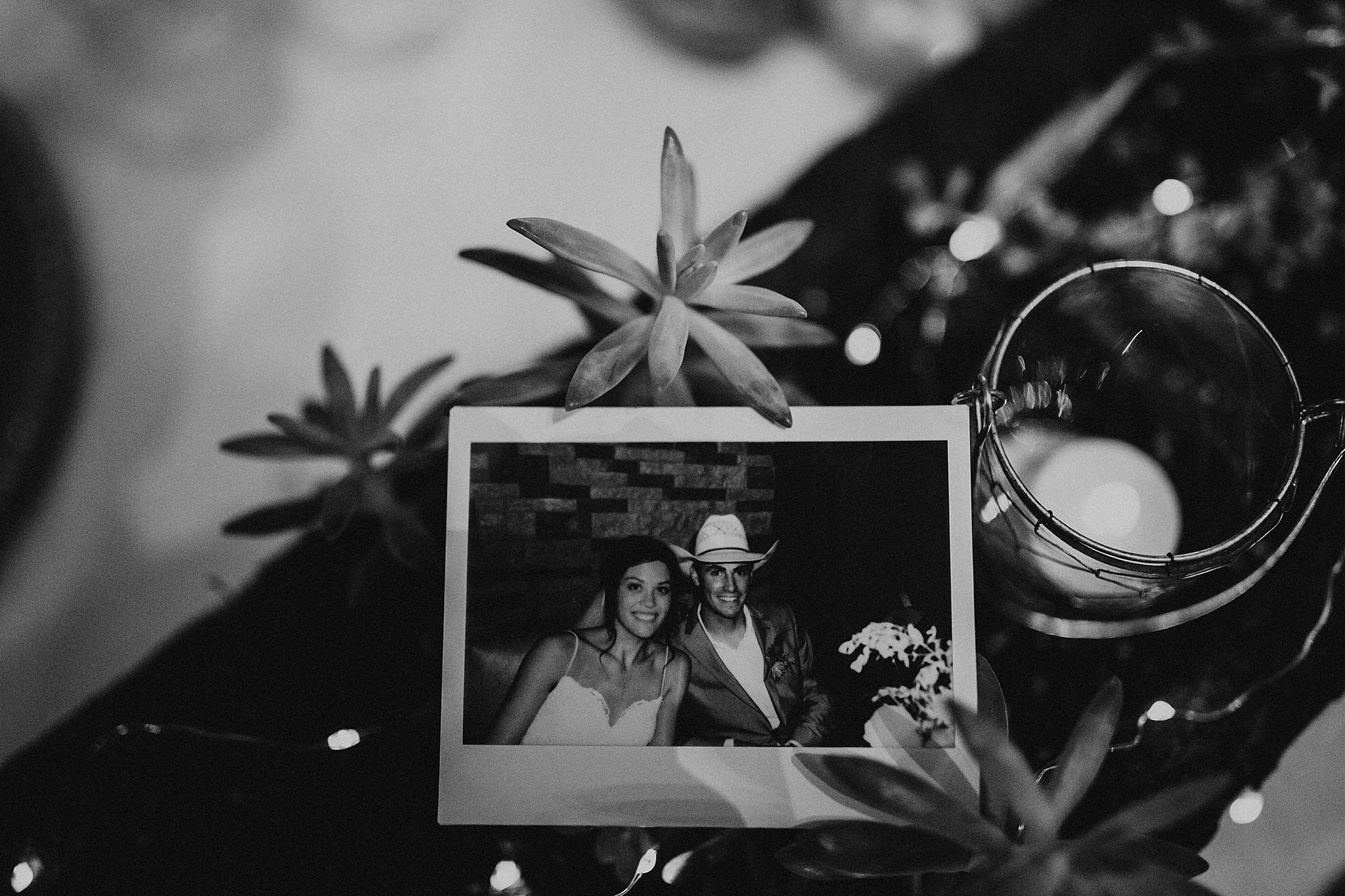 Weddings
Josie England
Ranch wedding, Kansas City Wedding, boho wedding, western wedding, gypsy bride, Kansas City Wedding Photographer, Colorado photographer, Colorado Wedding Photographer, Arizona wedding photographer, California wedding photographer, Hawaii Wedding Photographer, Oregon Wedding Photographer, Oklahoma wedding photographer, Texas wedding photographer, Missouri Wedding
Comment