Turks & Caicos Destination Wedding
Sean + LeAnne
Turks & Caicos destination wedding 8.5.17
Wow...where do I begin? I'll start by saying, I wish I could relive these few days over & over again. I have never been around a group of people that love a couple like this...not to mention how infatuated Sean & LeAnne are with one anther. I was able to witness this for a few days on the beautiful island of Turks & Caicos with my husband by my side. To say it was an absolute dream would be an understatement.
Sean & LeAnne + their wonder family + friends welcomed my husband & I into their lives with open hearts. Garrett & I felt like we were just part of the gang. I laughed till my stomach hurt, I cried countless happy tears, I got a wicked sunburn, drank too many fruity cocktails, danced till my feet hurt, & walked away with some of the best memories of my life.
I first met these two amazing humans when I capture Sean's surprise proposal to LeAnne back in February. He set the whole thing up & wrote the absolute sweetest email to me about his love for LeAnne & his vision for the proposal. That day I was sneakily hiding behind a bush, crying uncontrollably (I have a problem, guys -- I love, love so much), while taking photos of Sean dropping to one knee. When I popped out to make my presence known I gave them both the biggest hug. It felt like I had known them forever even though that was the first time we had met.
Fast forward 6 months later & my husband & I are on a flight to Turks & Caicos for their wedding. Sometimes I wanted to pinch myself to make sure I wasn't in a dream.
Sean & LeAnne, I cannot explain to you how thankful I am that you brought me along to capture this perfect day for you two. Our friendship means more to me than you will ever know & I cannot wait to see with the future holds for you two. I love you guys so incredibly much!
Well, I have to go now because I'm crying again. I hope you all enjoy this blog & be sure to check out some of the video & shot & put together from their beach reception. Side note : it was the funnest reception I have ever been apart of, & you will definitely be able to tell well!
Enjoy!
xx
Be sure to follow the adventures on Instagram :: @josie.england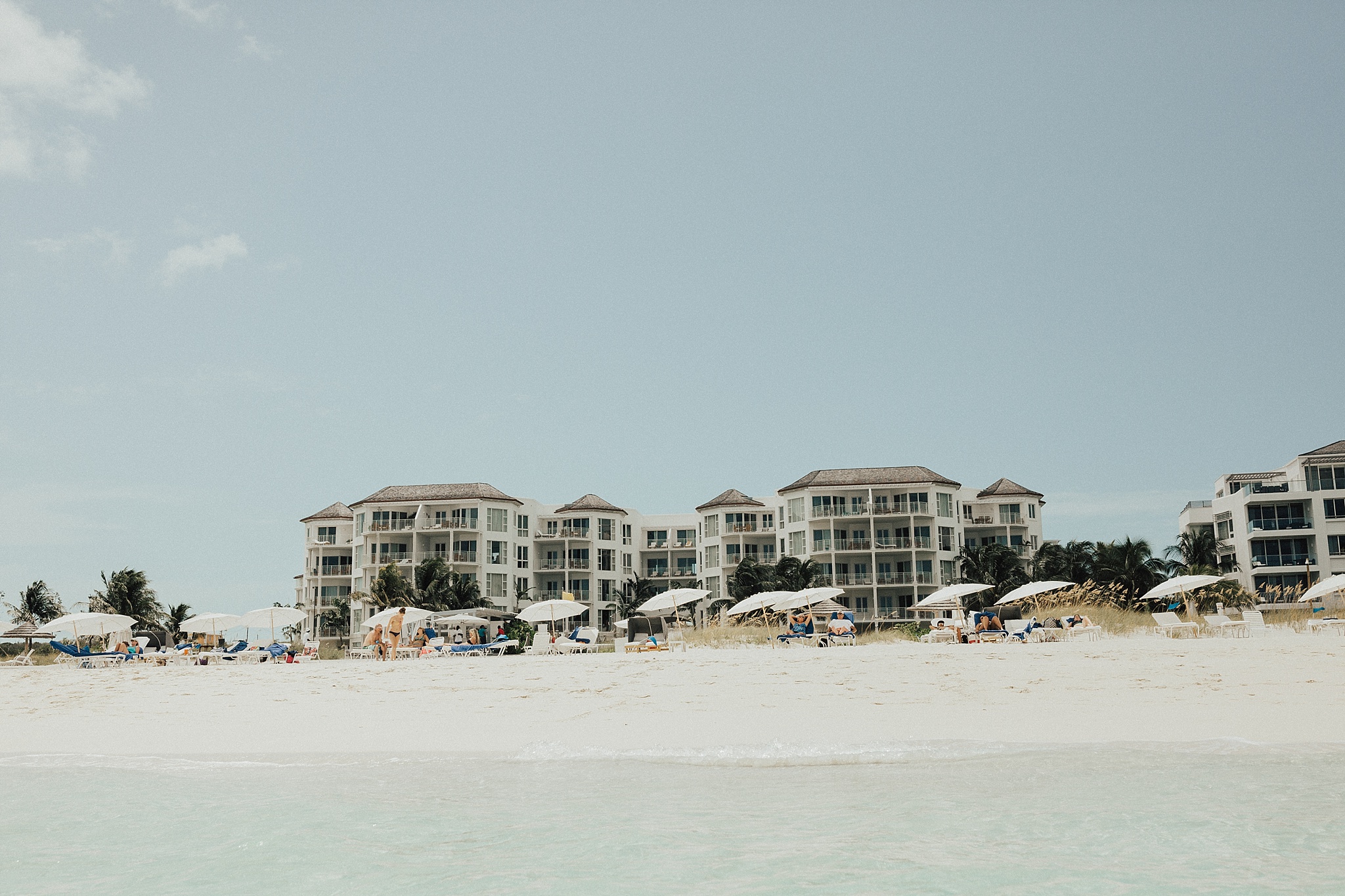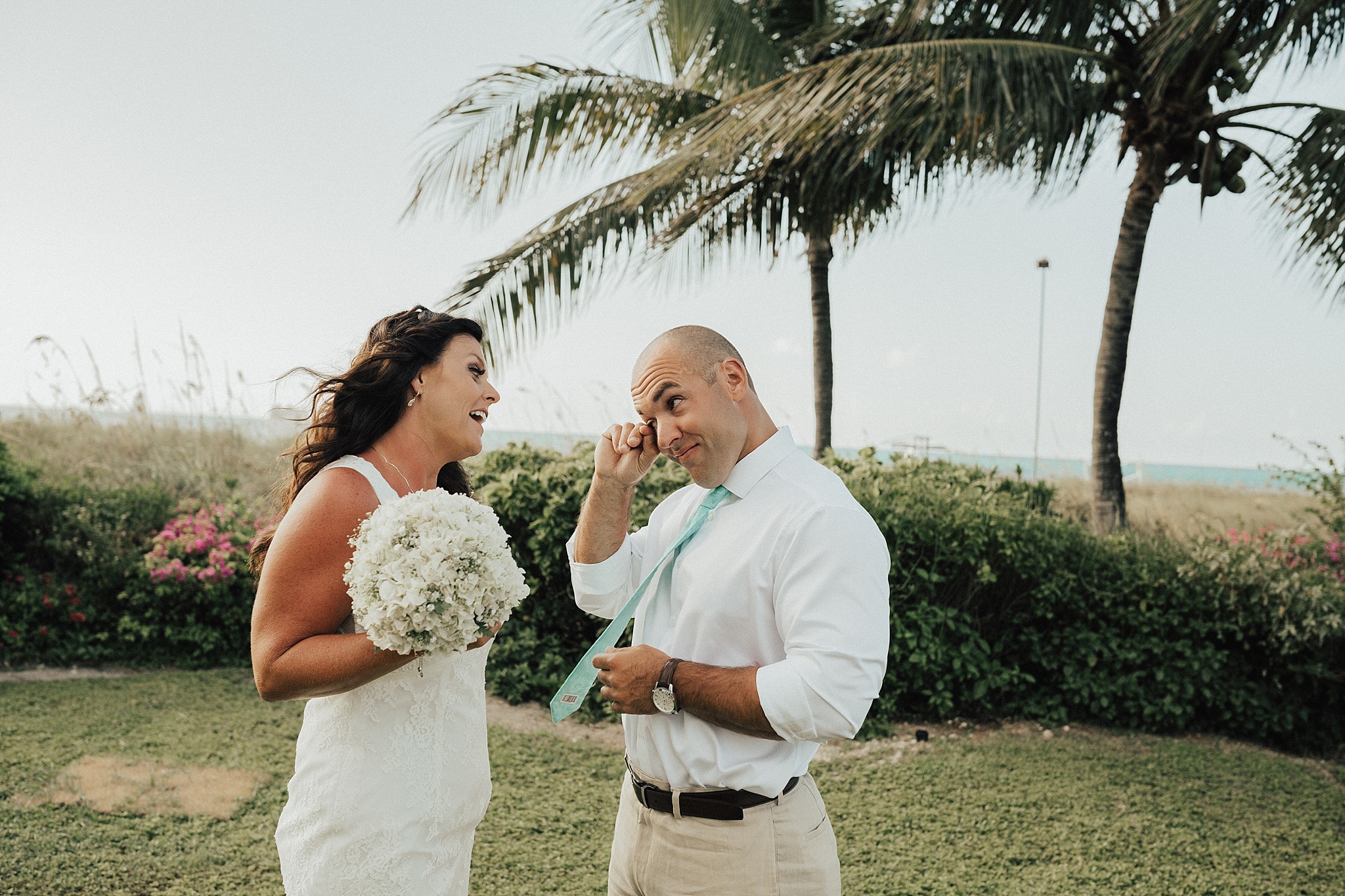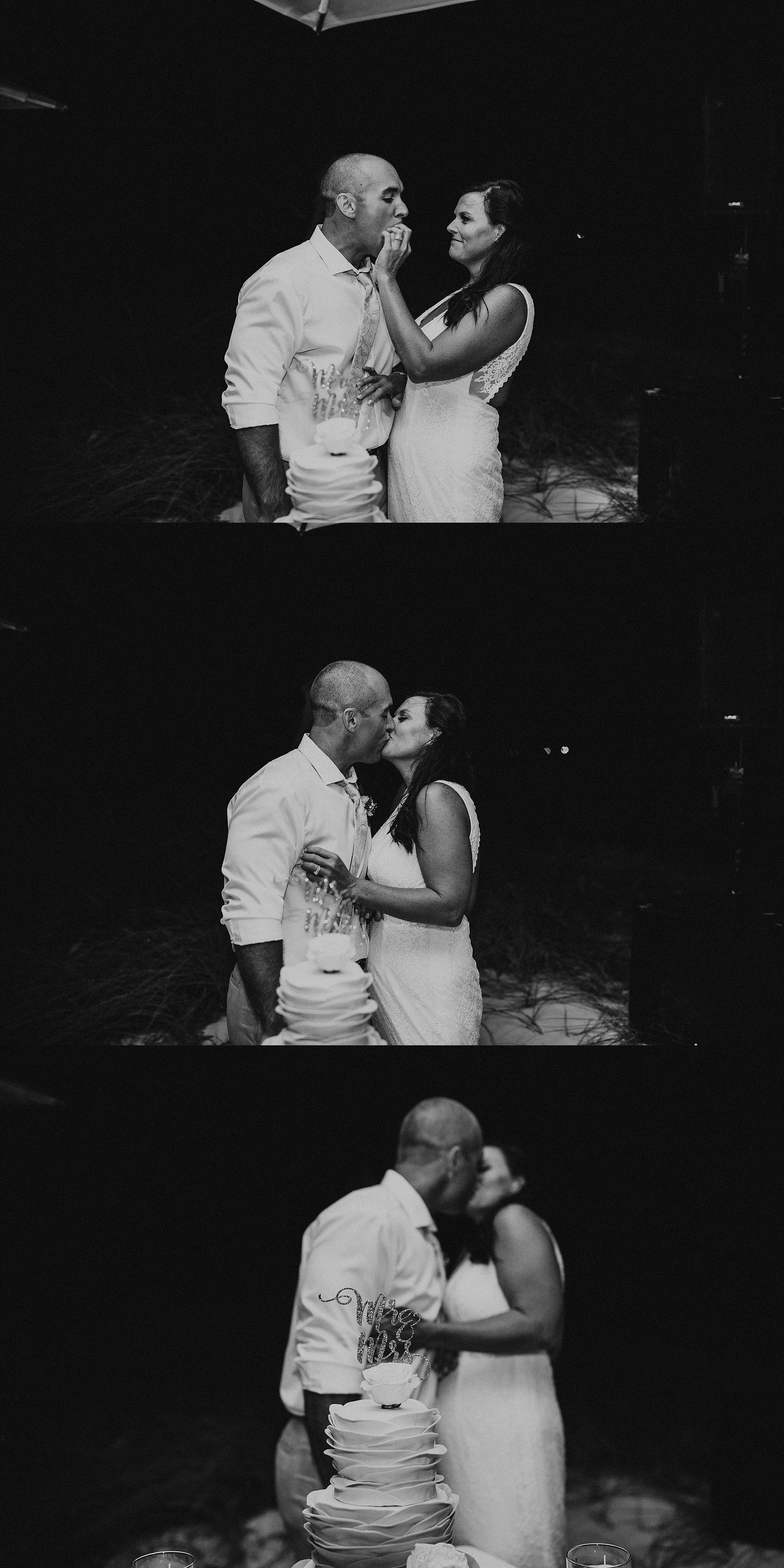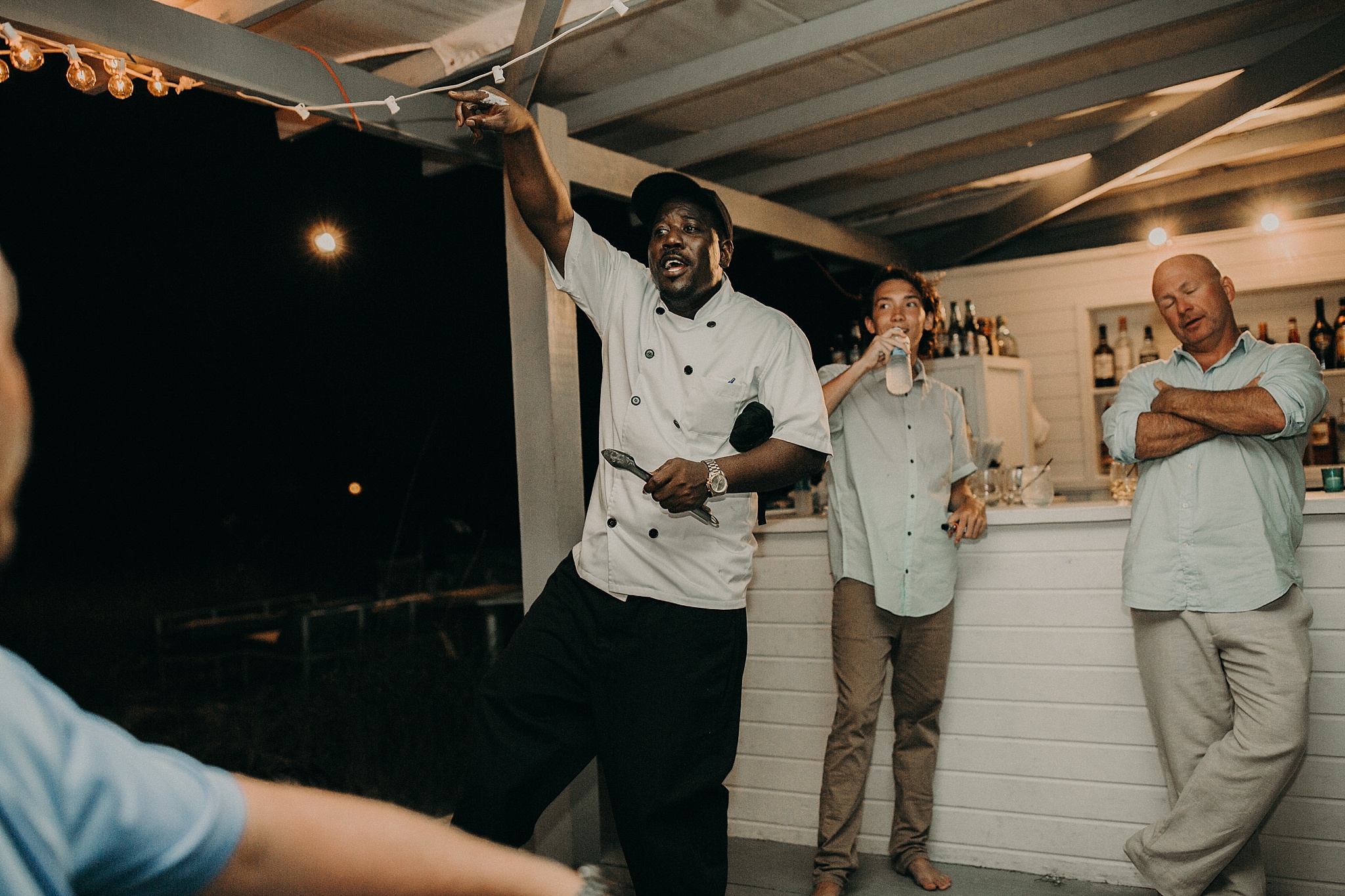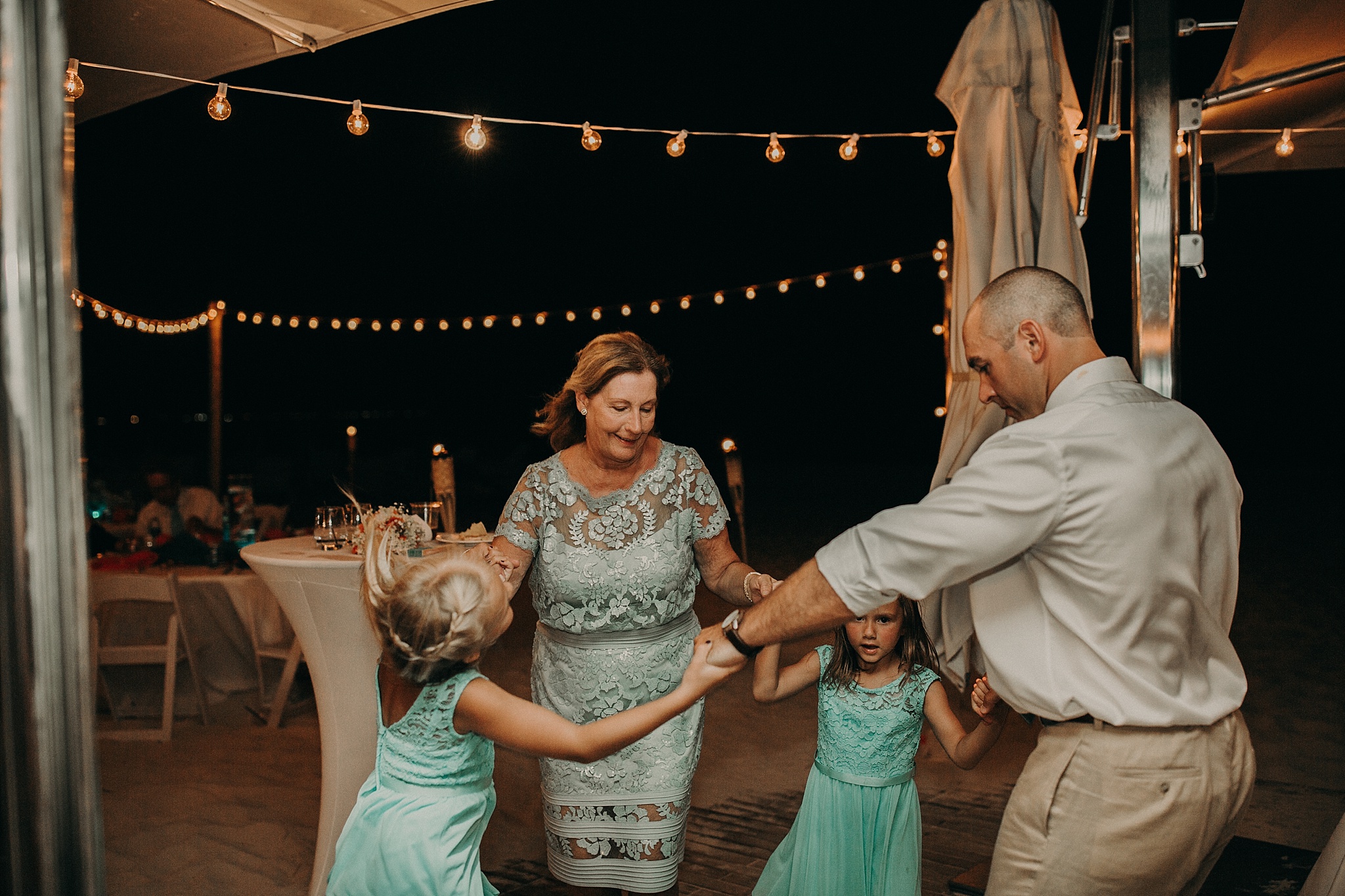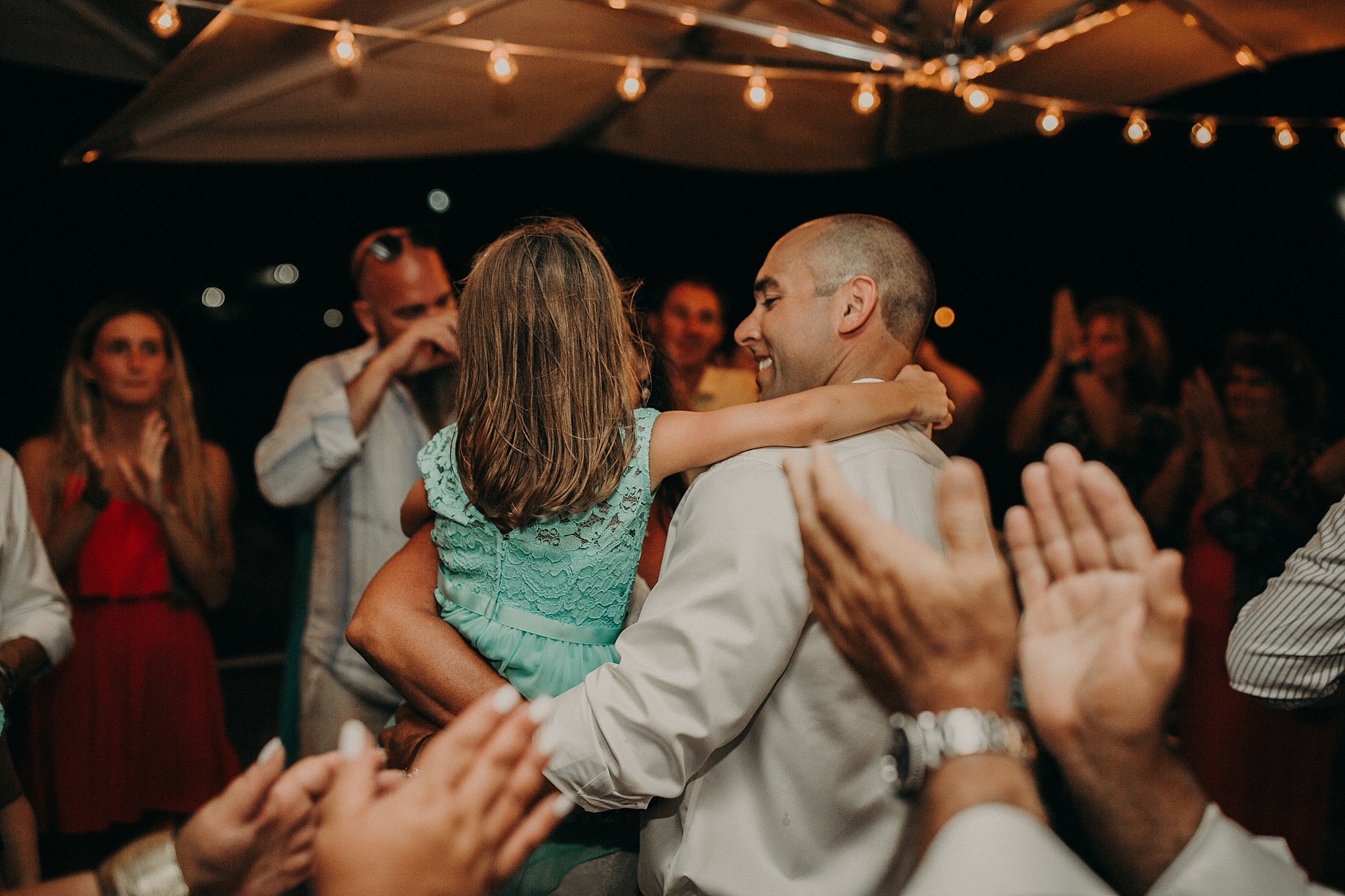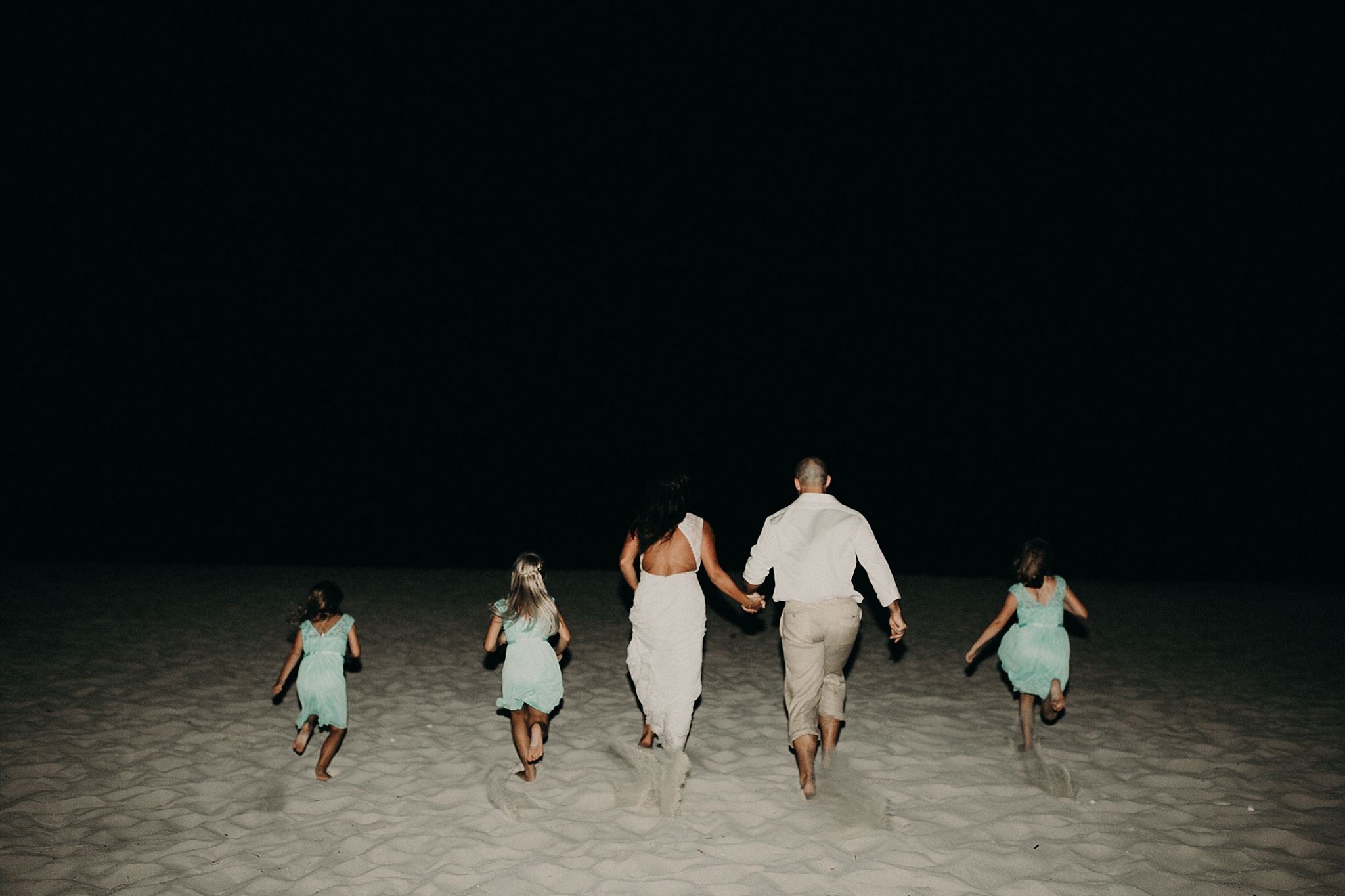 Destination Weddings
Josie England
Destination wedding photographer, destination wedding, Turks and Caicos wedding photographer, Turks and Caicos Wedding, Josie England Photography, couples photography, Wedding photography, boho bride, adventurous photographer, adventurous wedding, beach wedding
Comment