Winter Park, Colorado Elopement
Kaitlyn + Michael
These two originally had booked me for their traditional wedding in Santa Fe, New Mexico -- scheduled to take place this October. After some thought they decided that they wanted to elope in their favorite place; Winter Park, Colorado & have the day be just about them & their love for one another & I was all for it.
This day was such a pleasure to be apart of. We laughed, we cried, we had a couple brews that stayed cold in the snow during their ceremony, & I had the best day capturing these two begin forever together.
Kaitlyn & Michael, thank you so much for choosing me to be your third wheel!
Follow the adventures on instagram - @josie.england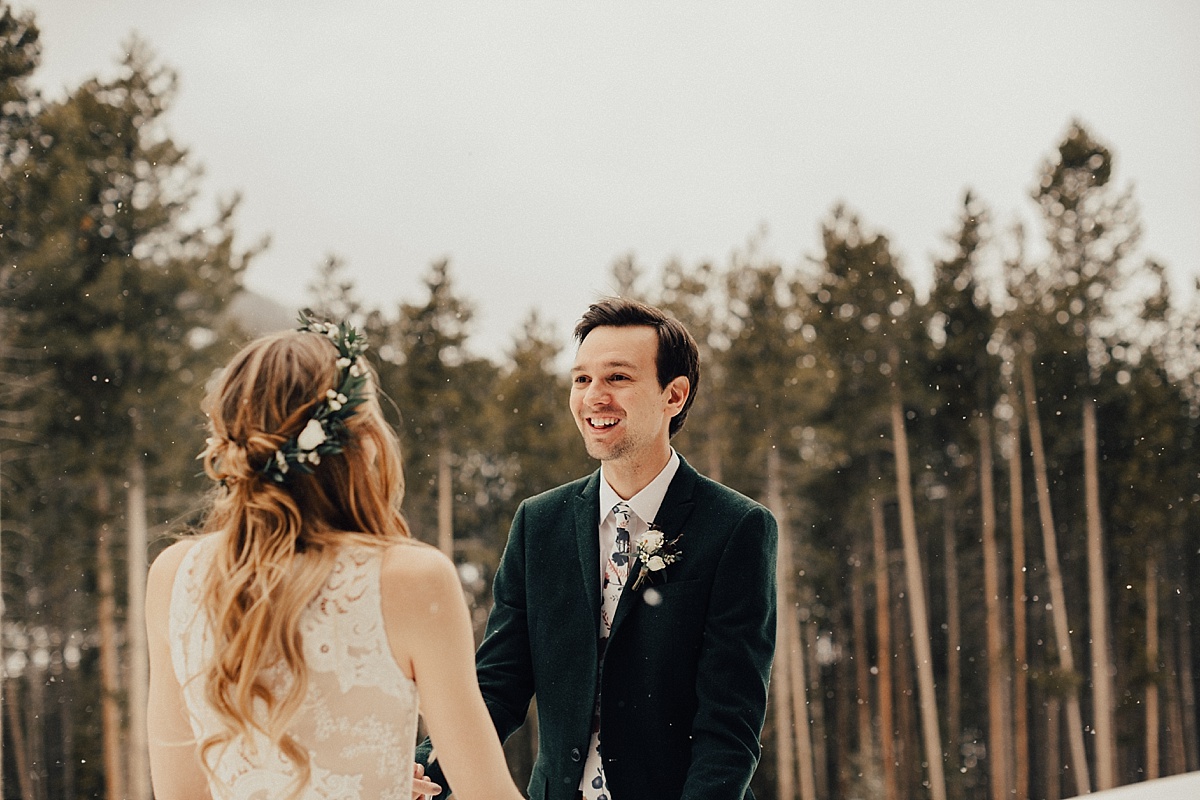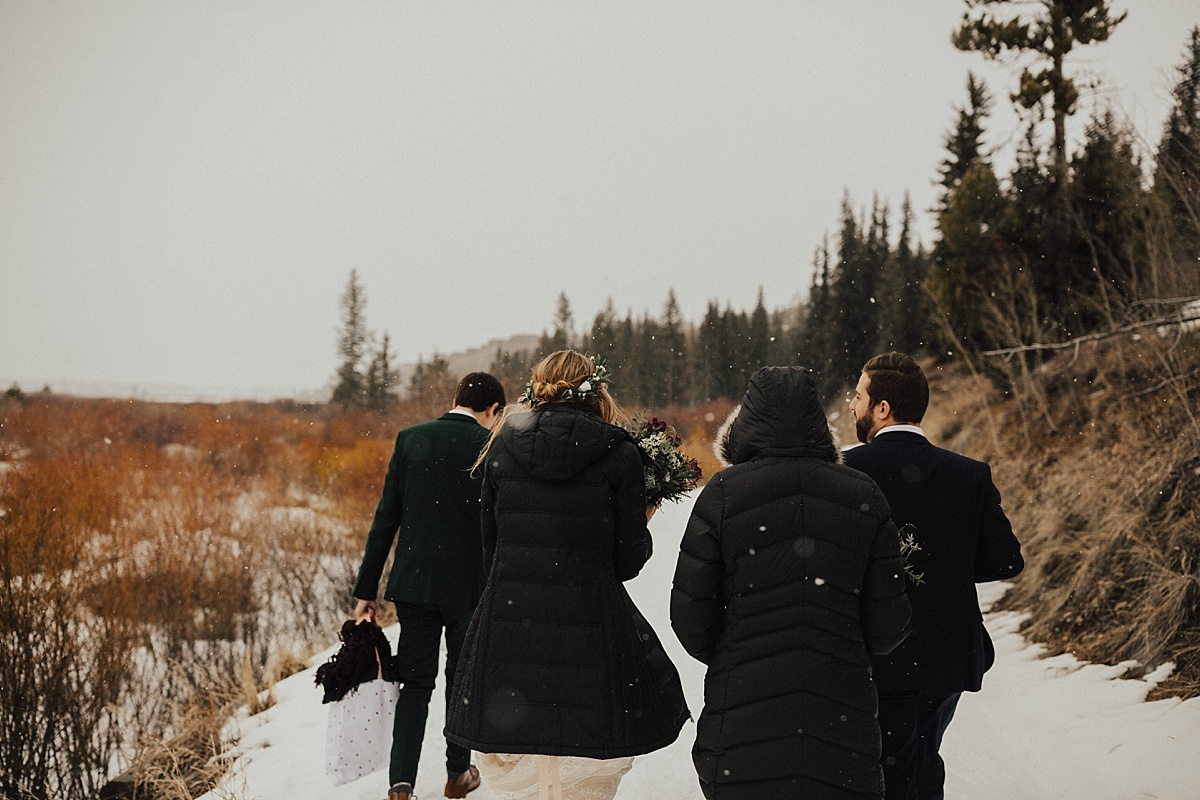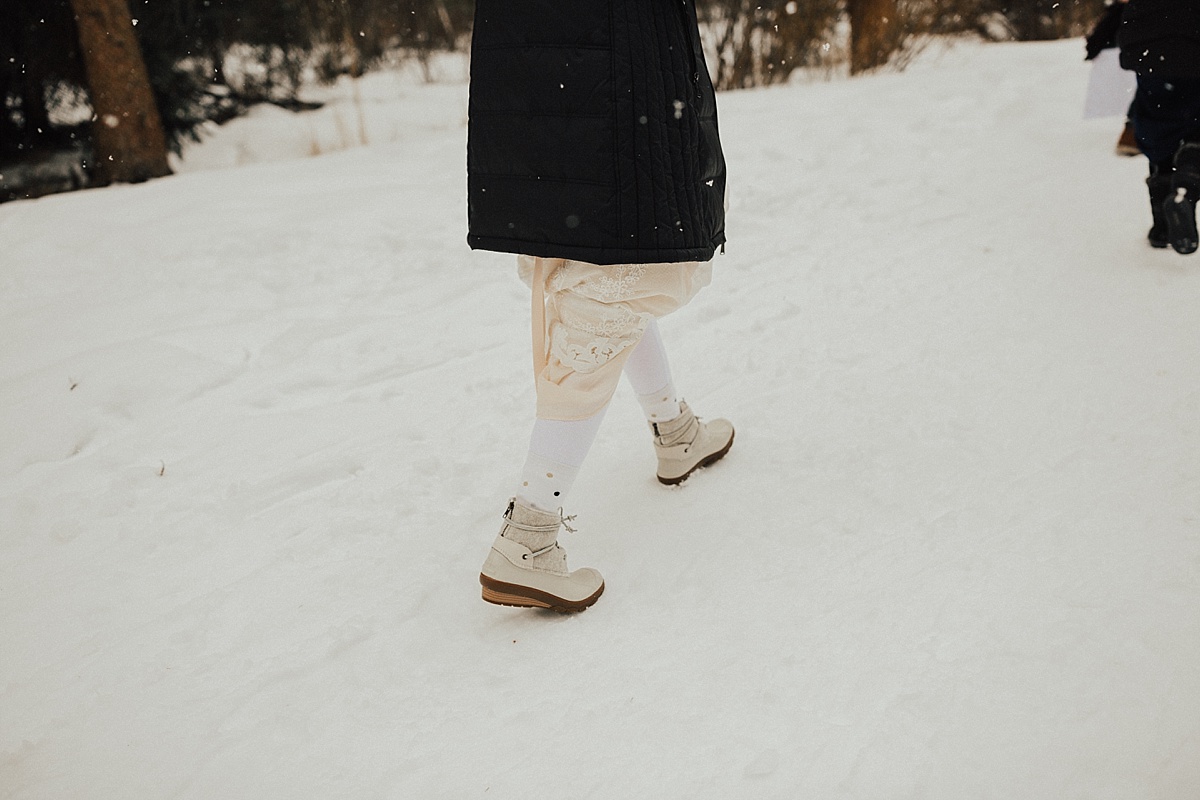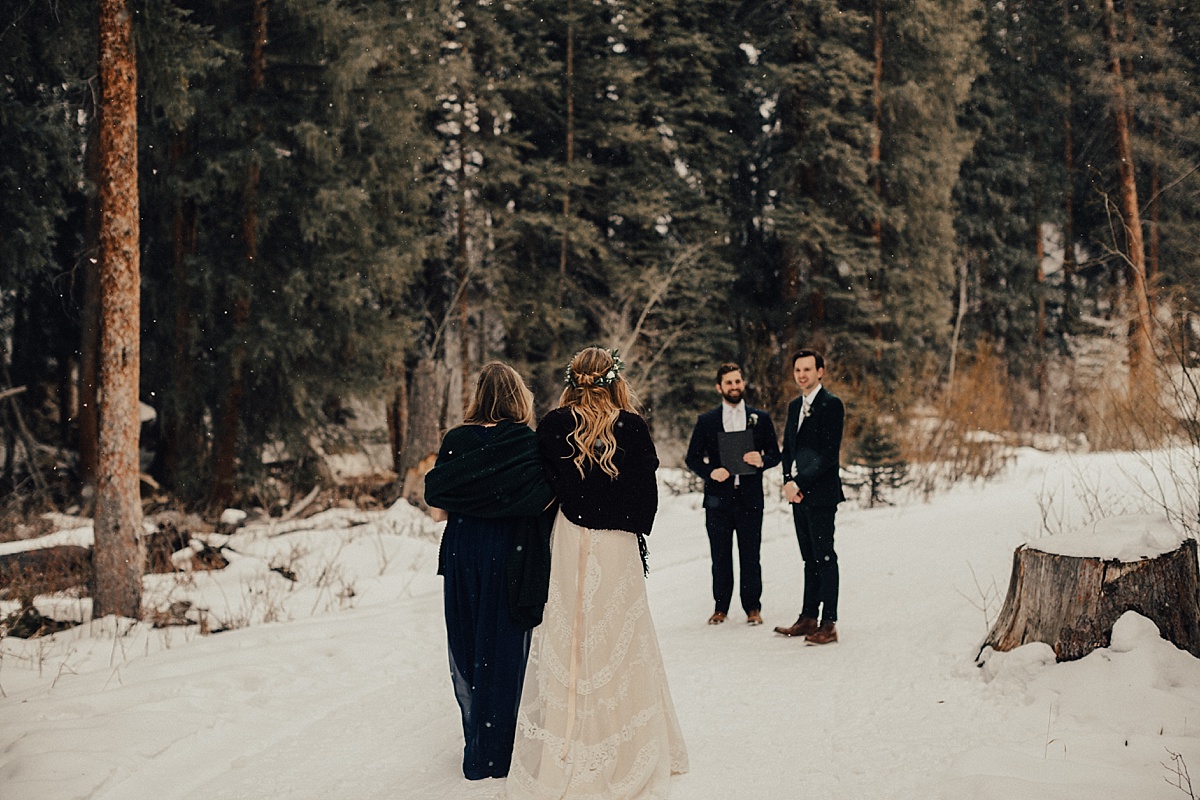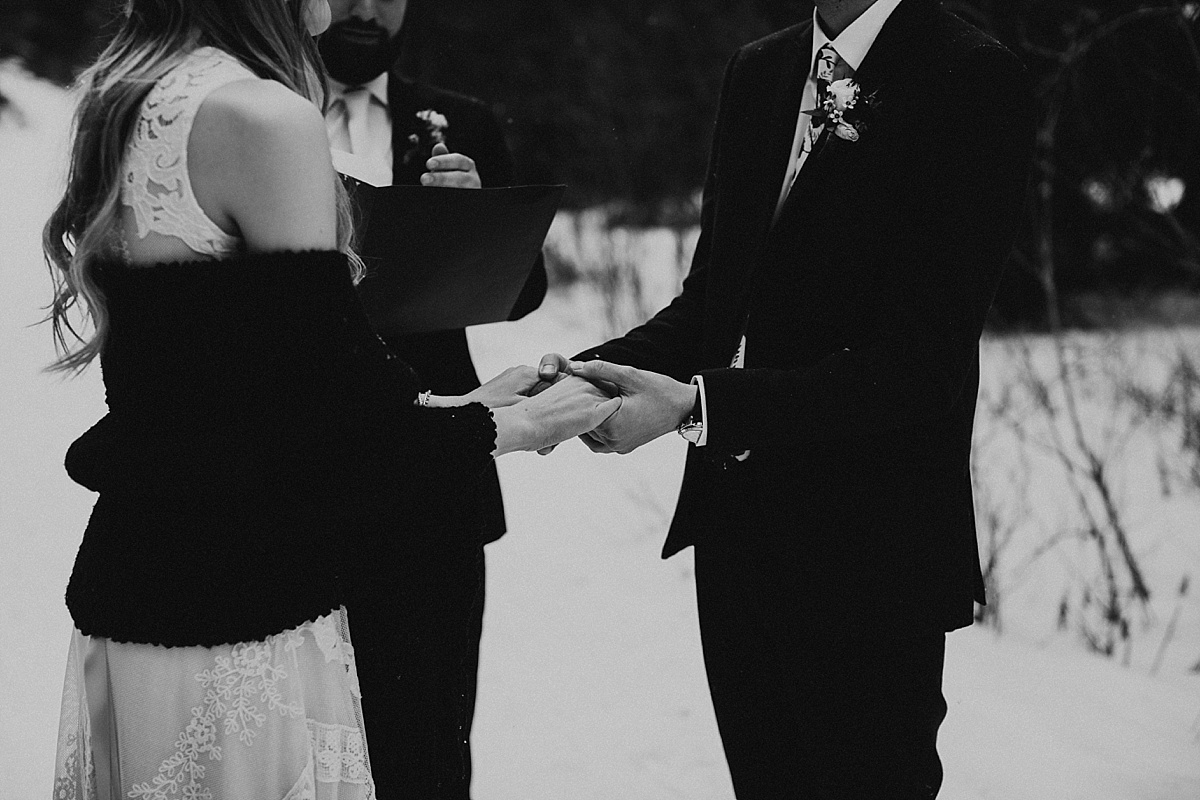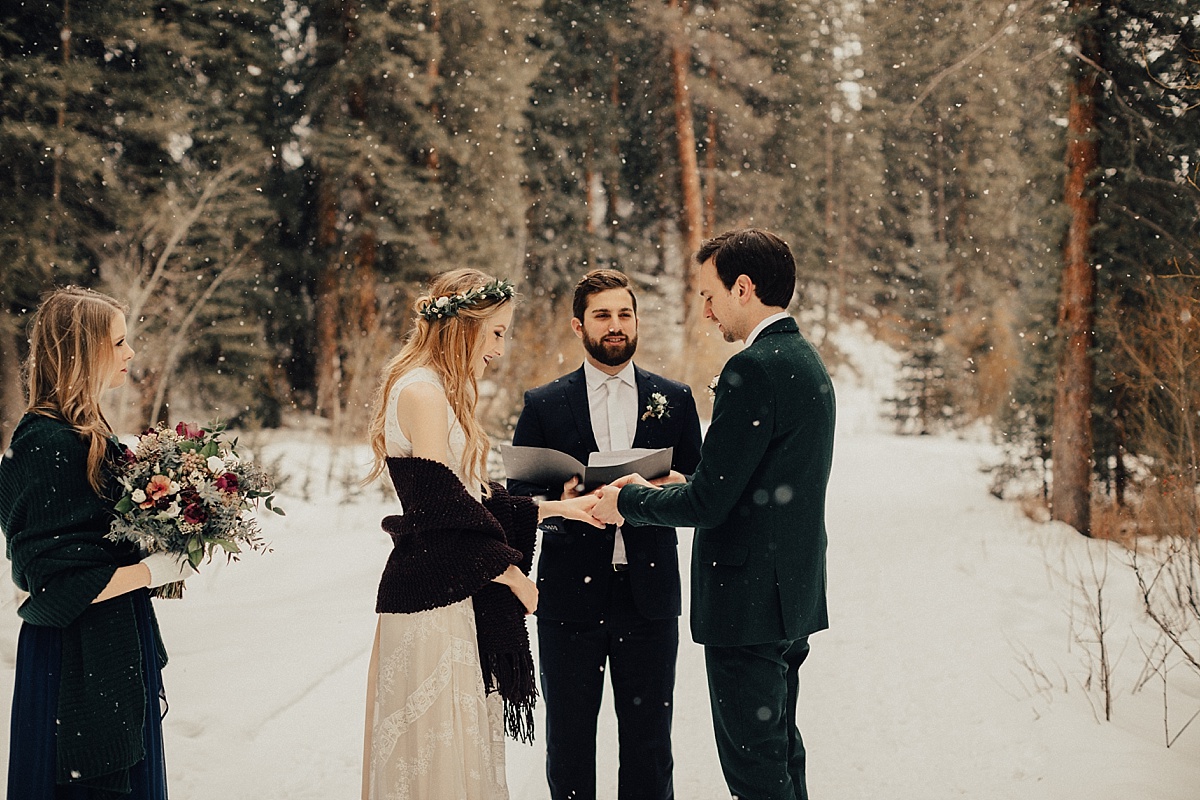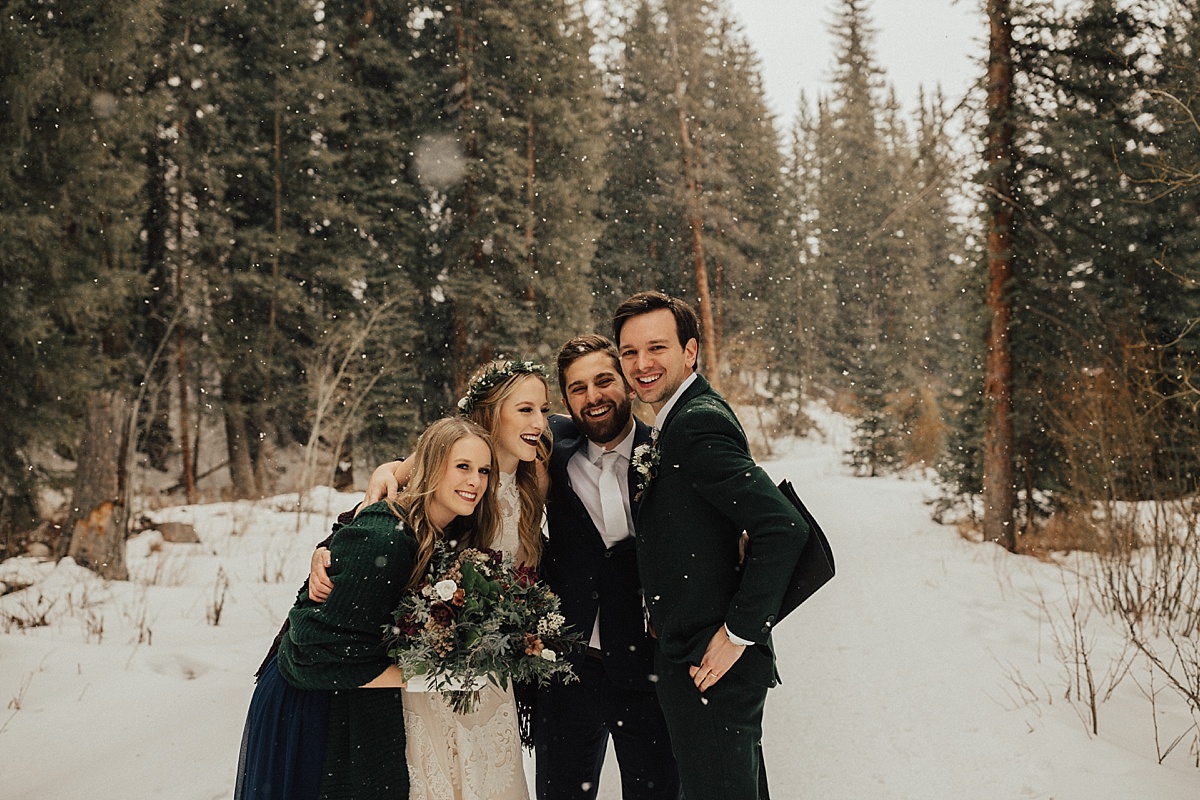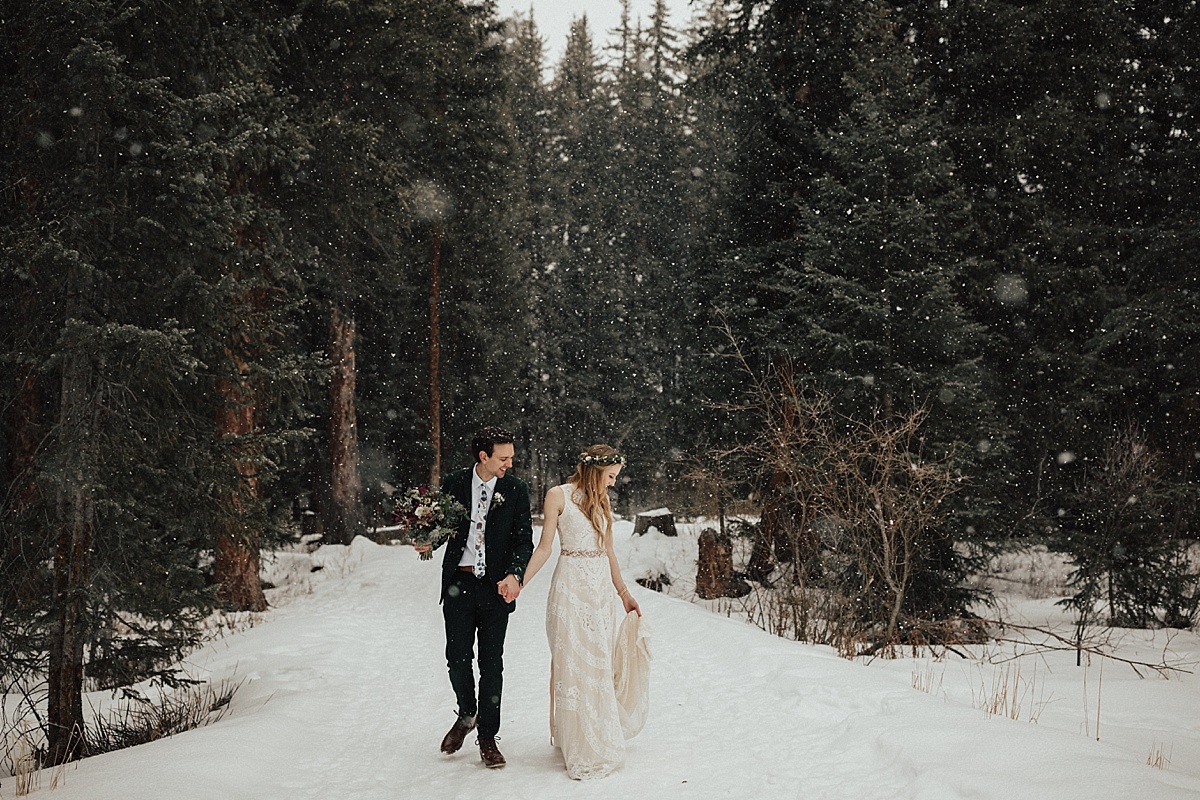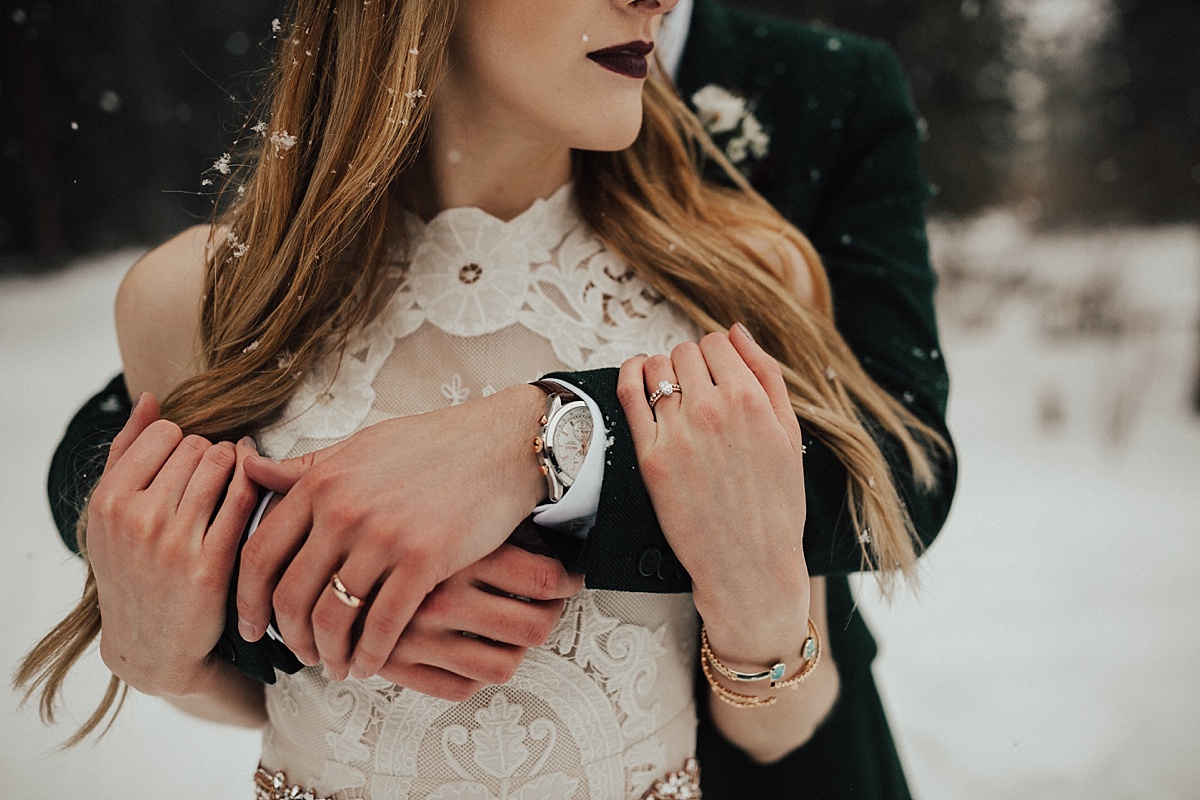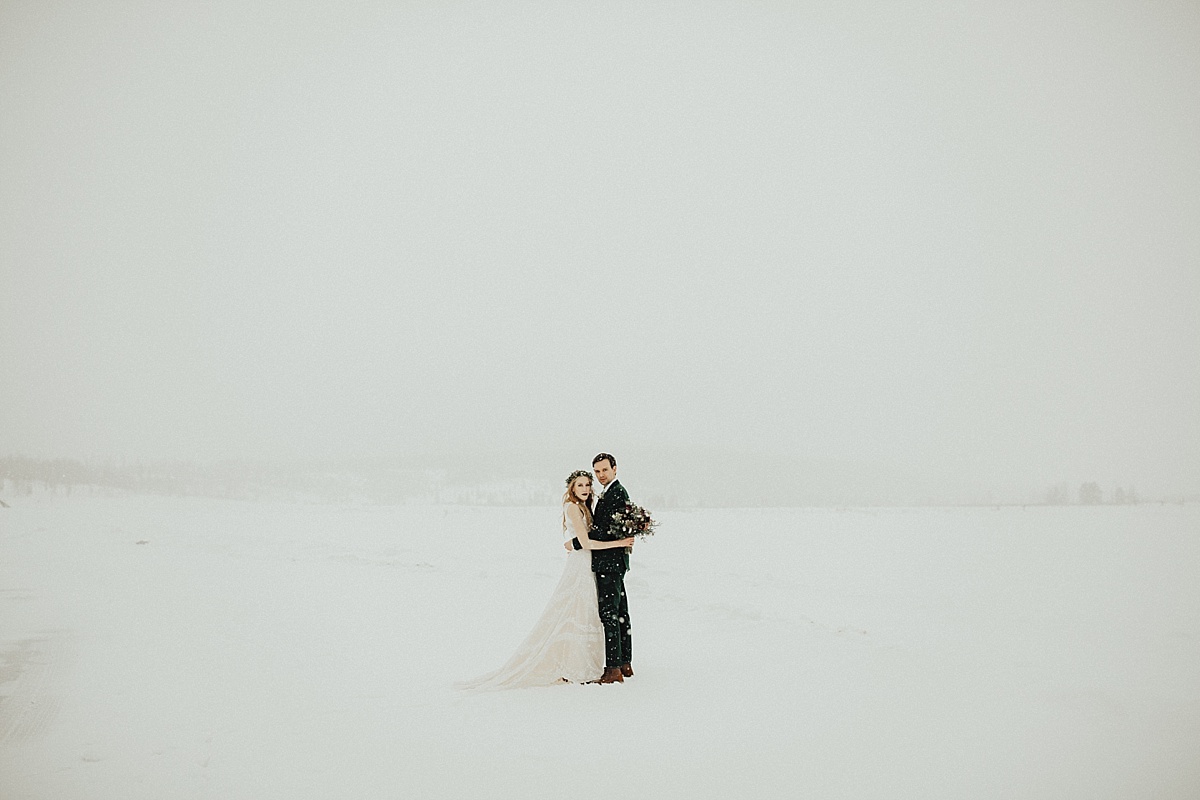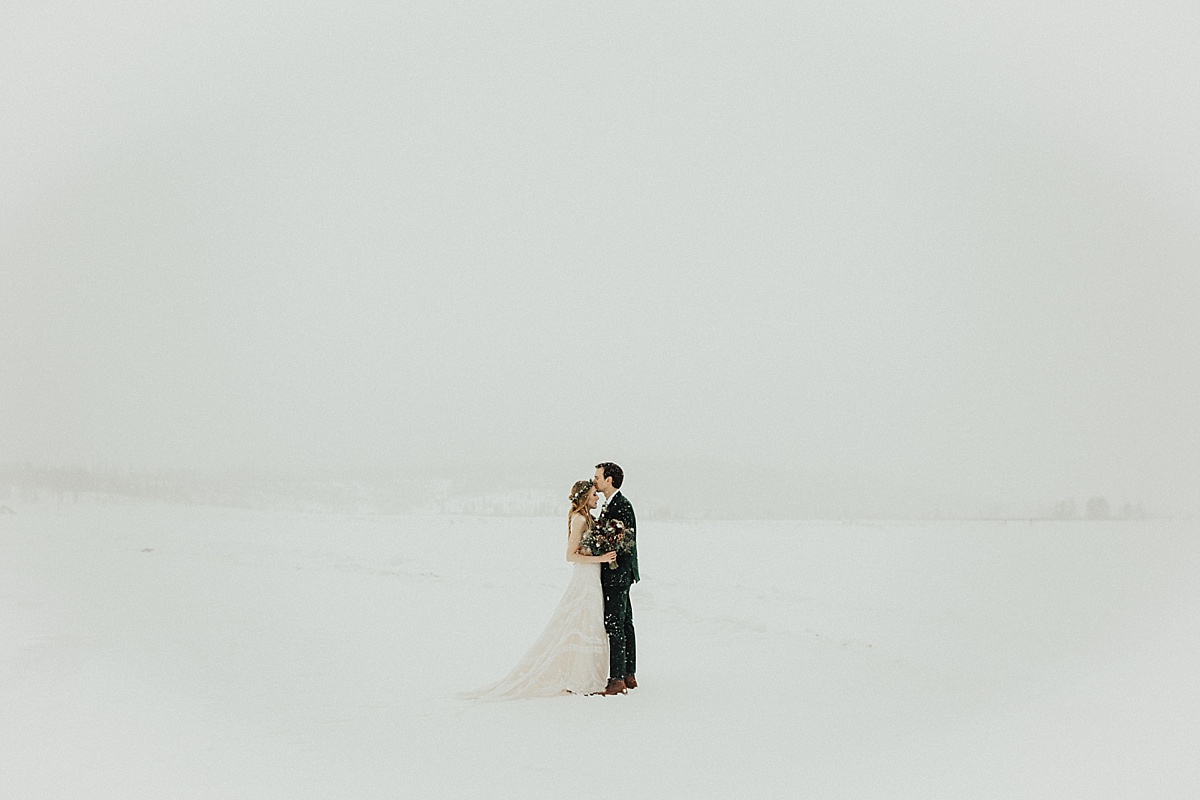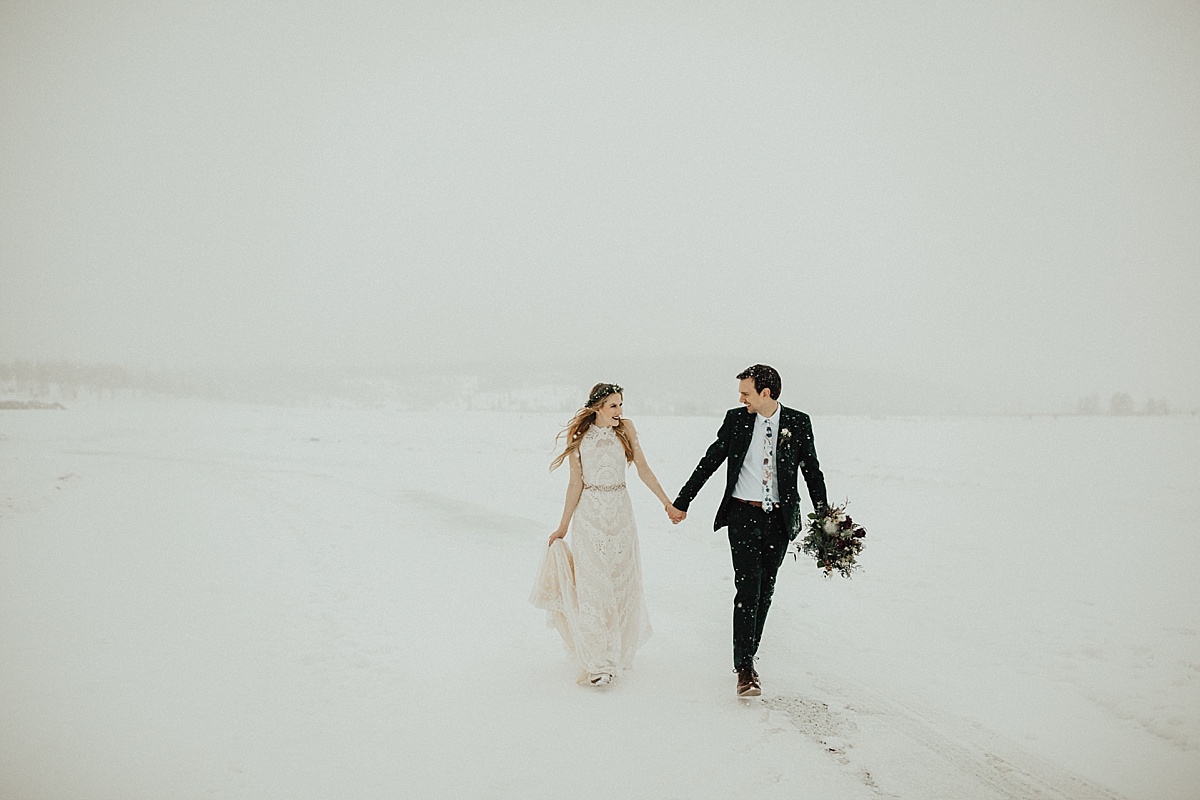 Elopements
Josie England
winter wedding, winter elopement, Colorado wedding photographer, Colorado elopement, Colorado winter elopement, Mountain elopement, Elopement photographer, Elopement photography, BHLD wedding dress, BHLDN bride, boho wedding, boho bride, boho elopement, Palm Springs wedding photographer, Palm Springs wedding, California wedding photographer, Palm Springs wedding style, vintage wedding dress, desert wedding, winter wedding in the mountains, Winter Park Colorado Wedding, Winter Park wedding, Winter Park elopement, Rocky Mountains wedding, Rocky Mountains elopement, Rocky Mountain National Park, right post
Comment