Oh hey!
You're here! So that means that you're interested
in booking with me! & this image perfectly describes
how I feel about it! This image also describes how I
feel about Chick-Fil-A to be honest.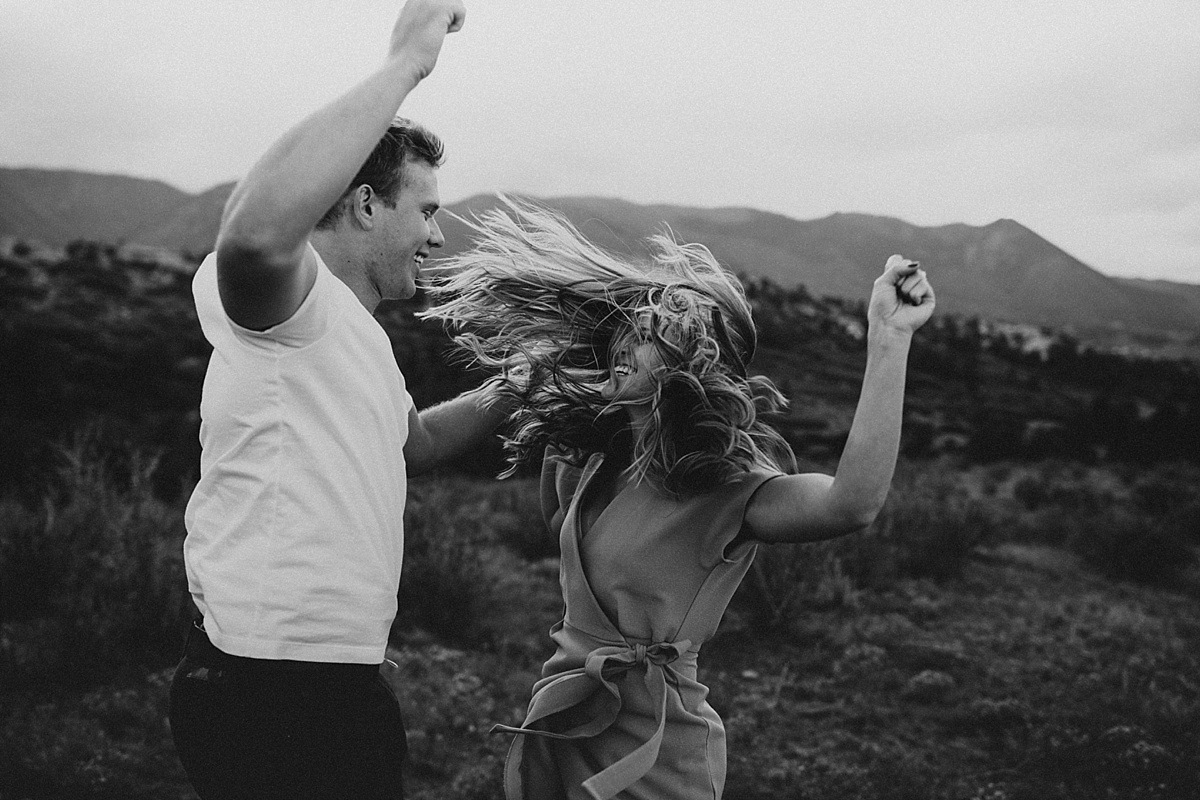 "we booked our wedding date around your availability!"
- a statement said by a few of my client-bffs & the best thing I could ever hear. That & "I got you a beer!"
If you're in the market for a photographer to just show up with a nice camera and capture posed shots, then we may not be the best fit. If you're wanting to hand a photographer a list of pictures you want that you pulled off of Pinterest, I'm probably not your girl. If you're shopping around to find the cheapest deal, you might not value what I want to deliver to you. But that is totally cool, because you deserve the photographer that is going to fit you!
If I sound like the photographer you are seeking, then envision me doing the raise the roof dance move with a huge smile on my face! I am not the type of photographer that will go through the motions with you, deliver your service, take the check, & go along my way. I am the photographer that will be with you every step of the way. Not only leading up to the wedding day, but long after your images are delivered. We will develop a friendship & one thing I never do is let a friend down.
I want this to be more than a step you need to mark off your checklist.
Let's talk numbers.
Traditional wedding collections range from $3600 - $6000
Stateside Wedding Collections start at $4300
International Wedding Collections start at $4800
Elopements start at $1500
Couples portraits start at $500
Stateside travel sessions start at $700
International travel sessions start at $1200
Local portraits start at $400
Had to put my shades on because our future together is so bright!
to inquire about family, senior, couples, or any other type of session or collaboration, click HERE or you can directly email me at hello@josieengland.com
stalk me
business instagram:
@josie.england
personal instagram:
@hey_jo92